At Bouygues UK, we are dedicated to supporting, inspiring and challenging our teams to be the best they can be.
Alongside individualised training programmes, we offer several structured group programmes through our dedicated Westminster Training Centre. We also offer and encourage our employees to gain professional qualifications and further their education. Working in partnership with a number of professional institutions, we give individuals the opportunity to achieve chartered status.
We like to see the potential in people. Our early careers team offer a vast range of opportunities for apprentices, interns, students and graduates. These range from industry placements to sponsorship, chartership through to our hugely successful graduate scheme.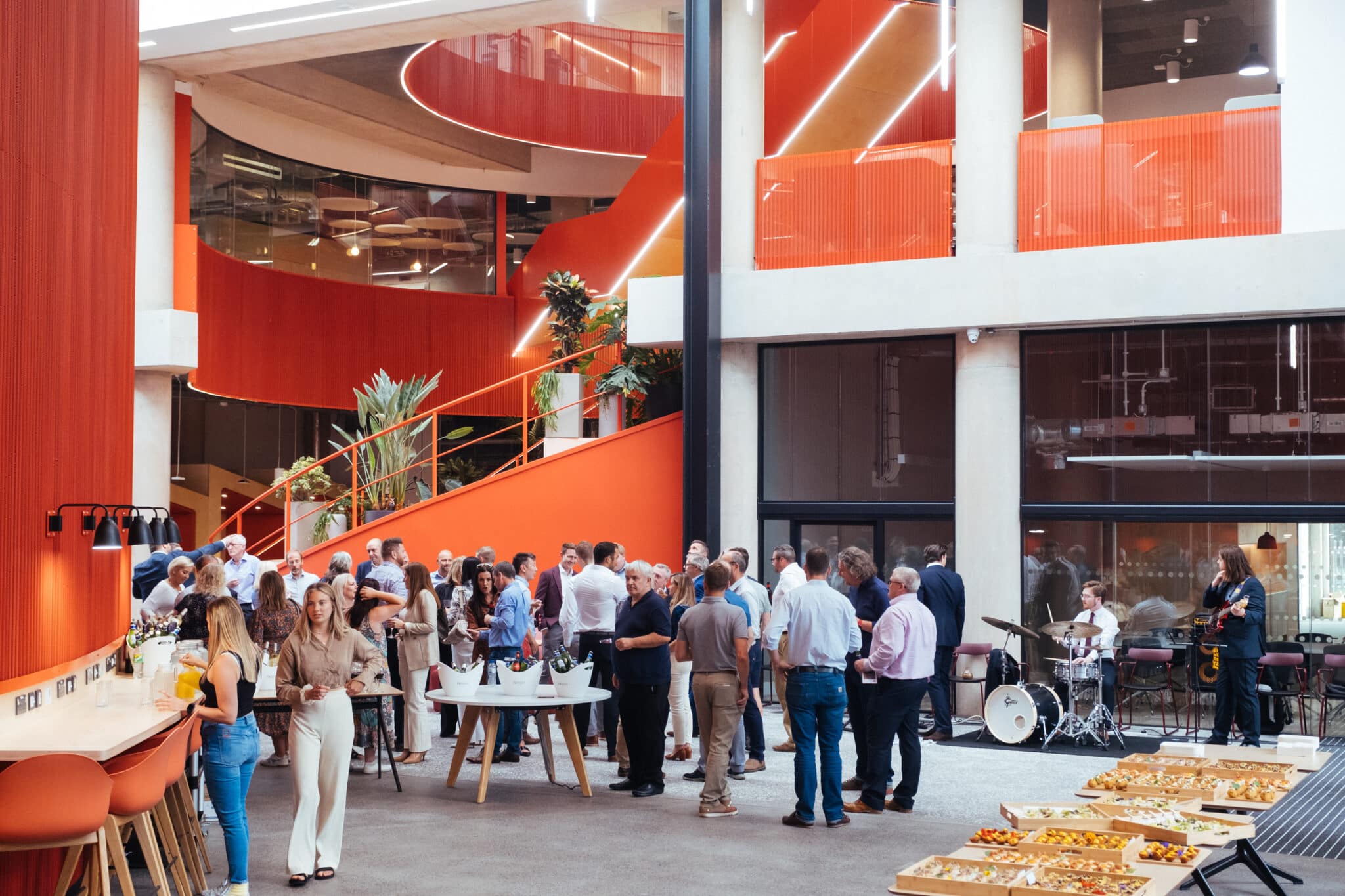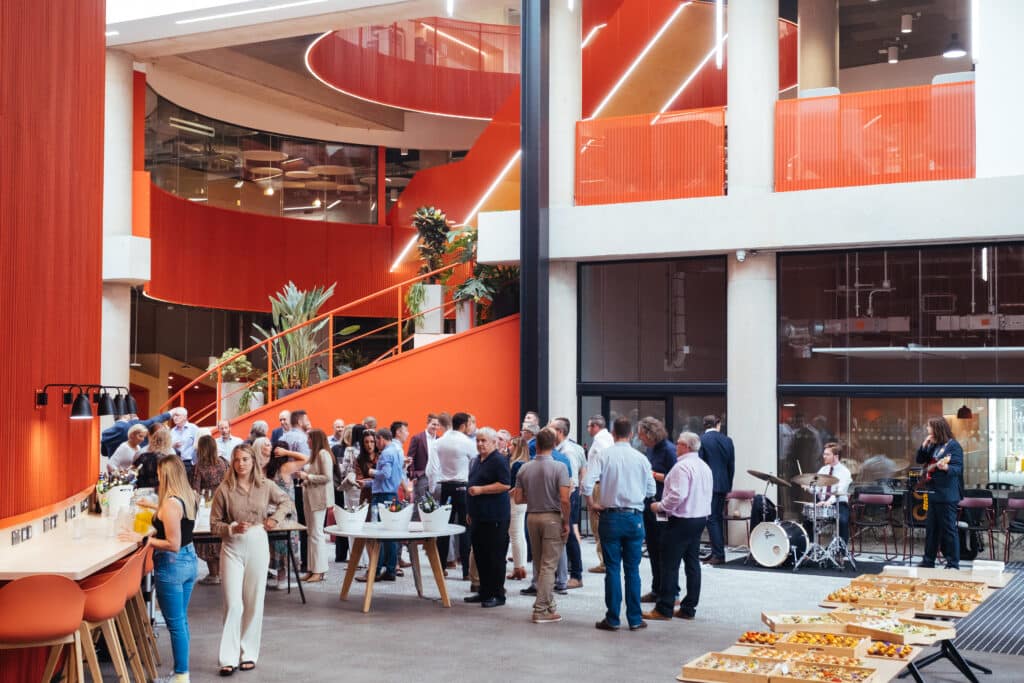 The opportunities to work with us cover essential office roles to site-based roles. Every job plays a fundamental role in contributing to the delivery of the world's most complex and rewarding construction projects.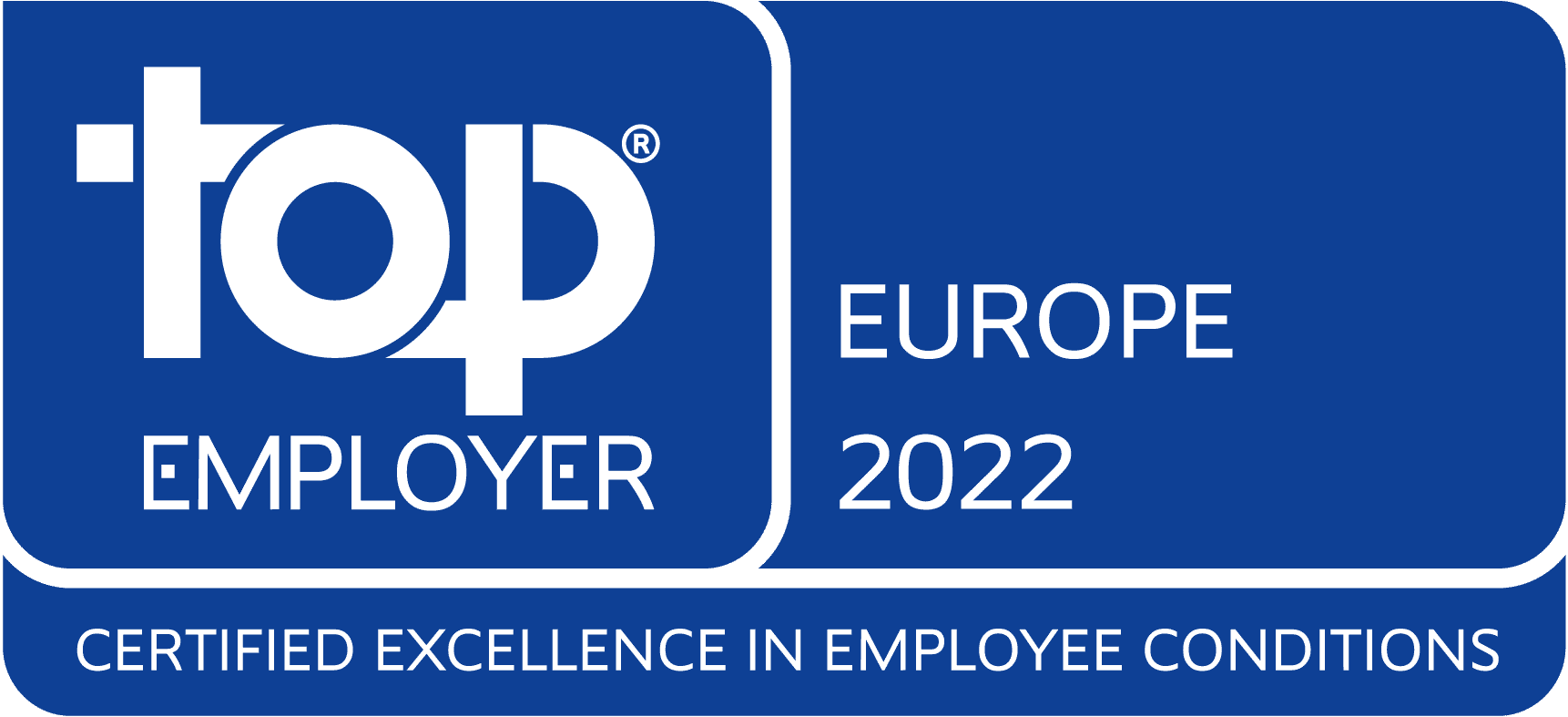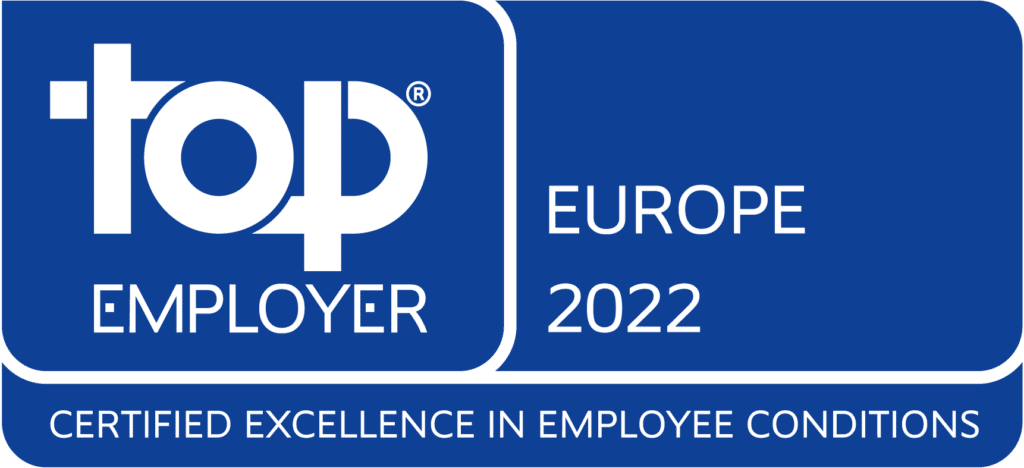 To apply for one of our roles, please visit our Careers Site
For more help and information on our next generation programmes at Bouygues UK, please email jobs-nextgeneration@bouygues-uk.com.
More than just a job
Over the last two years, collectively all of the Bouygues Construction businesses in the UK have established and developed several diversity networks to build awareness of the business benefits of diversity and inclusion and drive inclusive behaviours.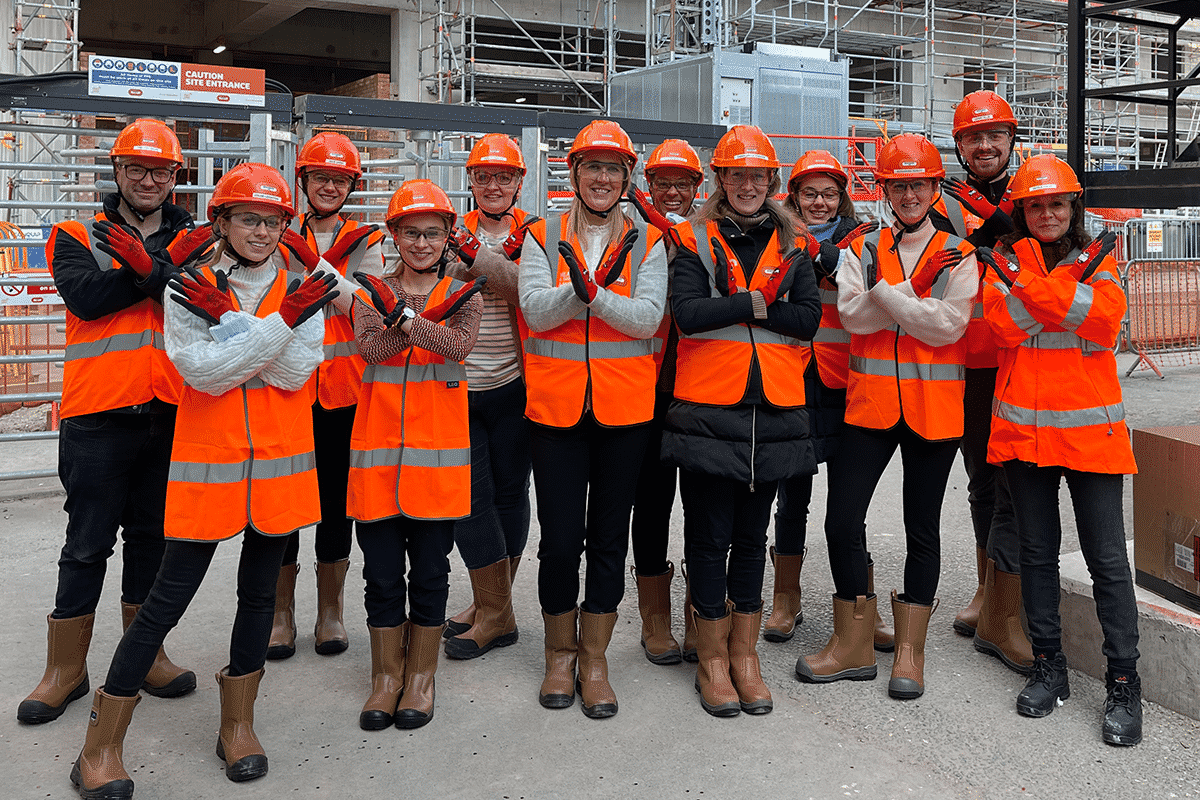 WeLink
Our professional women's network is open to of Bouygues Construction's staff in the UK staff and provides a forum for discussion through its annual programme of events, training and networking opportunities to promote and support its female workforce.
ENCOMPASS
Our UK network creates a safe, inclusive and diverse working environment that encourages a culture of respect and equality for everyone regardless of their sexual orientation and gender identity, so that every individual can reach their full potential without fear of discrimination.
Disability Network
This network raises awareness about disability and access issues in the workplace and meets regularly to discuss ideas about ensuring an inclusive work environment and provide support to employees to raise access issues.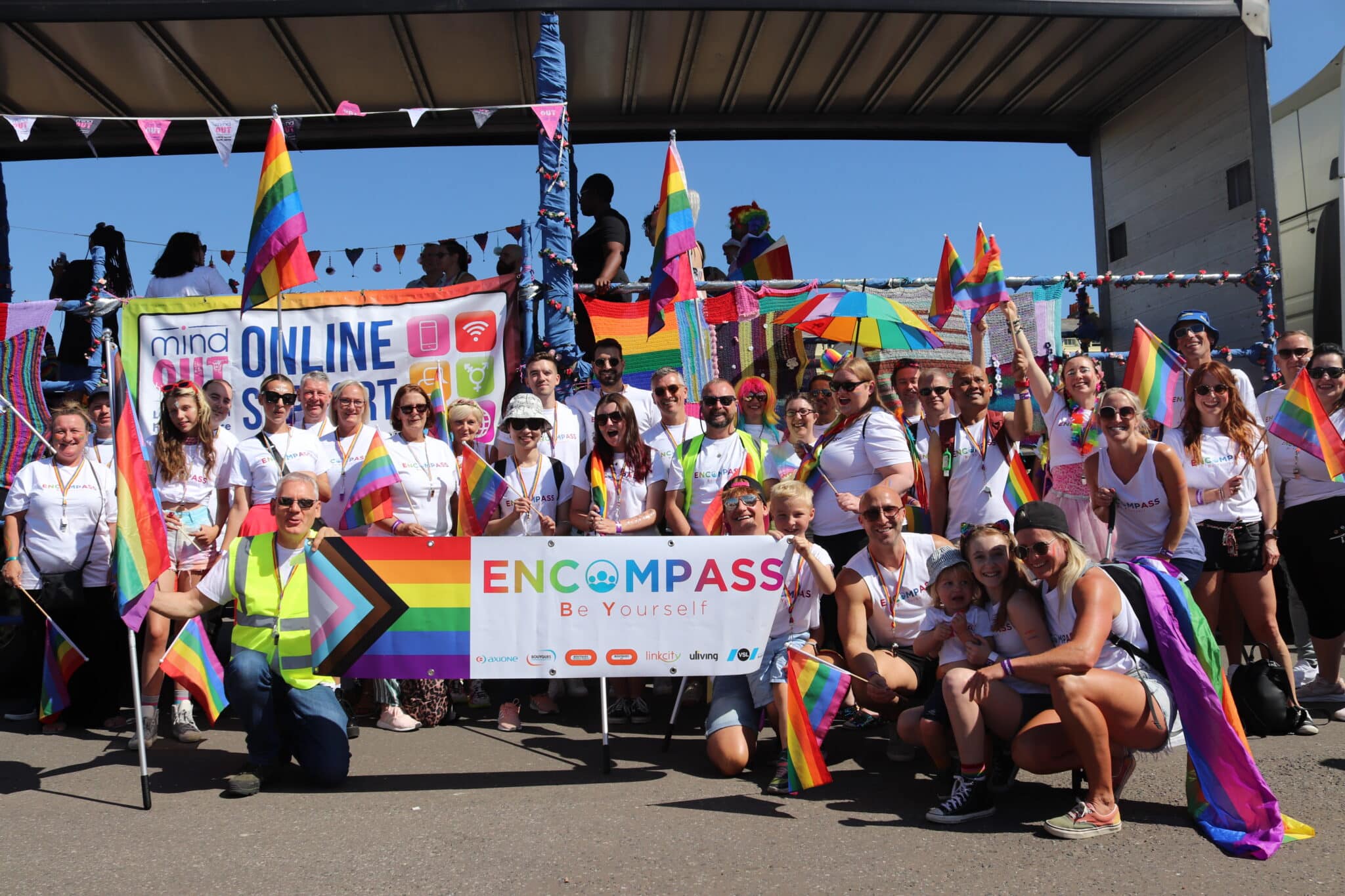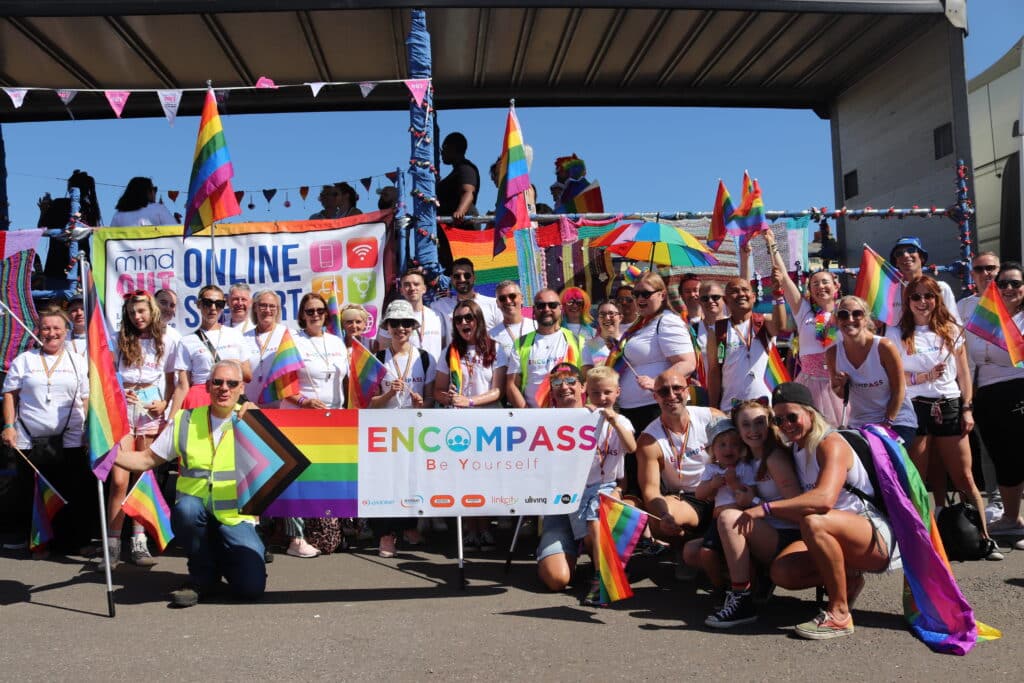 Fairness, Inclusion and Respect Charter
To commemorate the official launch of its Fairness, Inclusion and Respect Charter, the Bouygues Construction businesses in the UK came together on 3rd March 2020 to participate in the Group's first Diversity and Inclusion Day in the UK.
Organised by the businesses' established diversity networks, the day marked a significant milestone in engaging our teams on the positive impact diversity and inclusion can have in the workplace and the importance of fostering an inclusive culture. The event was fittingly concluded with all members of the Executive Board of all the Bouygues Construction businesses in the United Kingdom taking to the stage to sign our charter, marking our commitment to this important issue.
Volunteering in local communities
B-Involved is our employee volunteering scheme which offers all of our staff the chance to promote and participate in a wide range of opportunities. Our staff are entitled to two days paid volunteering every year, whether it is skills-based volunteering, team challenges or fundraising, all of which offer the chance to get involved in valuable initiatives, supporting personal development and aspirations.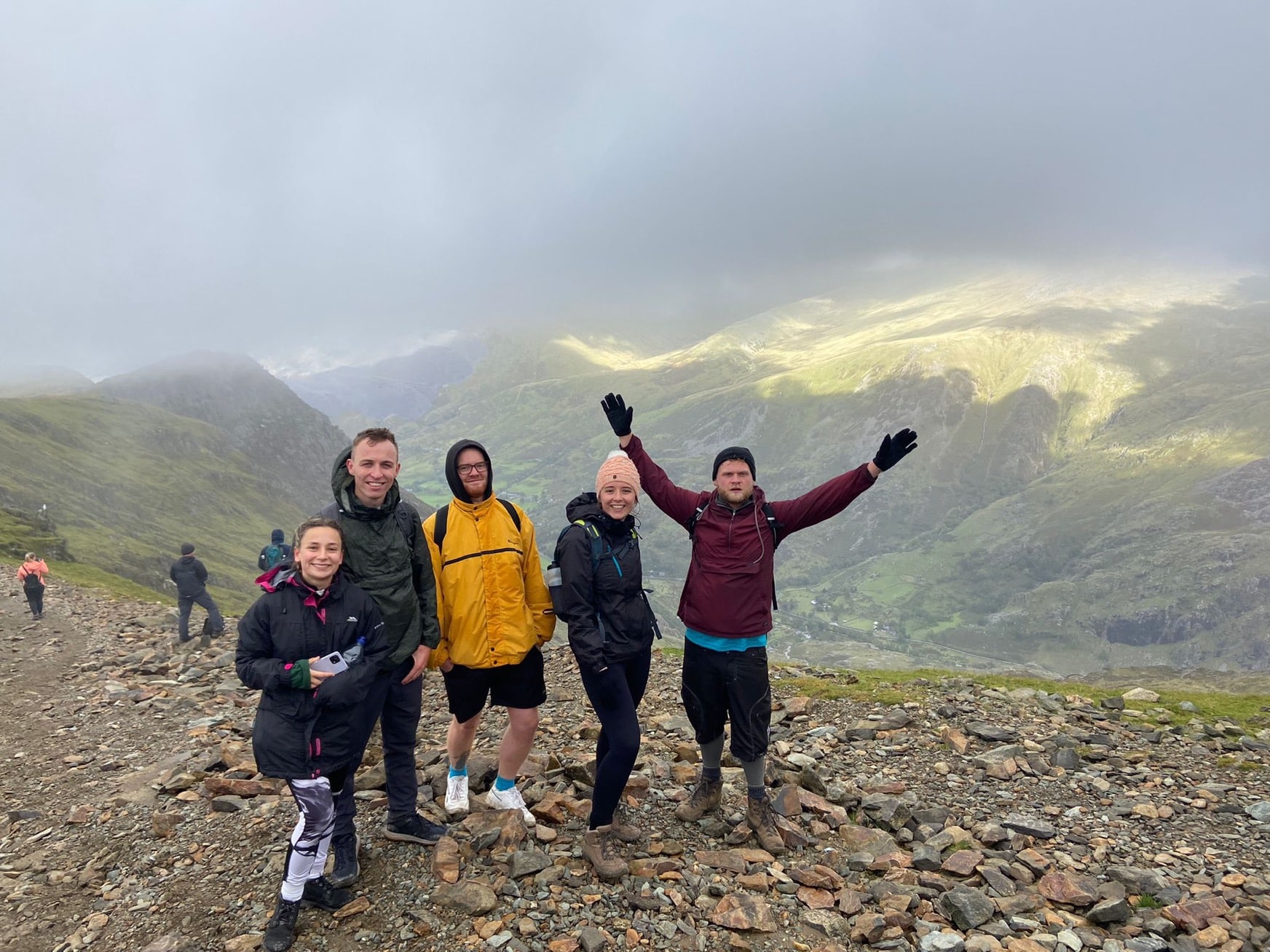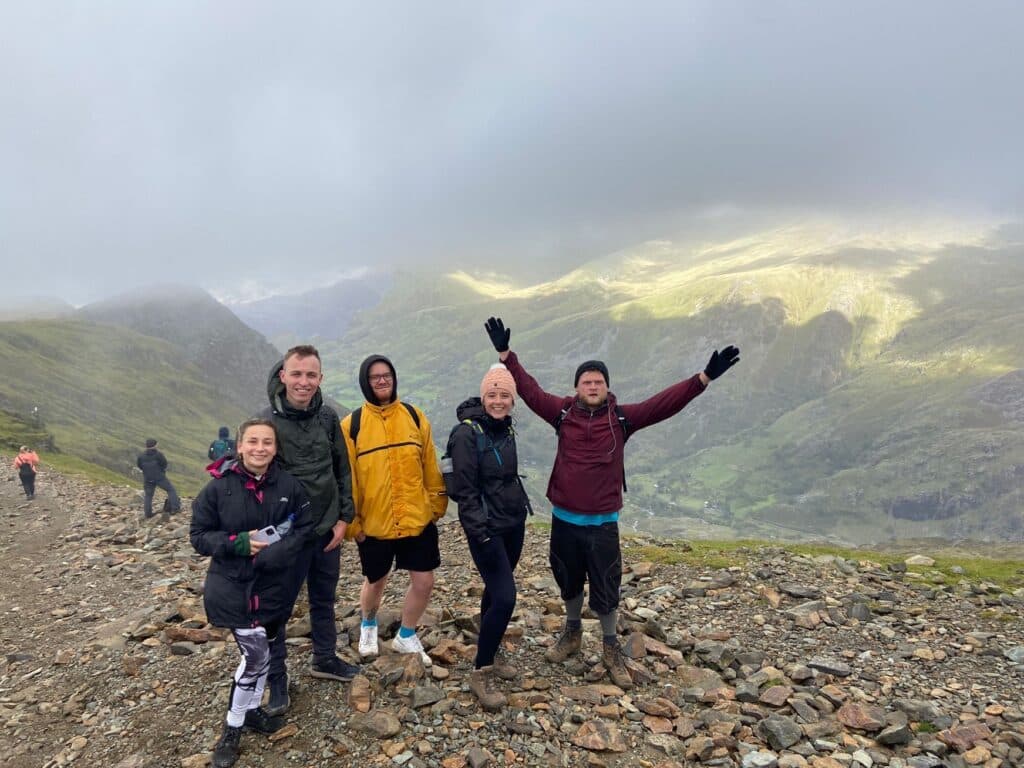 ---
Please be aware that some individuals have been receiving fraudulent offers of employment. If you believe you have received such an offer, please click here for more information.
---