At Bouygues UK, we are dedicated to supporting, inspiring and challenging our teams to be the best they can be.
As one of the UK's leading construction companies, we deliver outstanding projects, but it's our people who make them happen.
Their technical expertise, pride in their work and commitment to excellence makes us the company we are.
We like to see the potential in people. We offer and encourage our employees to gain professional qualifications and further their education. Working in partnership with a number of professional institutions, we give individuals the opportunity to achieve chartered status, pursue development courses, apprenticeships, and more.
More than just a job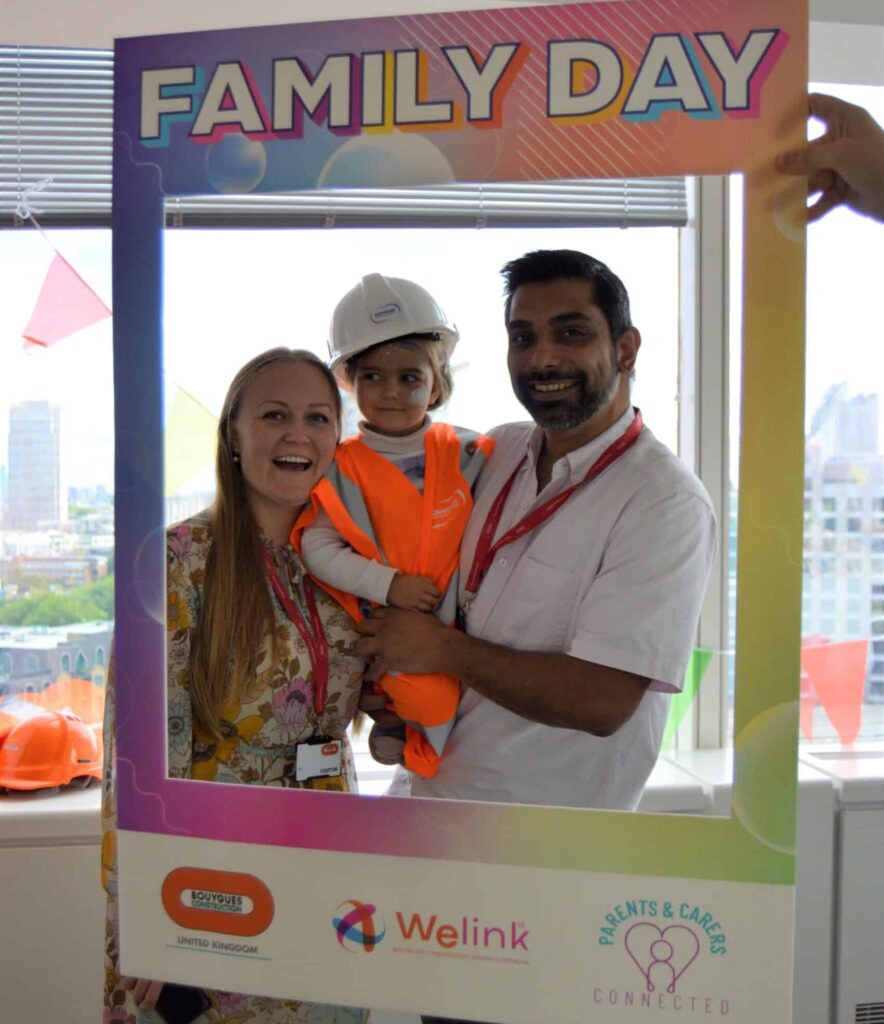 We are constantly striving for a workplace that welcomes and supports everyone. We want all our staff to feel comfortable bringing their whole selves to work, be that working on site or in the office, because we understand that people perform better when they can truly be themselves. 
Creating a workplace where innovation, creativity and productivity thrive relies on us recognising the different perspectives and experiences that diversity brings and having an inclusive culture in place which respects and values all individuals equally.
Be Yourself, our Diversity and Inclusion (D&I) identity in the UK, is formed of representatives from our employee support networks and works closely with our business leaders to implement and oversee our action plan.
Be Yourself is designed to connect colleagues with common interests, passions or issues as, at Bouygues UK, where there is opportunity to make a difference and support the organisation to continuously improve, everyone is empowered to have a voice and get involved. Members of our networks represent the organisation, advise on best practice in their field and frequently host events to raise awareness on their areas of focus.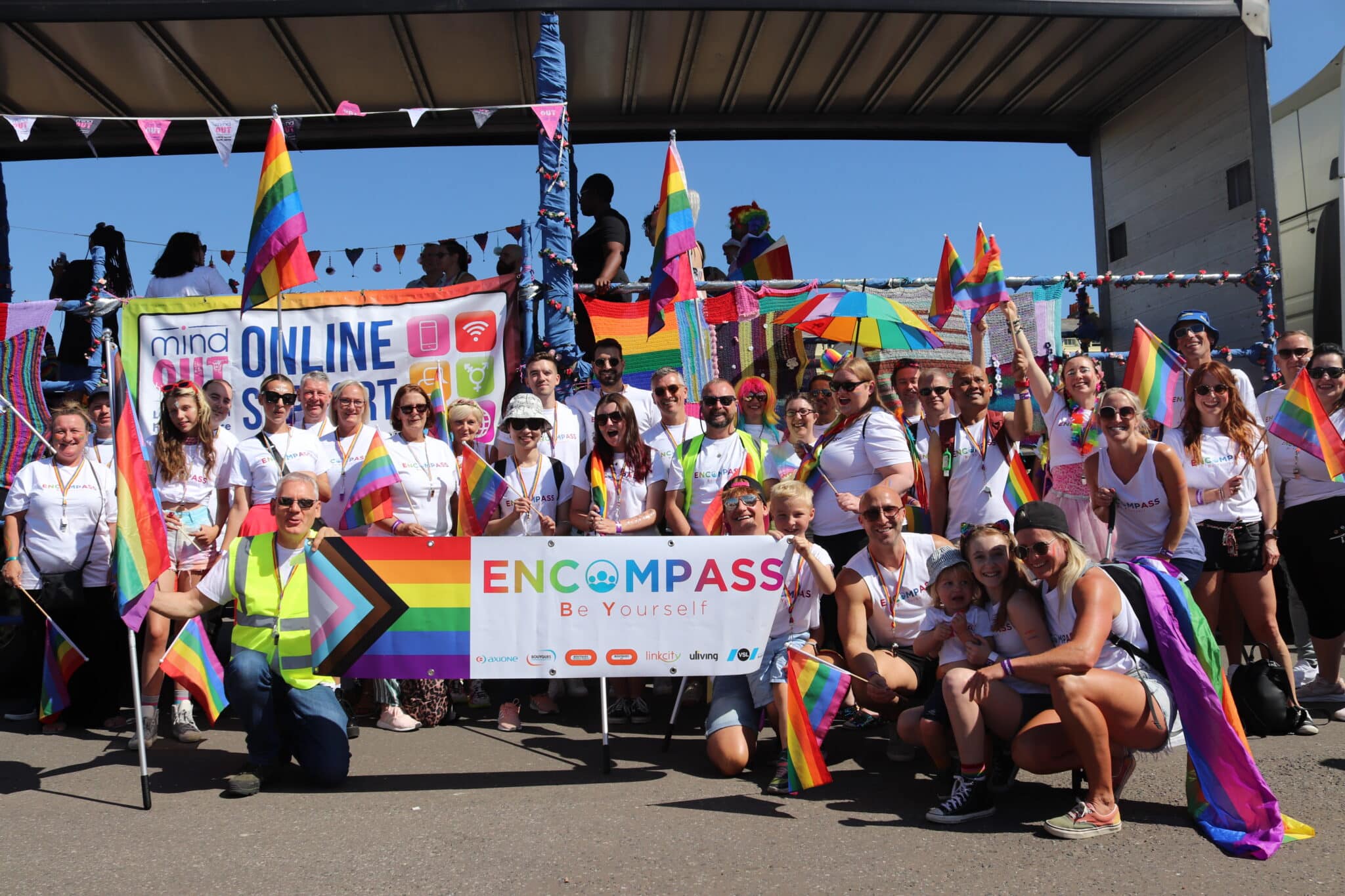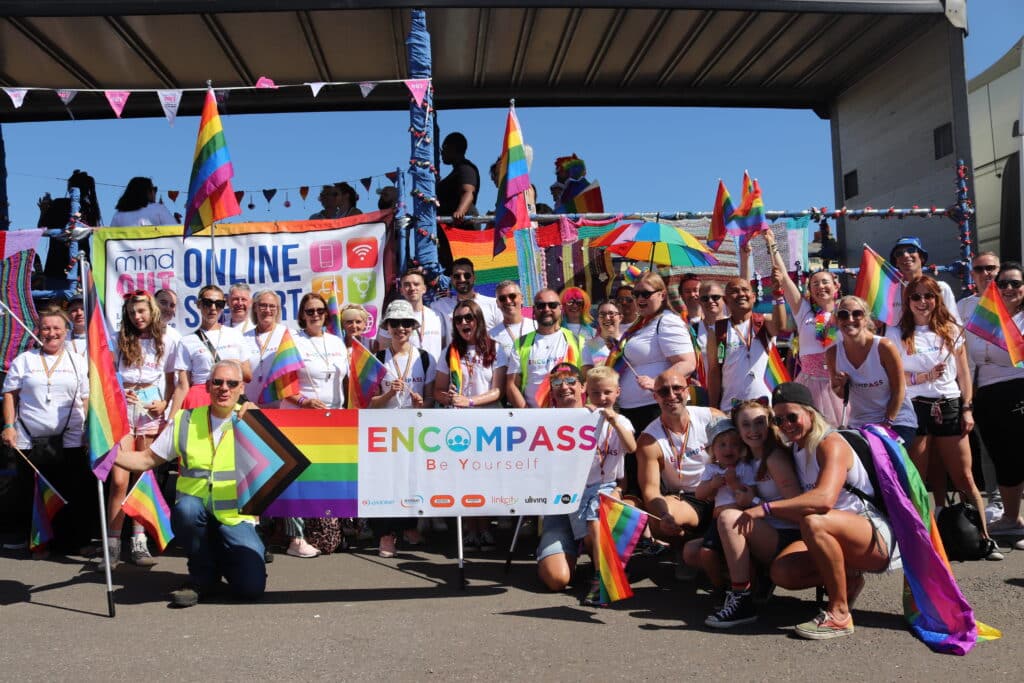 Social Value
At Bouygues UK, we define Social Value as the activity we do which enhances people's lives and communities within which we work by improving the conditions of the wider community to reduce inequality, improve wellbeing, inclusion and deliver prosperity for all whilst being aligned to support delivery against the UN Sustainable Development Goals.
Social Value means many things to different people and therefore how businesses deal with it is varied. We are fortunate in Bouygues UK to have a great team of people who are motivated by challenge and genuine passion to apply their knowledge, skills and experience to make a difference.
Our staff are entitled to two days paid volunteering every year, whether it is skills-based volunteering, team challenges or fundraising, all of which offer the chance to get involved in valuable initiatives, supporting personal development and aspirations.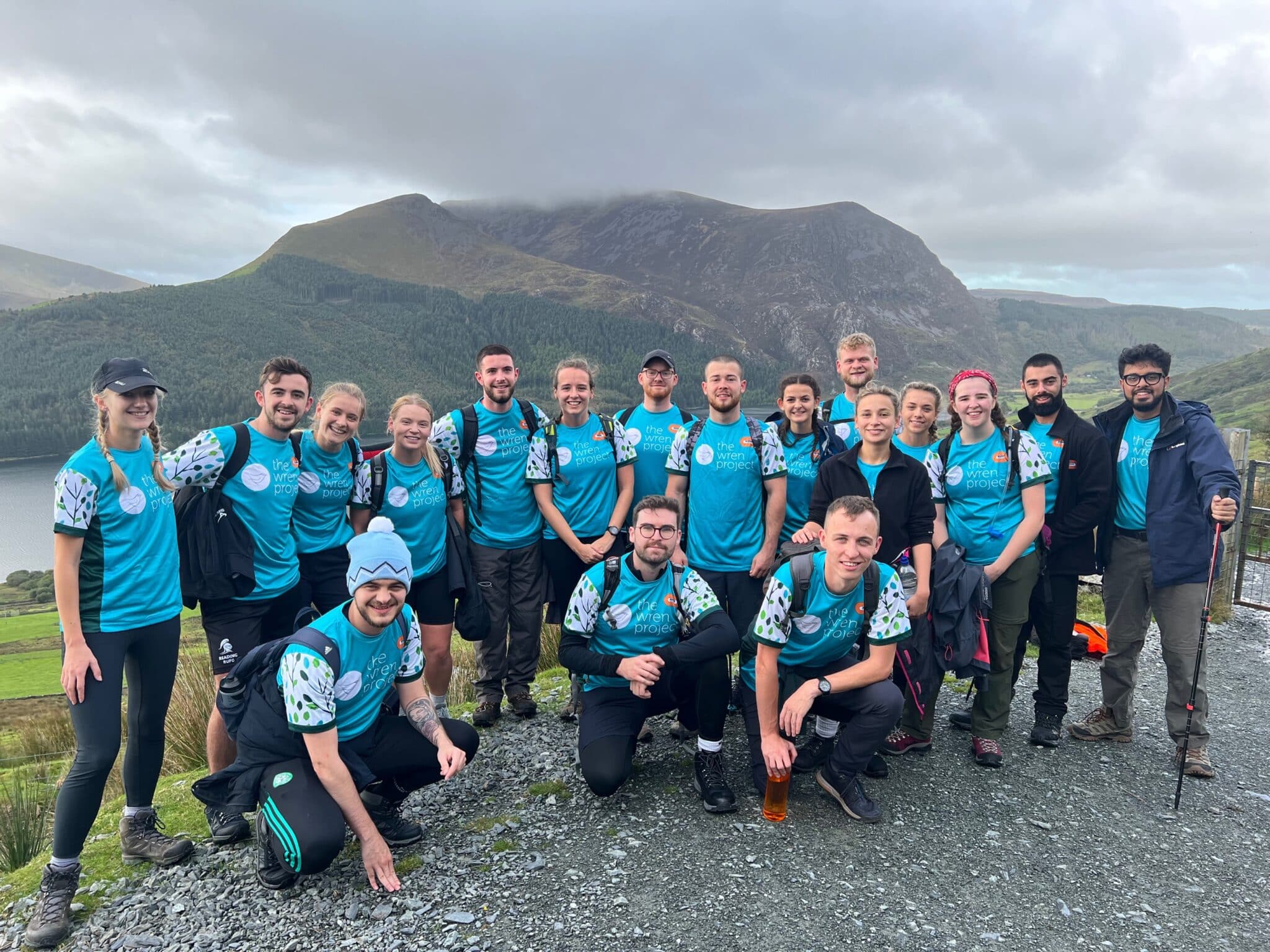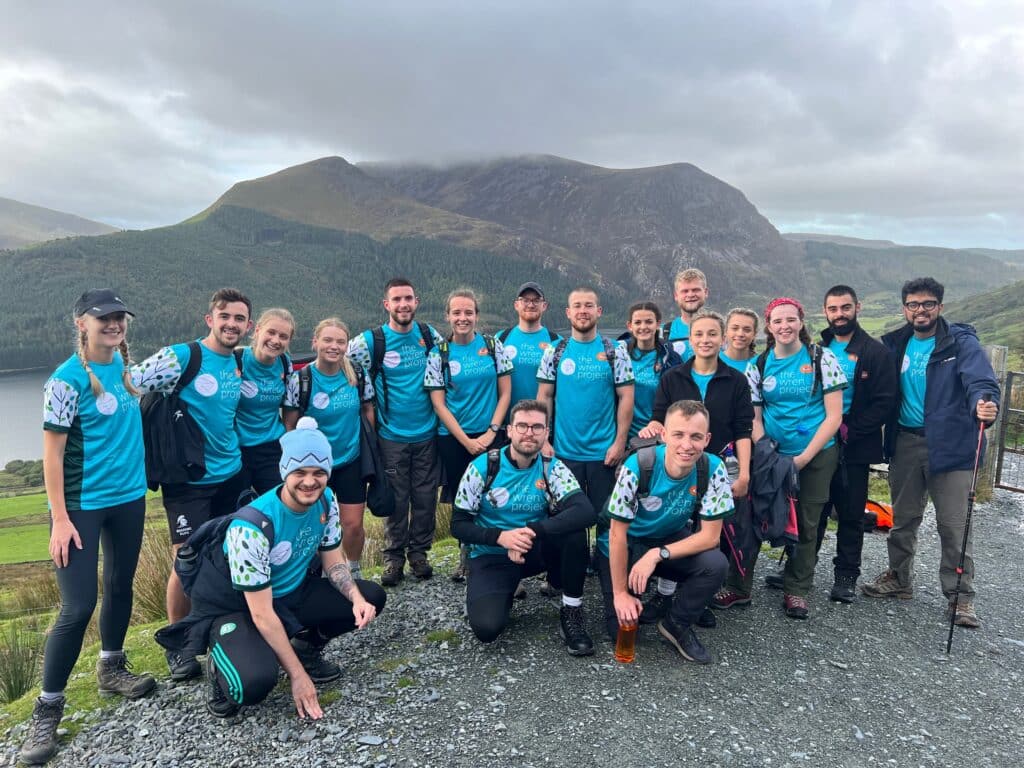 You might be interested in…
Join us
At Bouygues UK, we are dedicated to supporting, inspiring and challenging our teams to be the best they can be.
We know that attracting the best talent onto our next generation programmes is the most sustainable way to develop our future business leaders. We need people who share our passion to help communities to live, work and grow stronger through the projects we deliver.