Our mission is to deliver a sustainable built environment that boosts local employment, encourages healthy living and creates places that thrive.
Bouygues UK strives to be a responsible business, adding value wherever possible and positively impacting the communities in which we work. We respond not only to contractual obligations but we also encourage each other to go above and beyond.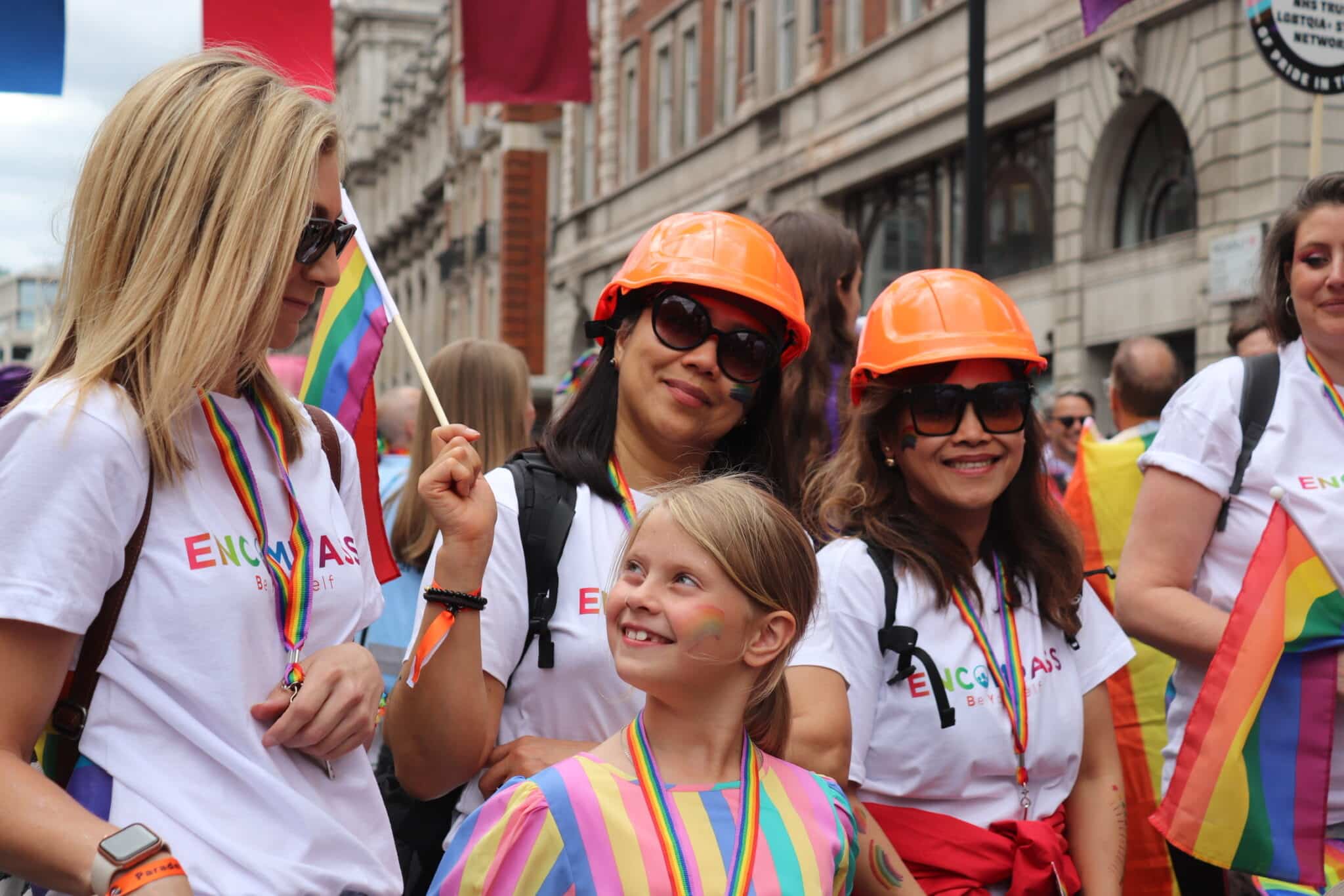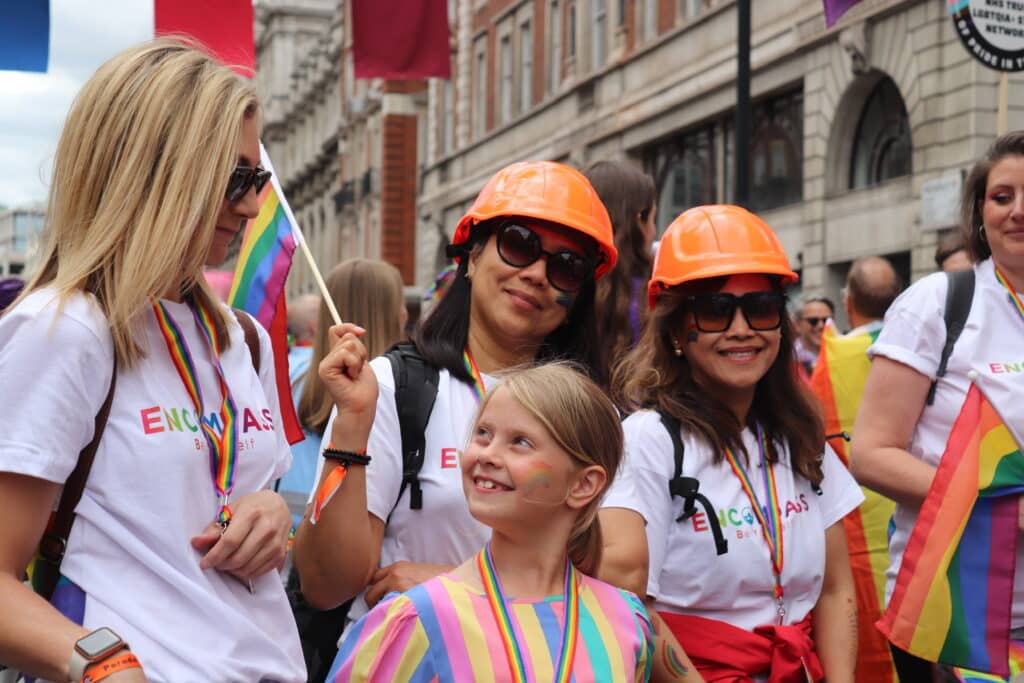 As one of the leading construction companies in the United Kingdom, working across a variety of sectors, Bouygues UK's approach to improving the built environment is based on collaborative thinking, a thirst for innovation and a drive to add social value wherever possible.
On every project, we treat our clients, our supply chain partners and the communities we work with as part of our extended family, taking care to act with integrity and fairness whilst fulfilling our promise.
We are committed to upholding the highest standards of conduct and ethics among our businesses, our employees and our supply chain.
Bouygues UK aims to be an industry leader for CSR and works towards achieving the following CSR commitments: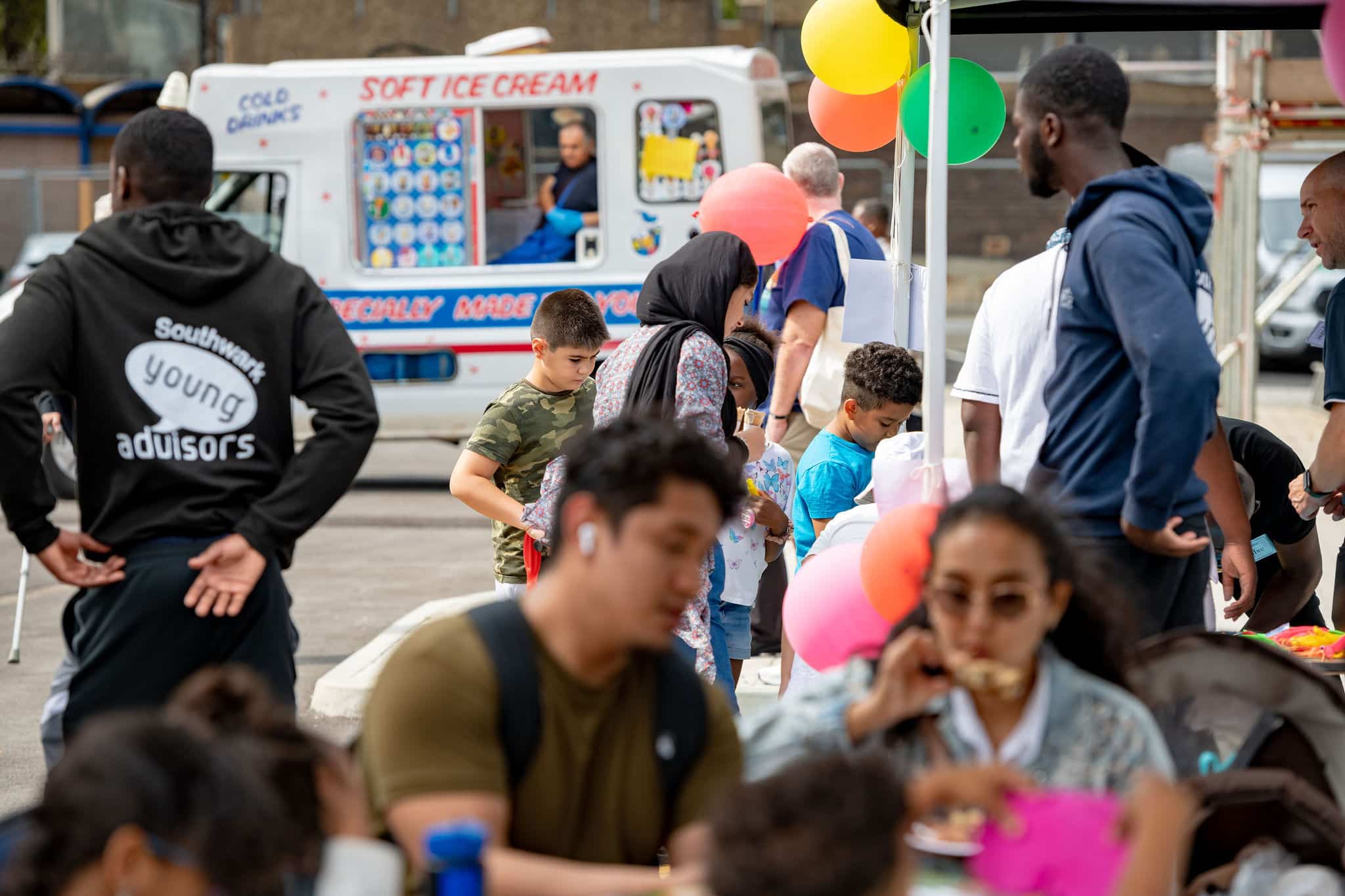 Social
Creating communities where individuals, businesses and communities thrive.
At Bouygues UK, we define Social Value as the activity we do which enhances people's lives and communities within which we work by improving the conditions of the wider community to reduce inequality, improve wellbeing, inclusion and deliver prosperity for all whilst being aligned to support delivery against the UN Sustainable Development Goals.
Social Value means many things to different people and therefore how businesses deal with it is varied. We are fortunate in Bouygues UK to have a great team of people who are motivated by challenge and genuine passion to apply their knowledge, skills and experience to make a difference.
Economic
Closer collaboration with our staff, supply chain and other stakeholders.
Bouygues UK is committed to providing the best client experience possible throughout our project delivery and operation. We spend time with our clients at the start of their journey to understand their business and what's important to them. This allows us to visualise our service through their eyes, understand their needs and aspirations resulting in a bespoke offer.
We have a clear, business-wide approach to our supply chain, which is launched from the earliest stage of a project and is supported by skilled professionals within our Procurement & Supply Chain (PSC) function who ensure that there is regular contact and continuous development opportunities for our core supply chain.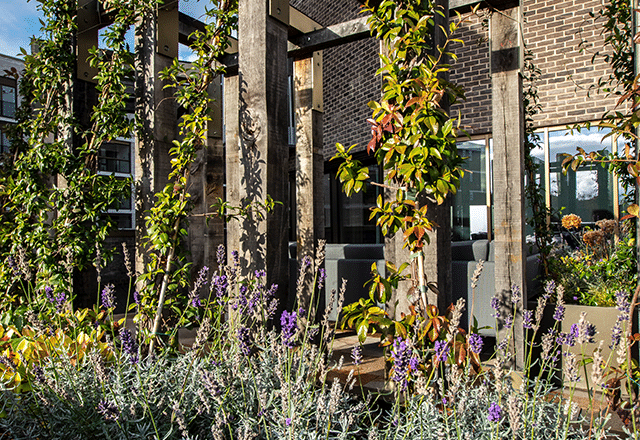 Environmental
Building back better and delivering net zero.
Every project is an opportunity to build the future and at Bouygues UK, we are committed to ensuring this is the reality.
It is our obligation and ambition to develop lasting systems capable of reducing this potential to cause damage to the world around us to an absolute minimum whilst continuing to meet our clients' varying needs.
These commitments are underpinned by Bouygues UK's values: Respect, Excellence, Courage, Integrity, Passion and Empowerment.
---