Corporate Social Responsibility (CSR) is core to Bouygues UK's values and our mission to deliver a sustainable built environment that creates a better life for communities. Through CSR, we demonstrate our social, economic and environmental commitment to support the communities we work in, our clients, supply chain, employees and other stakeholders whilst being aligned with the requirements of being 'Responsible & Committed'.
Bouygues UK strives to be a responsible business aiming to add value and provide a positive impact on the communities in which we work, not only responding to contractual obligations but encouraging each other to go above and beyond.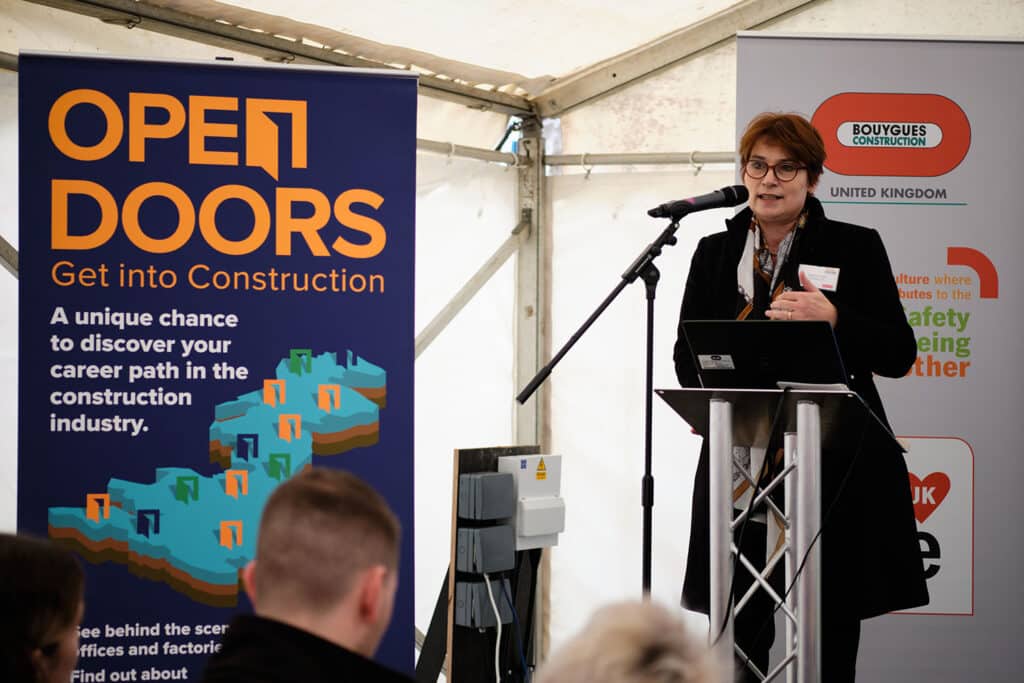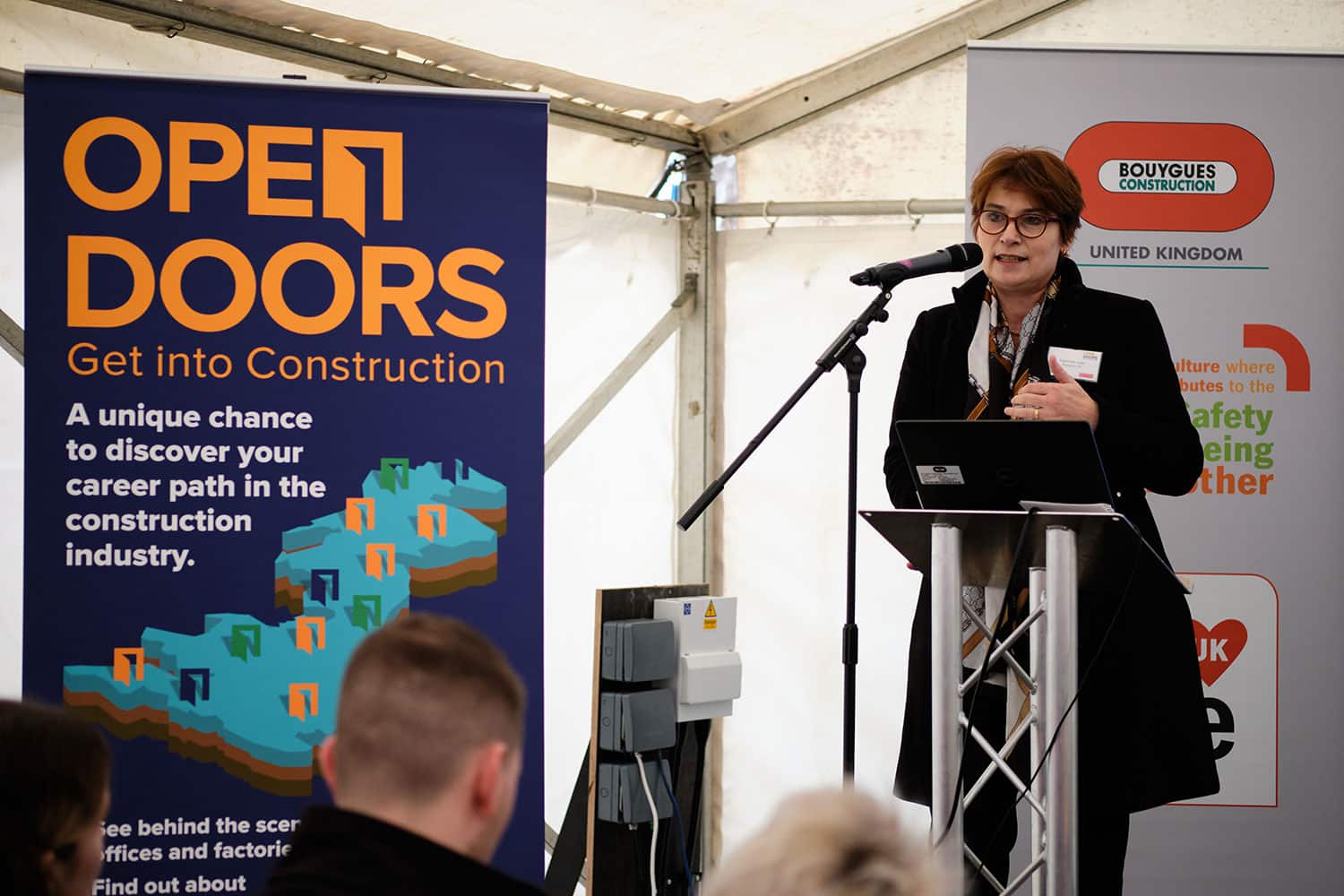 Bouygues UK aims to be an industry leader for CSR and will work towards achieving the following CSR commitments:
Social: creating communities where individuals, businesses and communities thrive;
Economic: closer collaboration with our staff, supply chain and other stakeholders;
Environmental: creating and delivering safe and positive environmental solutions
These commitments are underpinned by Bouygues UK's values: Respect, Excellence, Courage, Integrity, Passion and Empowerment.
Examples of what is delivered through CSR within Bouygues UK are:
Social Value is delivered through 4 themes: (1) Education – the work we do with schools, colleges and universities (2) Communities (3) Employment and Skills plans and (4) Staff initiatives
Economic is delivered through local supply chain procurement; life cycle costing; circular economy
Environmental is delivered through (1) Carbon (2) Energy (3) Sustainability and Bio-diversity (4) Responsible sourcing
---
---