Health & Safety
Bouygues UK is fully committed to ensuring the health and safety of all employees and people affected by its business activities. It is our absolute priority that our sites are safe and that our employees go home safely to their loved ones every day.
The wellbeing of our staff is given the same importance as health and safety. The health of our employees is more than purely physical, and throughout the business we have fully trained Mental Health First Aiders offering support and advice.
This is illustrated by the vision agreed by all of Bouygues Construction's UK business: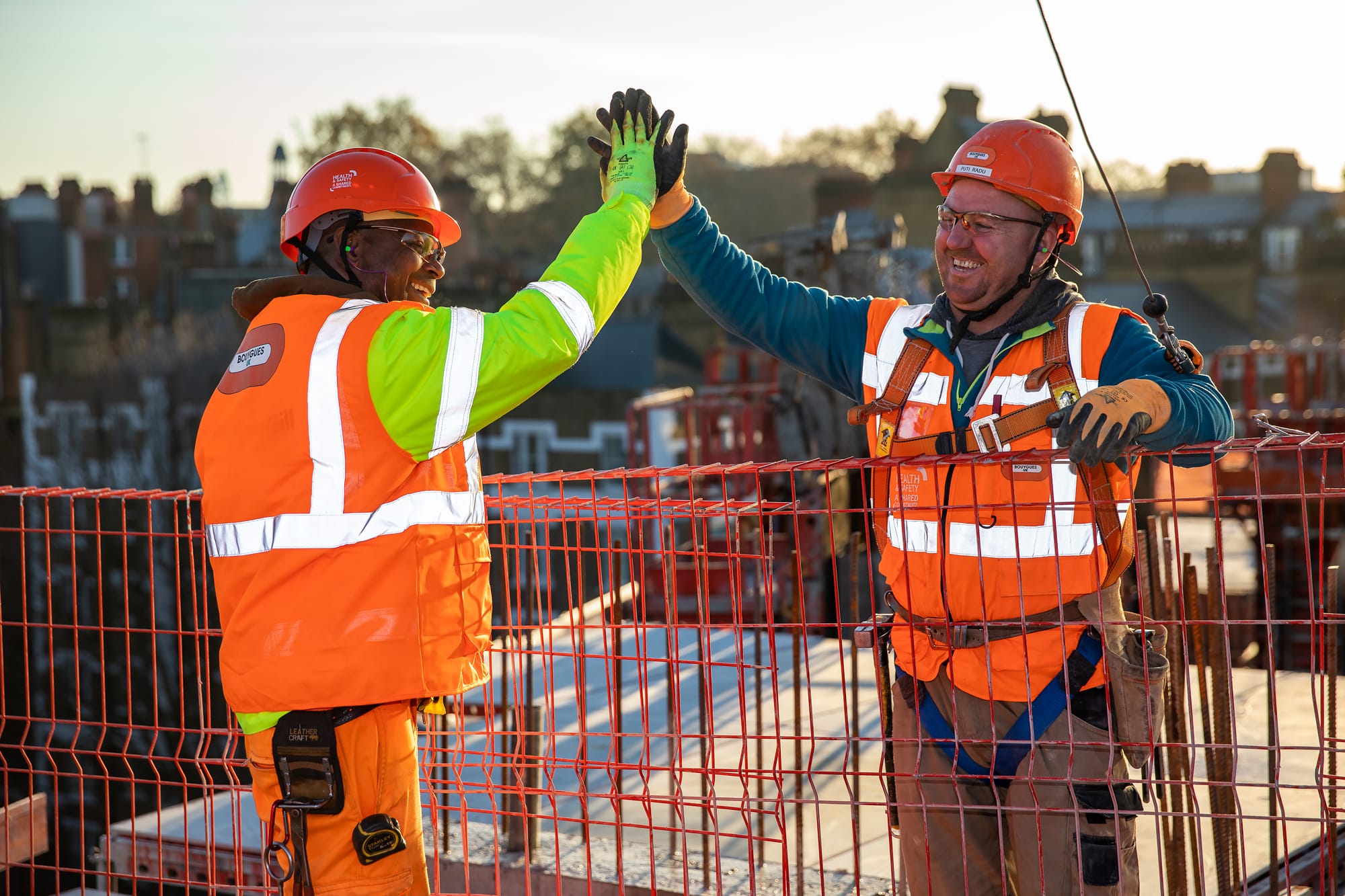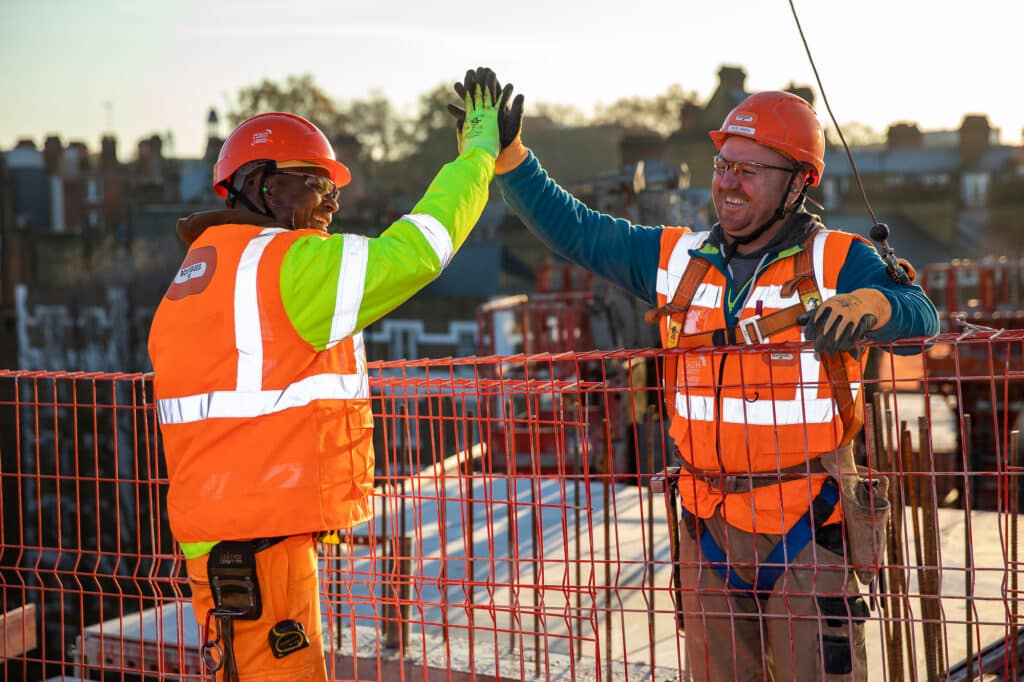 Our vision is a culture where everybody contributes to the health, safety and wellbeing of each other.
Quality
Bouygues UK has an integrated management system that is certificated to OHSAS18001, ISO9001, ISO14001 and ISO50001; and allows performance to be delivered in a structured and formalised manner and it sets the foundations on which we can plan and implement improvements.
Environment
Our dedicated Environment team has focussed on protecting and respecting the environment, helping our staff to build a better tomorrow. Core activities include providing solutions to minimise waste and reduce costs, to reduce carbon emissions, set standards, and raise awareness and competencies.
---
---