8 December 2022
This year has been as busy as ever for our teams across Bouygues UK and it is so rewarding to receive external recognition for our construction efforts as well as our company values and outstanding employees.
In 2022, we were shortlisted for nearly 40 awards across a huge range of categories, from Best Development, Digital Construction and Best Contractor to Social Innovation, Workforce and Best Mentor.
We are thrilled to have won 18 awards this year and feel fortunate to have such a great team of people who have made this possible. It is our employees, motivated by challenge and genuine passion to apply their knowledge, skills and experience, who allow us to make a difference and have a purpose beyond profit.
Keep scrolling to find out what we have achieved this year.
BREEAM Official Awards
UCLH
Public Sector Project – Post-Construction Award
Social Value Portal Awards
Canterbury Riverside
Social Innovation Award – Parkside Primary
WiC Partnership
Best Third Sector Project
IoD Wales Awards
Leigh Hughes
Director of the Year Award
Women into Construction Awards
Paula Arkell-Waller
Remote Mentor of the Year Award
Bouygues UK
Opening up Opportunities for Female Talent Award
European Healthcare Design Awards
UCLH
Design for Health and Wellness Award
Construction News Awards
UCLH
Project of the Year (over £50m)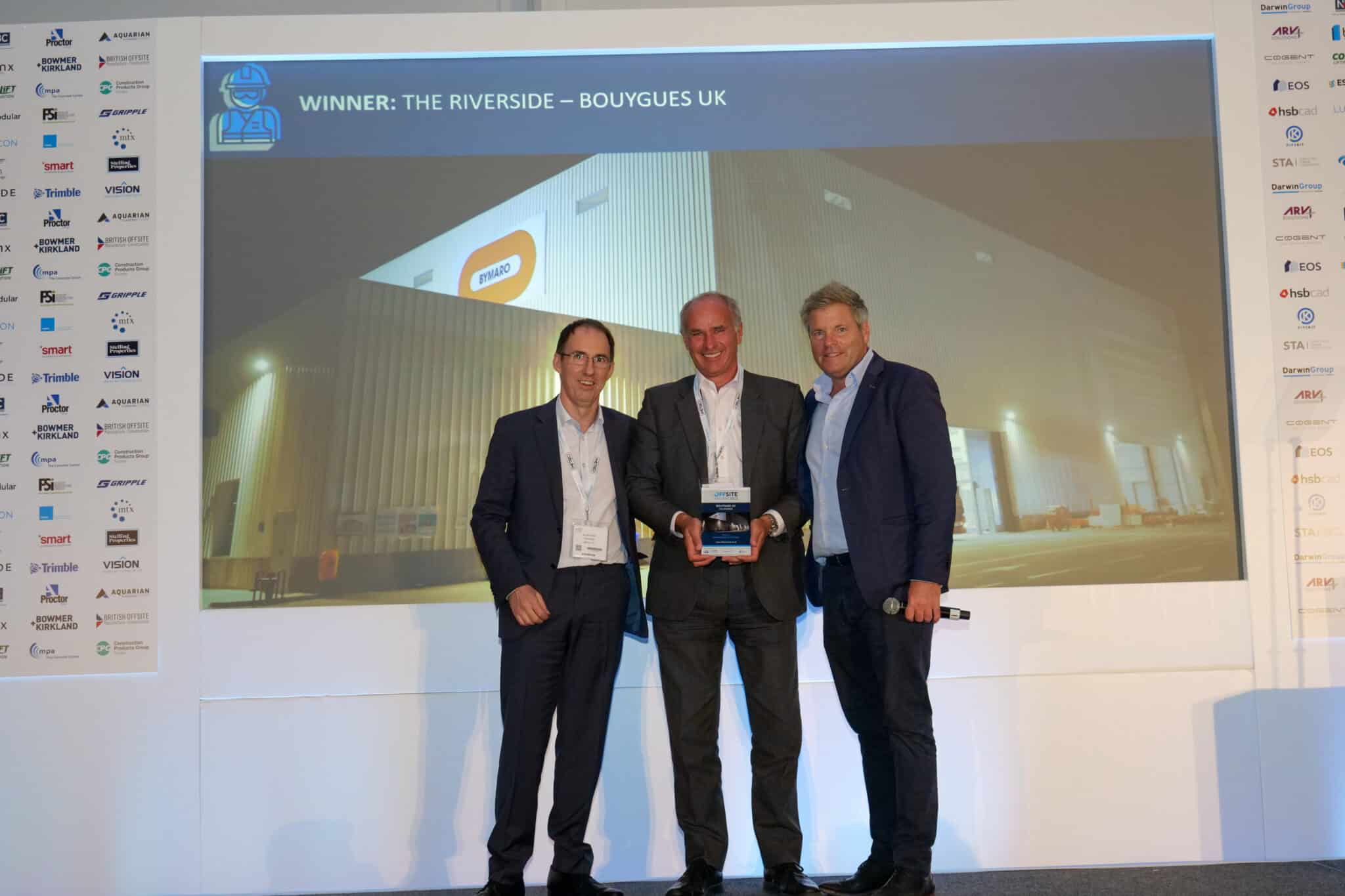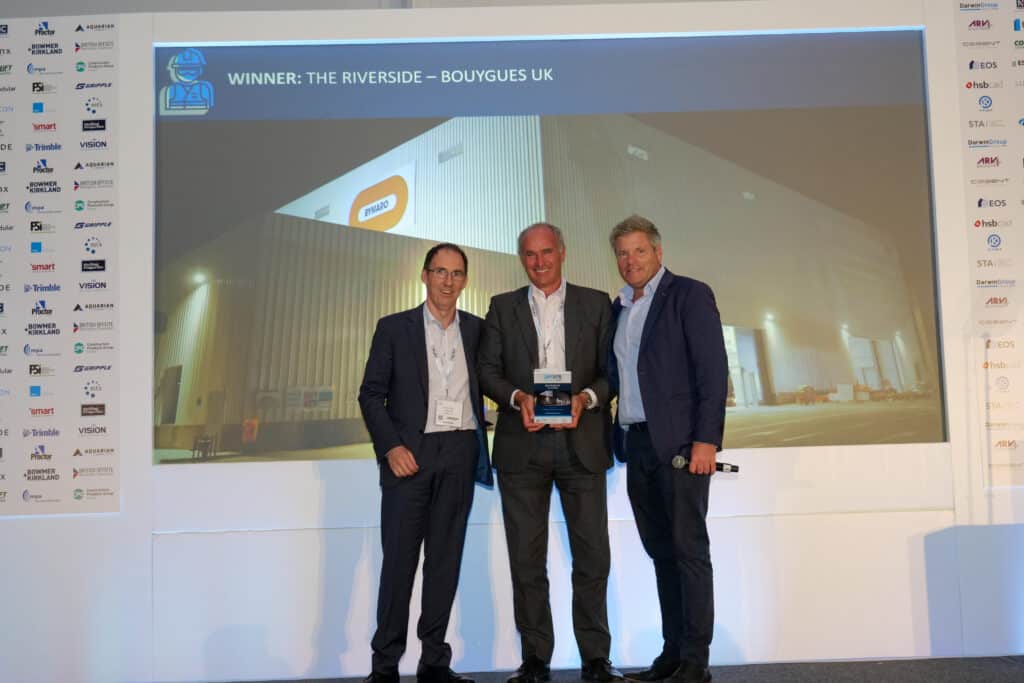 Offsite Awards
Joanne Flaherty
Project Manager of the Year
Canterbury Riverside
Contractor of the Year
Building Better Healthcare Awards
UCLH
Best Healthcare Development over £10million
CCS Leading Light Awards
BeYourself initiative
Workforce Award
Bouygues UK
Overall Winner – Workforce Award
Cardiff Property Awards
Cardiff Innovation Centre
Contractor
Bouygues UK
Overall Winner
New London Awards
UCLH
Healthcare
Irish Building and Design Awards
UCLH
International Project of the Year
Bristol Property Awards
Castle Park View
Residential Development
---