29 March 2022
We recently partnered with Qualis Flow on our Castle Park View site in Bristol. Qflow enables a positive shift in the way waste and material data is collected and used across projects. Through a unique combination of Artificial Intelligence and Machine Learning, Qflow automates data capture and analysis to help drive both commercial and carbon savings whilst mitigating risk.
We spoke to Regional Financial Controller, Nicolas Poirier, to find out more about the partnership.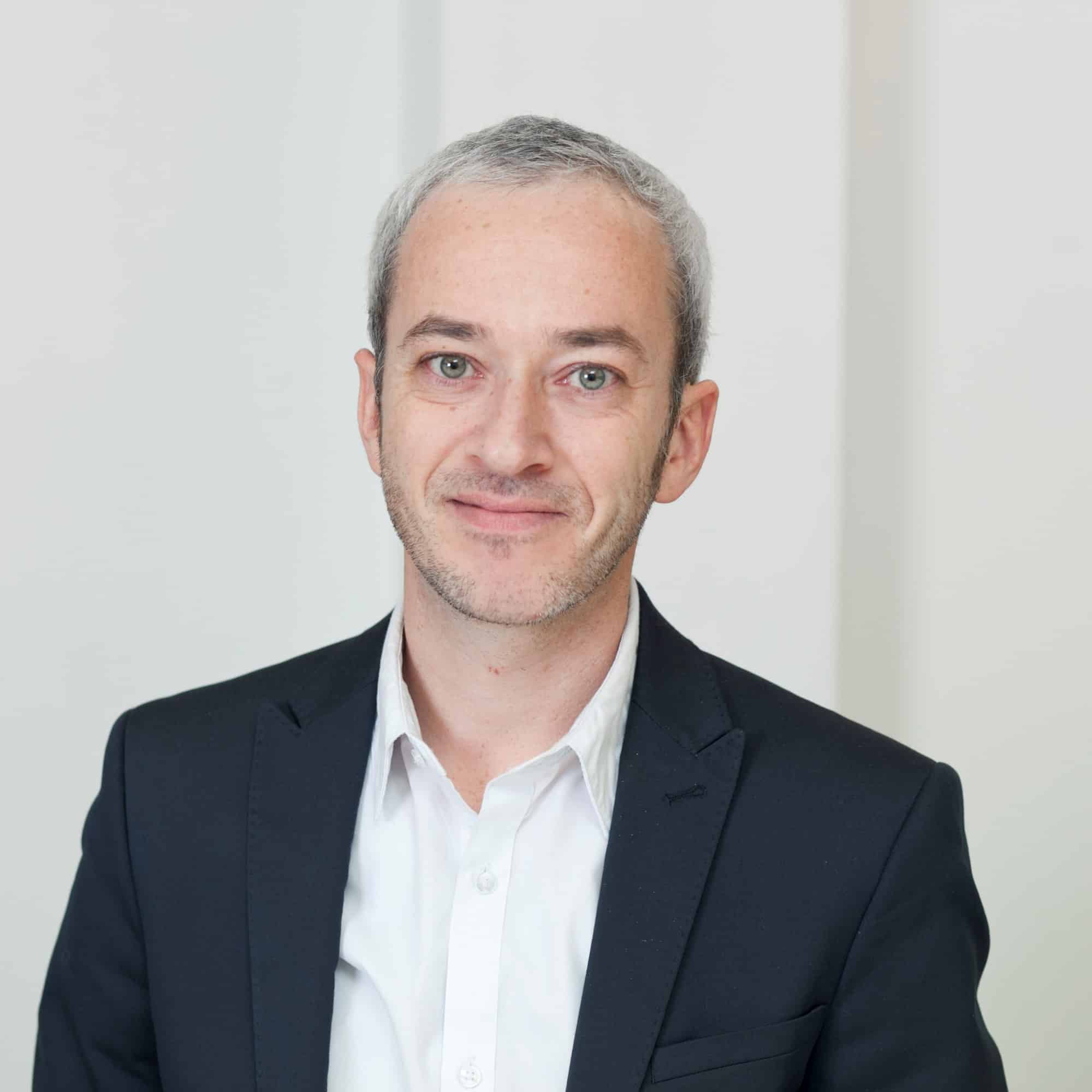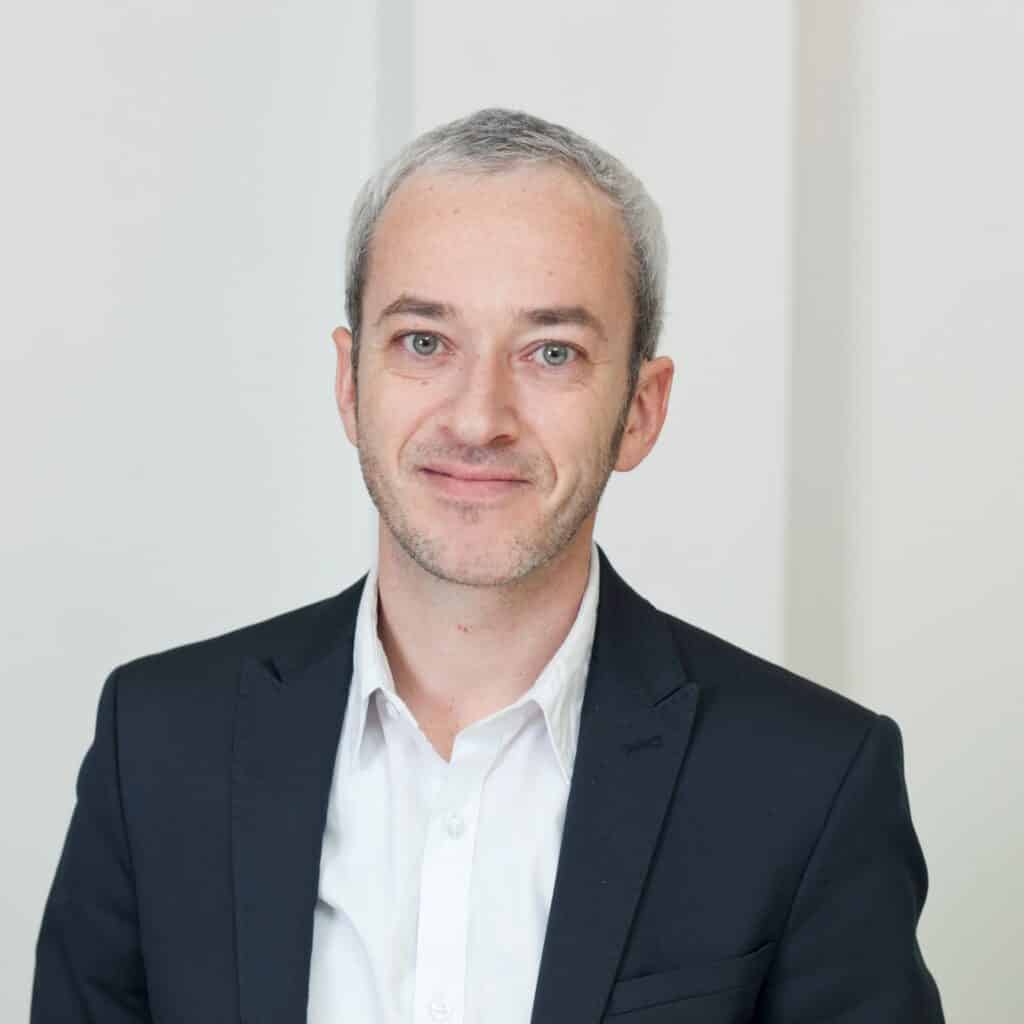 First things first, please could you tell us a bit about who you are and what your role is at Bouygues UK?
I have worked for Bouygues Construction Group in the Financial Control department for 15 years now; I spent 8 years working for Bouygues Batiment Grand Ouest in France and have been with Bouygues UK for the last 6 years.
I am based in Bristol, coordinating finance in the business units across the West of the country (South West, Wales and the Midlands). My role involves supporting, assisting, and giving guidance to the team, either on site or in the office.
What instigated the conversations around partnering with QFlow?
One of my main objectives, like a typical Financial Controller, has been to improve efficiency by adapting processes which might slow us down by automatizing and digitalising them. The pandemic accelerated this reflection as Covid made it a lot more challenging to go to site as often as we were before to ensure we were collecting the information as smoothly and as promptly as possible.
We met Brittany and Jade, QFlow's founders, during the summer of 2020 to run a trial and define clear objectives and targets we wanted to achieve through our partnership. We implemented the solution a few weeks later on our Castle Park View project, and the benefits were quick to appear!
Can you give some details around the control pain point Bouygues UK were previously struggling to solve?
The original idea behind QFlow is to help improve the construction industry in its efforts to tackle the environmental and compliances challenges using the power of a digital solution, and Optical Character Recognition (OCR) in particular. In collaboration with Brittany and Jade, we hijacked the original purpose of the solution slightly, to improve efficiency in our financial processes: the payment of our suppliers, ensuring we were getting the information from the deliveries on site, and waste notes as easily, quickly, and smoothly as possible.
QFlow performed brilliantly and we saw our initial objectives being met earlier than we were expecting.
How does QFlow actually work?
QFlow is essentially composed of two simple steps.
For people on site (logistics manager, gatemen etc.), you open an application on your smartphone, you take a picture of the delivery/waste note and… it is as easy as that.
All the information from the notes are then transformed into data in no time. This is then organised, structured, and made accessible to whoever it might be relevant to: the finance team, the environment team, the production team, the quality team…
That's it! It's that easy!
What are the benefits to using QFlow?
To summarise them in a few words:
Efficiency and time saving; QFlow allows us to cut down time spent on processing, so we can spend more time on tasks that add value to our business, our clients and our business partners.
Reliability; it is so easy to make a mistake when typing in an entry manually. With QFlow, that data is accurate from the moment the picture is taken.
Digitalisation; something that is becoming so crucial to the Construction Industry.
And last but by no means least, the well-being of the team! No more chasing for information (or at least, much less than before), and working in a much more proactive way means seeing a lot more happy faces around you… What else could a manager hope for?
What impact has the use of QFlow had on our sites?
On top of the benefits listed above, one thing that is really important to us, is paying our business partners on time. QFlow has been implemented across all the projects in my remit and we have made huge progress in ensuring we are paying our suppliers promptly and correctly.
Where do you see our partnership with QFlow going in the future?
Working with QFlow is an absolute pleasure. Brittany and Jade have been listening to our pain-points and have been brilliant in helping us tackle them!
Our parent company, Bouygues Construction launched a worldwide competition around innovative solutions. Amongst many other competitors, QFlow ended up first. Enough said!
All our projects across Bouygues UK can now benefit from this solution and we are working on getting more out of QFlow with regards to the ambitious goals of our Carbon Strategy.
Some of Bouygues UK's sister companies are also starting to deploy QFlow, and my French colleagues are showing a great interest in the solution as well.
That is what you call a successful win, win partnership! Once again, I cannot thank Brittany and Jade enough for their support in implementing the solution successfully. I also want to thank my colleagues from Bouygues UK for starting the conversation with QFlow, laying the groundwork for such a positive partnership!