CSR
28/09/2022
Family Day at Bouygues UK
---
Last Saturday, Bouygues UK held our first ever Family Day. Orchestrated by our employee-led networks, Parents and Carers Connected and our women's network, WeLink, Family Day welcomed those we love to our London headquarters to learn more about the work we do.
Over 45 children, grandchildren, nieces, and nephews joined us to learn more about their family members' work and industry. For many, this represented their first foray into the world of energies and services, and it certainly didn't disappoint! With a mix of activities for each age group, children could play with everything from Lego to playdough, and even try their hand at building a giant tetrahedron. Meanwhile, teenagers and young adults explored the world of virtual reality with our VR headset, learning how new technology and innovations are advancing our industry.
Of course, the creativity, problem-solving, and teamwork developed through participation in these activities are the lifeblood of our industry. Nurturing these skills, alongside developing a greater understanding of the industry, is essential to inspire the next generation of talent. For the younger members of our families, Family Day not only demystified the sector, but cultivated a sense of connection to the industry in which their relatives work.
Emmanuelle Rodarie, Head of Marketing & Communications at Bouygues UK, enthused:
"On behalf of the Parents & Carers Connected Network, I am delighted to have hosted this first Family Day at Becket House. It was great to see so many families coming together to show their relatives what it is like to work for Bouygues Construction and inspire the next generation. My husband and my son had a great time, and I'm excited for the next one!"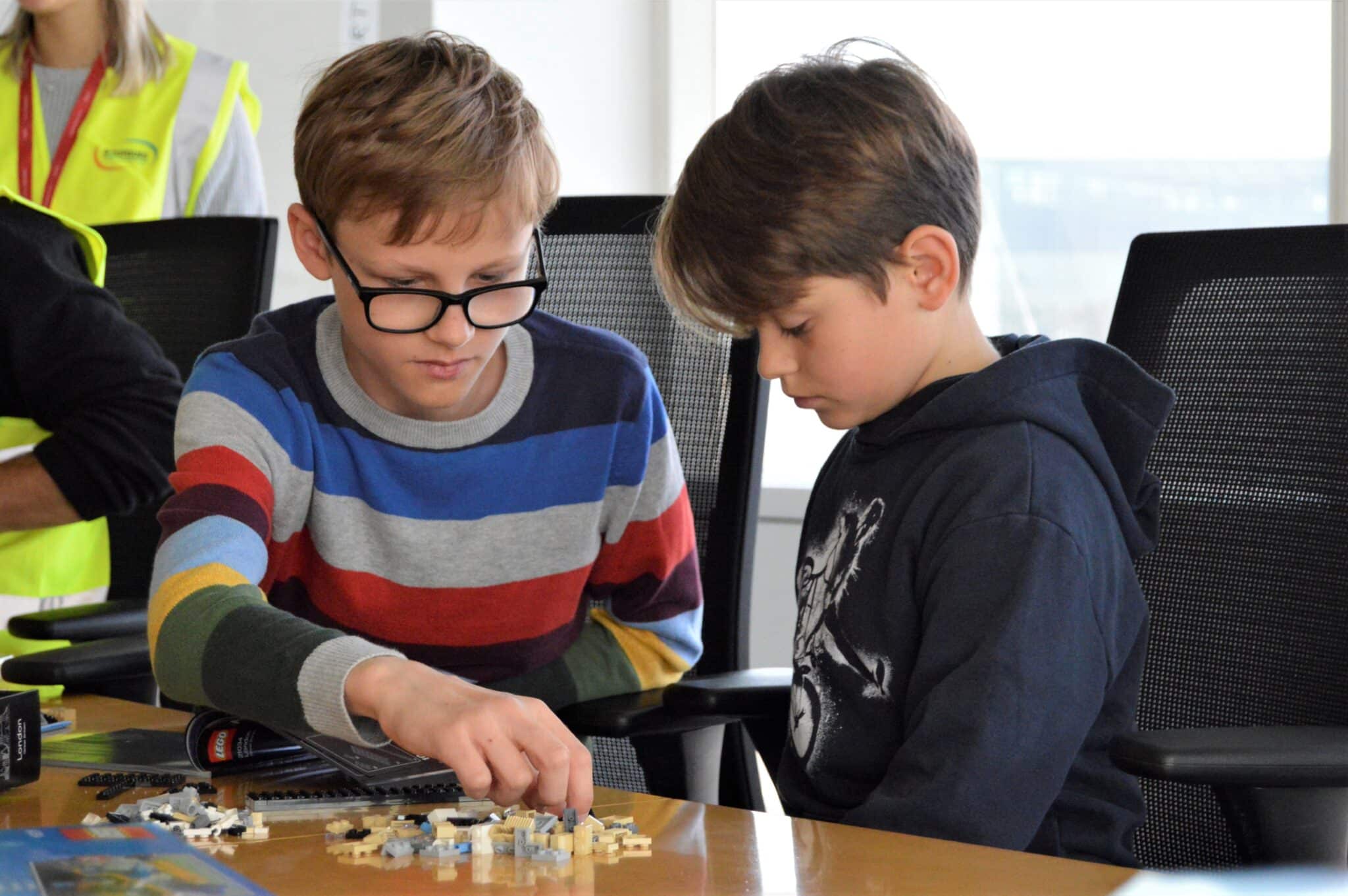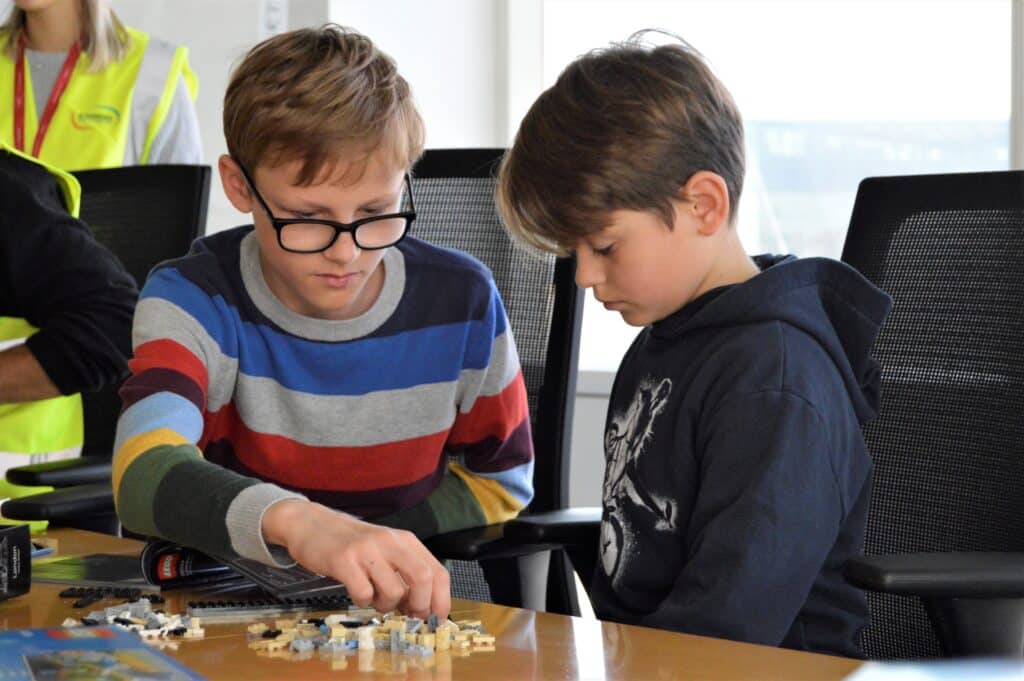 ---