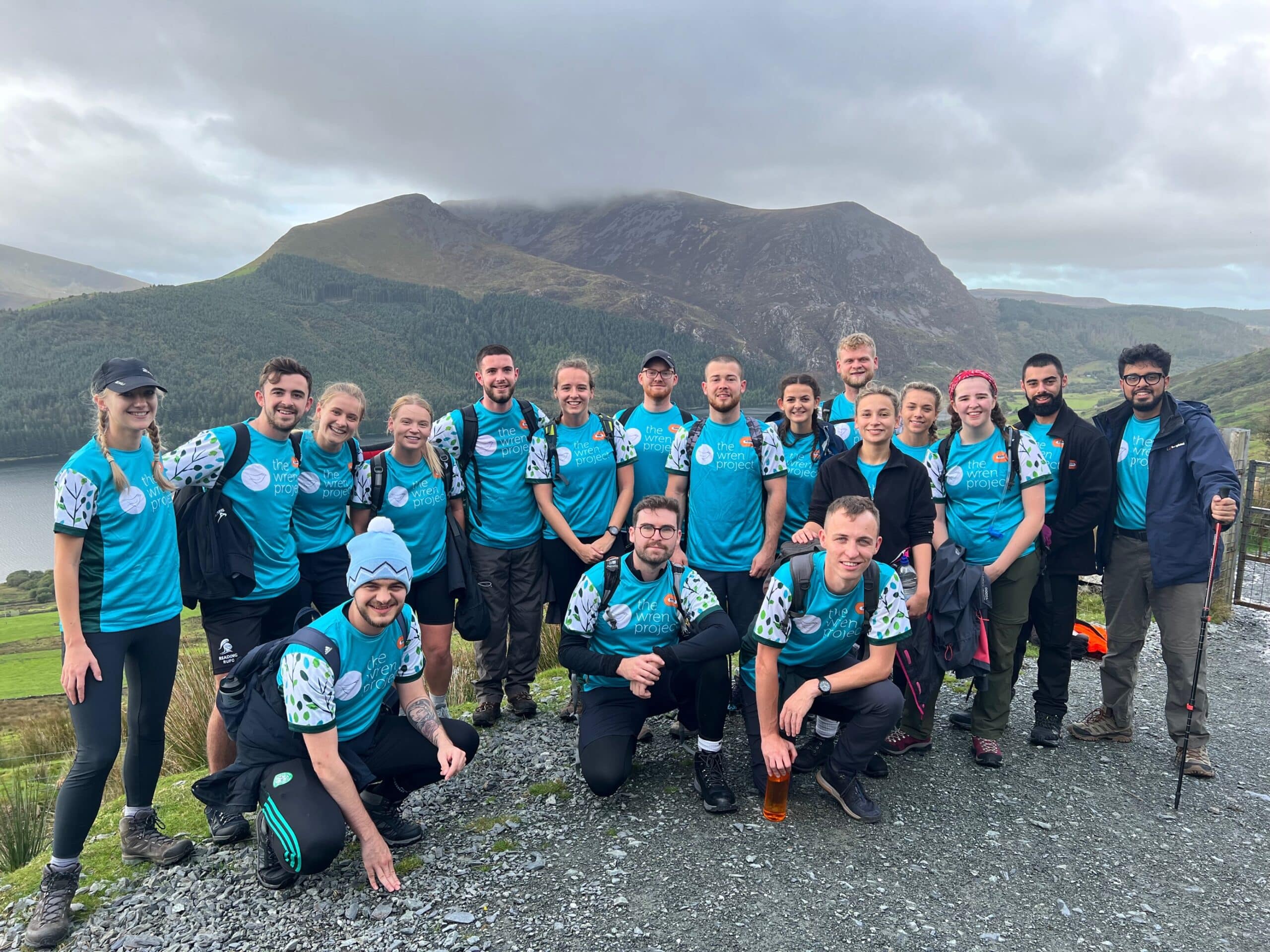 CSR, Our Team
10/10/2022
Graduates Complete 2022 Challenge
---
Each year, our graduates from across Bouygues Construction in the UK participate in an intense Graduate Challenge, pushing their limits in the name of fundraising for their chosen charity.
This year was no different. To kick off October, 18 graduates participated in the Snowdonia Crossing, a 3-day adventure which saw them cycle, hike, and kayak across the national park of Snowdonia.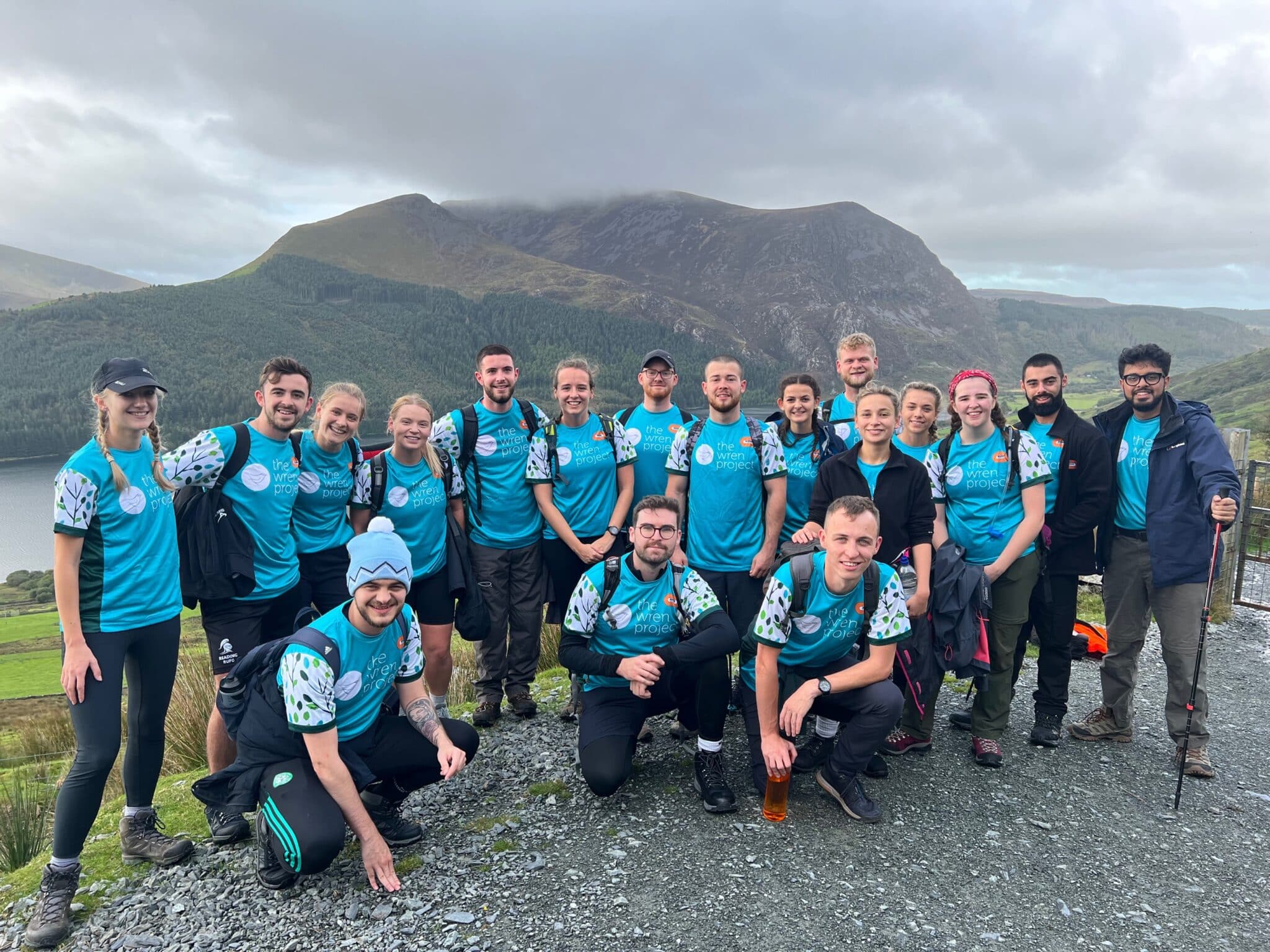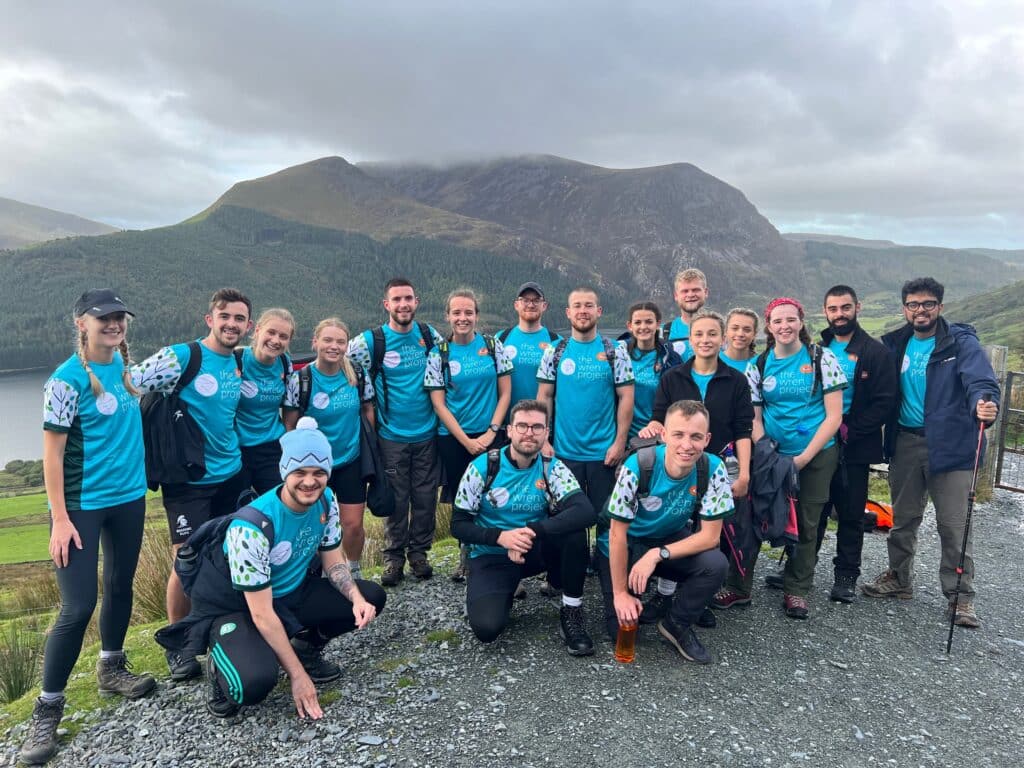 Totalling 80 miles over difficult terrain, the challenge included summiting Mount Snowdon and cycling at an incredible 25% incline. Coupled with more than their fair share of rain, it certainly put our graduates' endurance and resilience to the test!
Tate Parry, a former graduate who has now progressed into his full-time role as a Business Performance Analyst, took the helm as Co-Project Manager for this year's challenge.
Tate said, "It's been incredible to see the dedication and commitment to this year's challenge pay off. While the torrential rain, 40mph winds, and capsized kayaks proved an unexpected twist, everyone powered through with a smile and pushed themselves beyond what they thought they were capable of. I'm very proud of what our group achieved last weekend, and what we've been able to raise in the name of a great cause." ​​​​​​​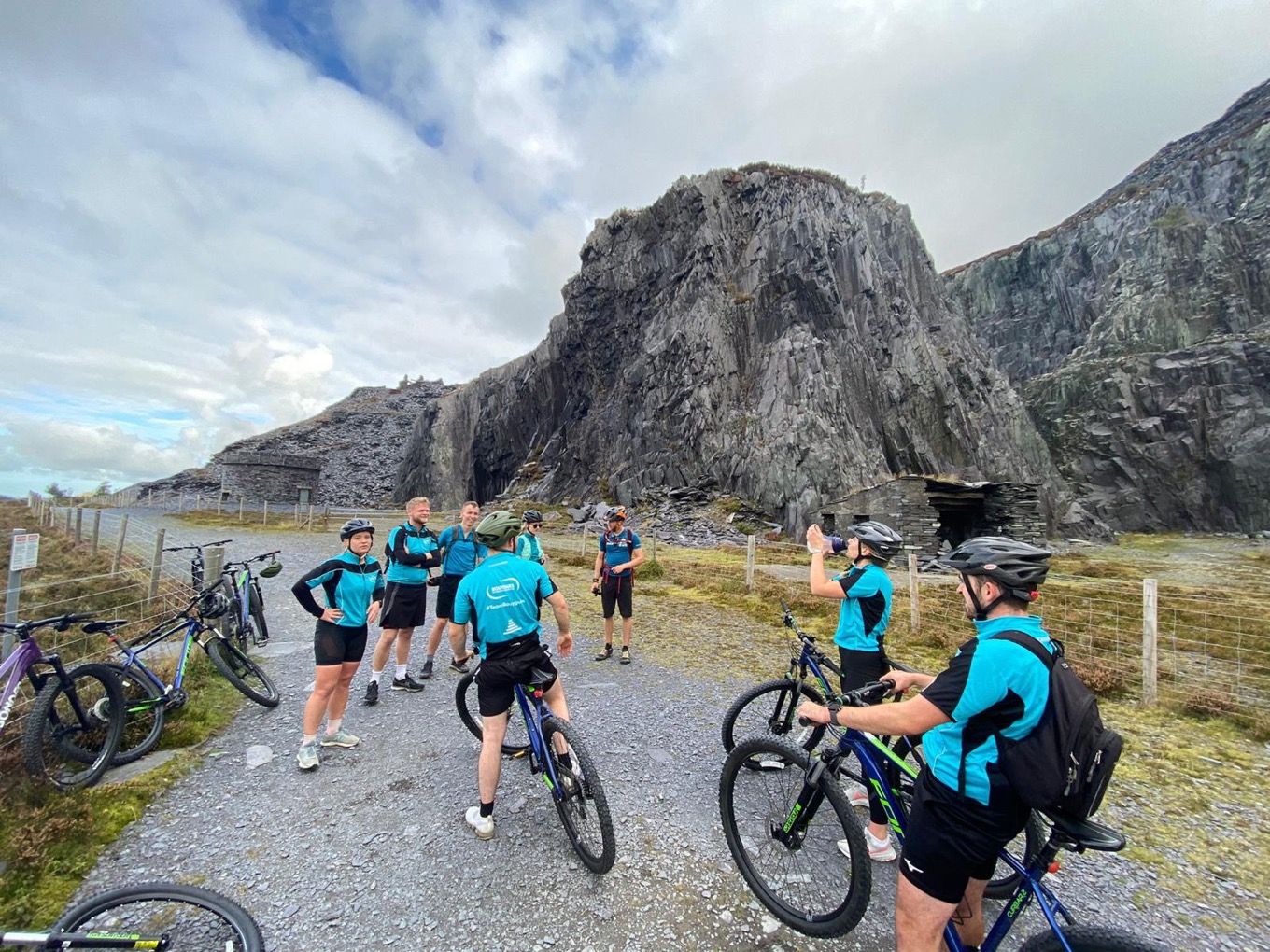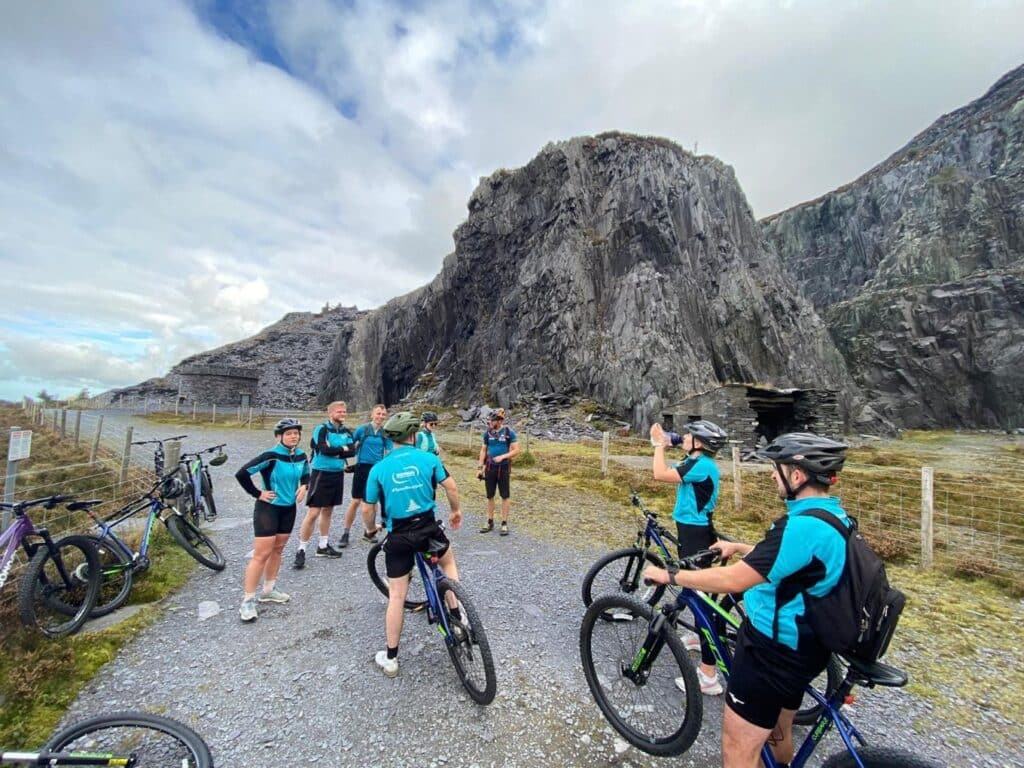 The graduates have been fundraising for their chosen charity, The Wren Project. Founded in 2020 by Kate Middleton after her personal battle with Lupus, the Wren Project provides one-to-one support for those struggling with complex and chronic autoimmune diseases who may otherwise find it difficult to access adequate psychosocial support. This cause is particularly close to our graduates' hearts, with several graduates understanding first-hand the toll autoimmune diseases can take on family members and loved ones.
Kate Middleton, founder of the Wren Project, said, "We are so honoured that the graduates at Bouygues Construction UK have selected the Wren Project as their chosen charity. We thank all of the graduates for their energy in building momentum and fundraising on our behalf. Demand for our support at the Wren Project has soared since January 2022. With an enormous increase in referring practitioners and partners, our waitlist has surged from 6 to 8 weeks. Support from Bouygues Construction is transformative to the Wren Project to help us meet this ever-pressing demand while considering future growth and sustainability."
To donate to this important cause, click here.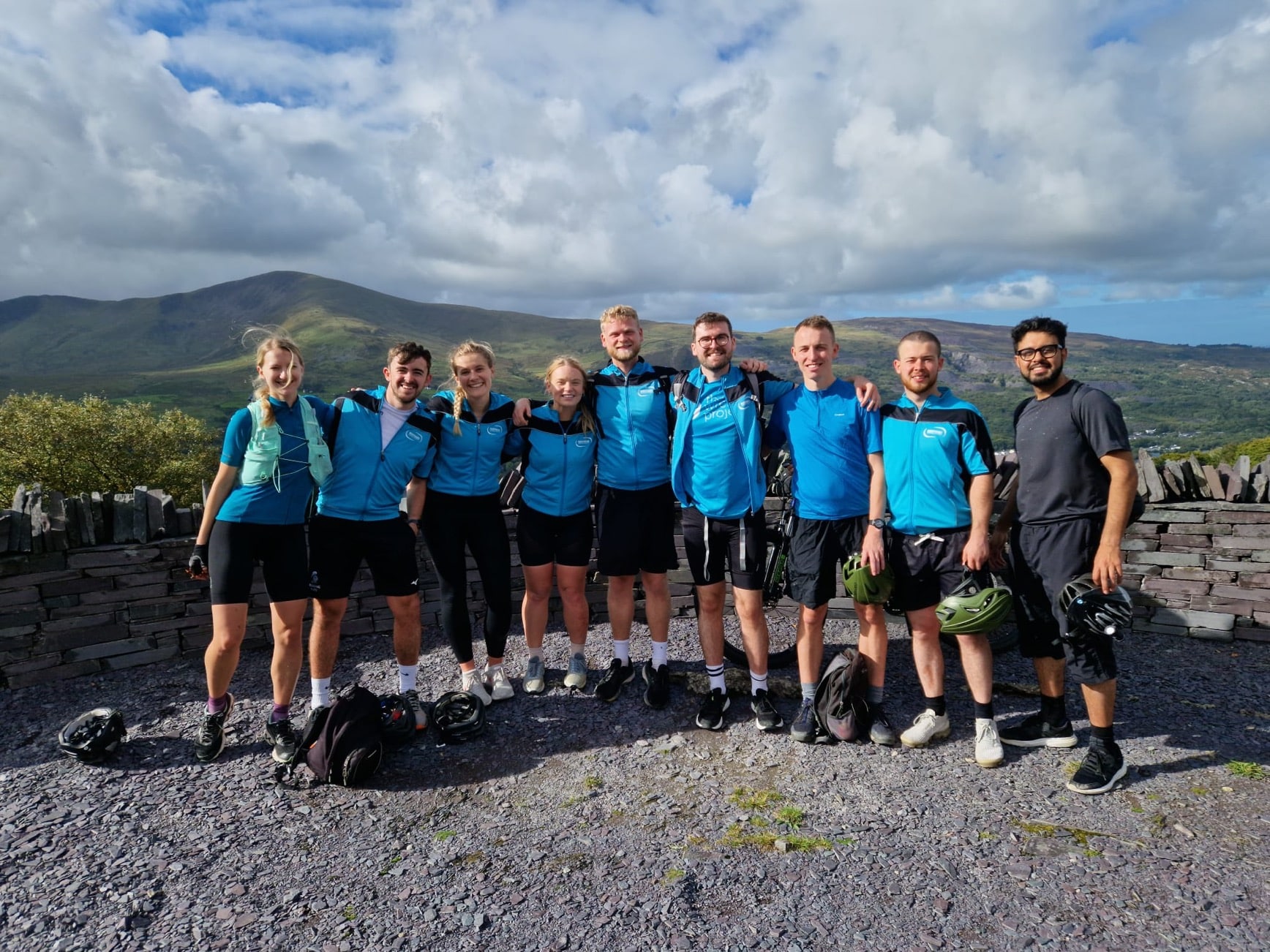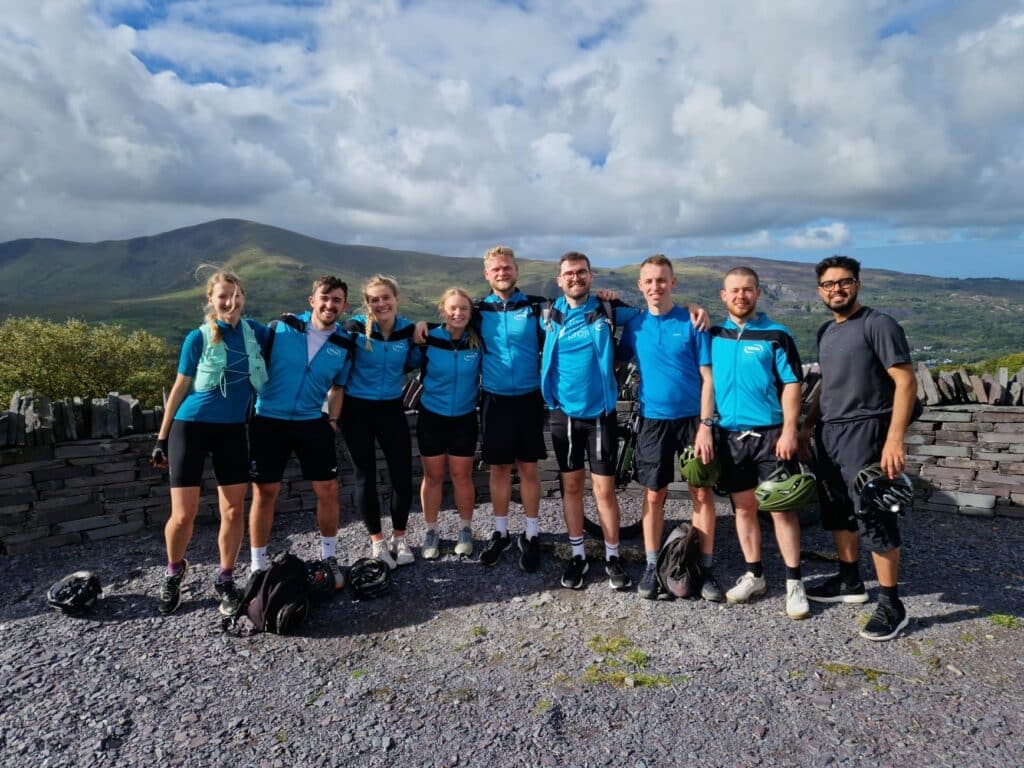 ---