30 November 2022
Our Managing Director for the South West & Wales, John Boughton has been appointed as Chair of the Board of a new scheme, Building Bristol.
Building Bristol has been set up to support developers and contractors to complete and deliver an Employment and Skills Plan (ESP) as part of Bristol City Council's recently updated planning requirements. Bristol City Council's planning department reviews and approves over 100 major applications a year and Building Bristol aims to tackle educational and economic inequality in the city by plugging local employment and skills support services into all major developments in Bristol through ESPs.
As the lead of the Board's key partners who include senior representatives from business, education, training, employment support, voluntary sector, trade unions and construction support, John will help make sure that the scheme is as effective as possible in its aims to promote careers the construction industry. As a long-standing partner of Bristol City Council, Bouygues UK recognises first hand that Bristol needs more homes, schools, hotels, entertainment and health facilities. But it's not just the finished product that matters. What the city is also crying out for are skills development, training and employment opportunities and there is no denying the endless prospects that local developments and their associated construction projects can offer the people of Bristol.
Bristol City Council hopes by changing its planning requirements for major construction projects and launching Building Bristol to support this, that Bristol will go further in changing the perception of careers in construction. Bouygues UK is proud to be a part of this scheme opening up more opportunities for young people, women and breaking down those with barriers to employment whilst, at the same time, helping to close the skills shortage within the construction industry.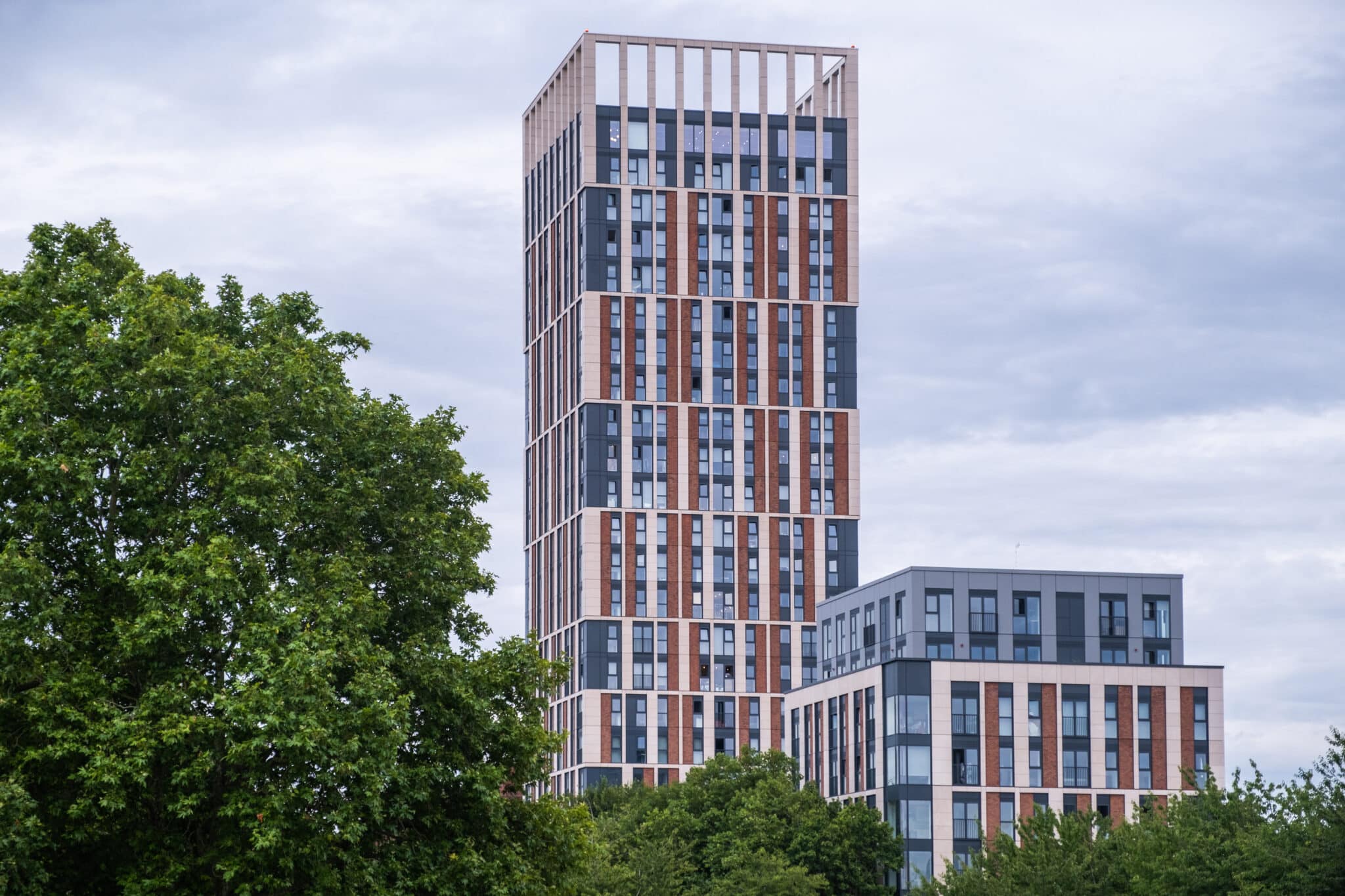 Bristol City Council has aligned with the CITB National Skills Academy for Construction Framework, an initiative we also work closely with at Bouygues UK which has been used to increase employment and skills opportunities within many construction projects across the country.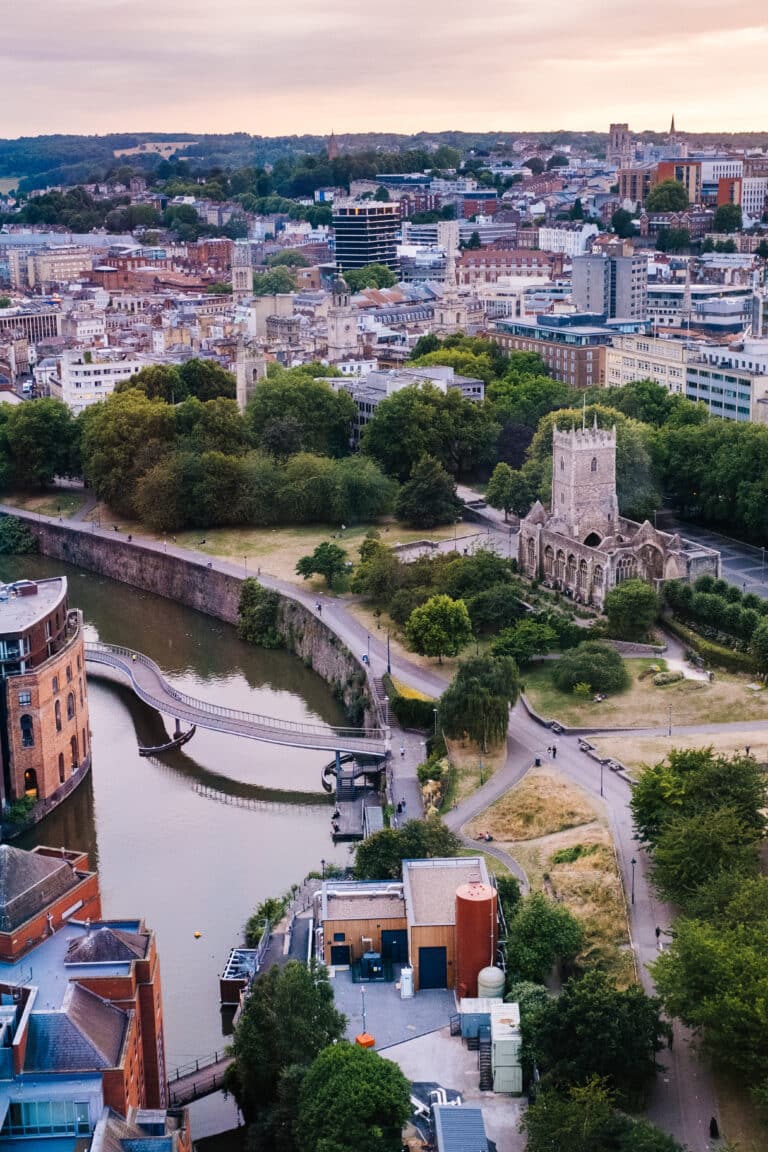 John Boughton said: "Social Value has long been a priority for us at Bouygues UK and providing opportunities for our next generation is at the heart of what we do. The opening for wider industry engagement is significant, especially for those who are facing career barriers or are at a disadvantage due to social and economic circumstances.
"Bouygues UK is committed to addressing the skills gap in our industry, while also achieving gender parity in construction and engineering roles. It is fantastic to be working in partnership with one of our key clients whose aims are so aligned to our own, striving to change the face of construction whilst building a better Bristol."
Councillor Tom Renhard, Cabinet Member for Housing Delivery and Homes at Bristol City Council said: "Construction in Bristol is ever-growing. The city needs more houses, schools, hotels, health and entertainment facilities. We are responding to the growing needs of the city by enabling these new developments, however, we also recognise that we must respond to the growing need for employment opportunities for local people as well."
Cllr Renhard added: "These measures will increase the number of local people entering the booming construction industry in Bristol and, following the construction phase, increase diverse local recruitment into the 'end use' jobs based across all the fantastic new buildings – hospitals, schools, hotels, leisure facilities, office developments and more."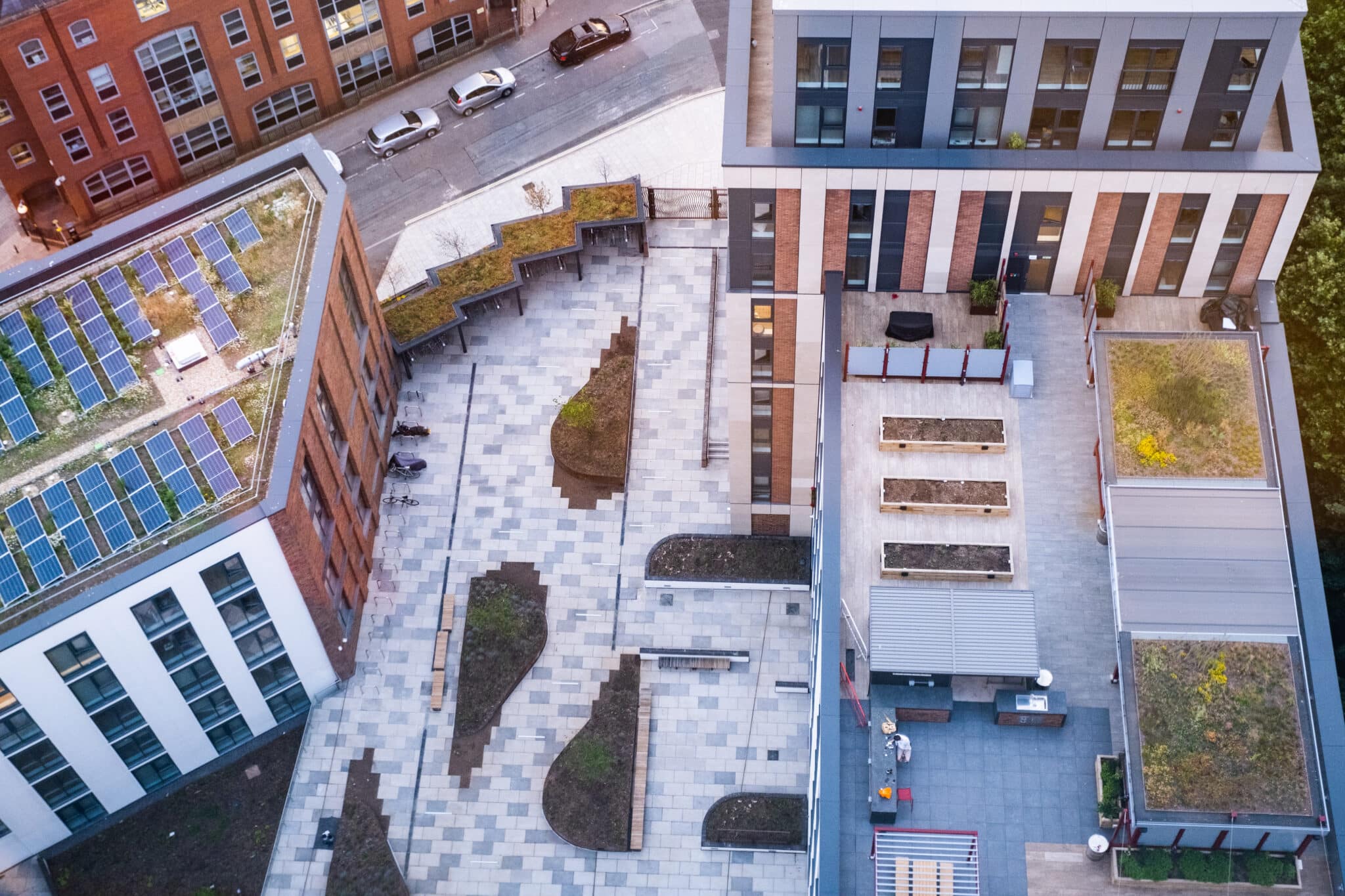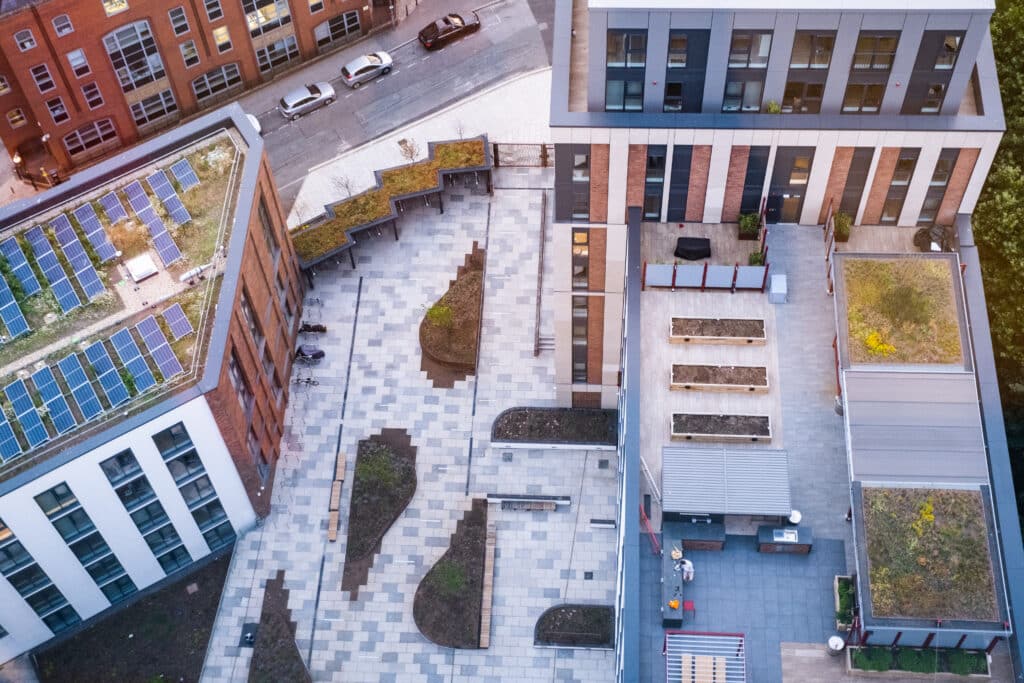 Councillor Asher Craig, Deputy Mayor with responsibility for Children's Services, Education and Equalities at Bristol City Council, said: "We recognise that there are many opportunities presented by construction developments in our city during the build and the end user phase. These opportunities can greatly improve local employment, training and skills offers and, therefore, it is important that all of those involved in shaping our city play their part in maximising such employment opportunities for local people.
"Through Building Bristol, we can connect applicants and developers with a wide range of services to help meet the agreed targets. This means that there are huge benefits for the city's workforce."
For more information on the Building Bristol scheme, visit www.buildingbristol.com
---