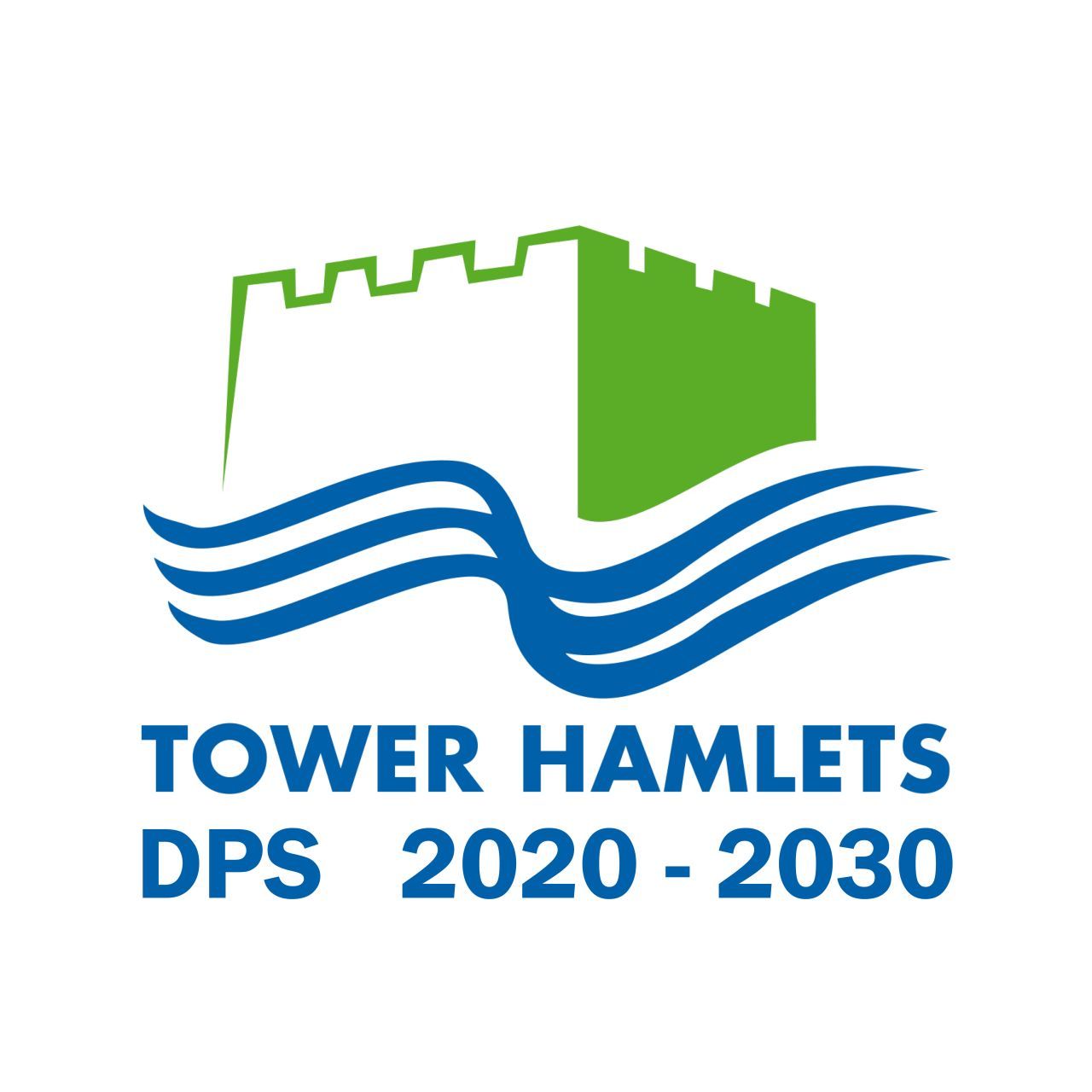 Awards, Our Projects
13/01/2021
Sharing Our Success: Win on Dynamic Purchasing System
---
We are delighted to learn that the London Borough of Tower Hamlets (LBTH) has selected us to join their new Dynamic Purchasing System for the Commissioning of Contractors for Housing, Education Regeneration and General Building Work.
The DPS aims to deliver a significant number of new homes over the next 10 years, along with extensive regeneration and new education schemes across the borough. Winning a place on the scheme allows us access to a potential £2.9bn worth of work in the housing sector over the coming 10 years. Bouygues UK will also benefit from a potential of £1.8bn respectively in each of the other sectors in the scheme so it is very exciting news.
Being a contractor who has already worked very closely with London Borough of Tower Hamlets, helping them to develop postage stamps in the area, we are thrilled at this opportunity to strengthen our connection with them and continue to deliver more innovative projects in the borough!