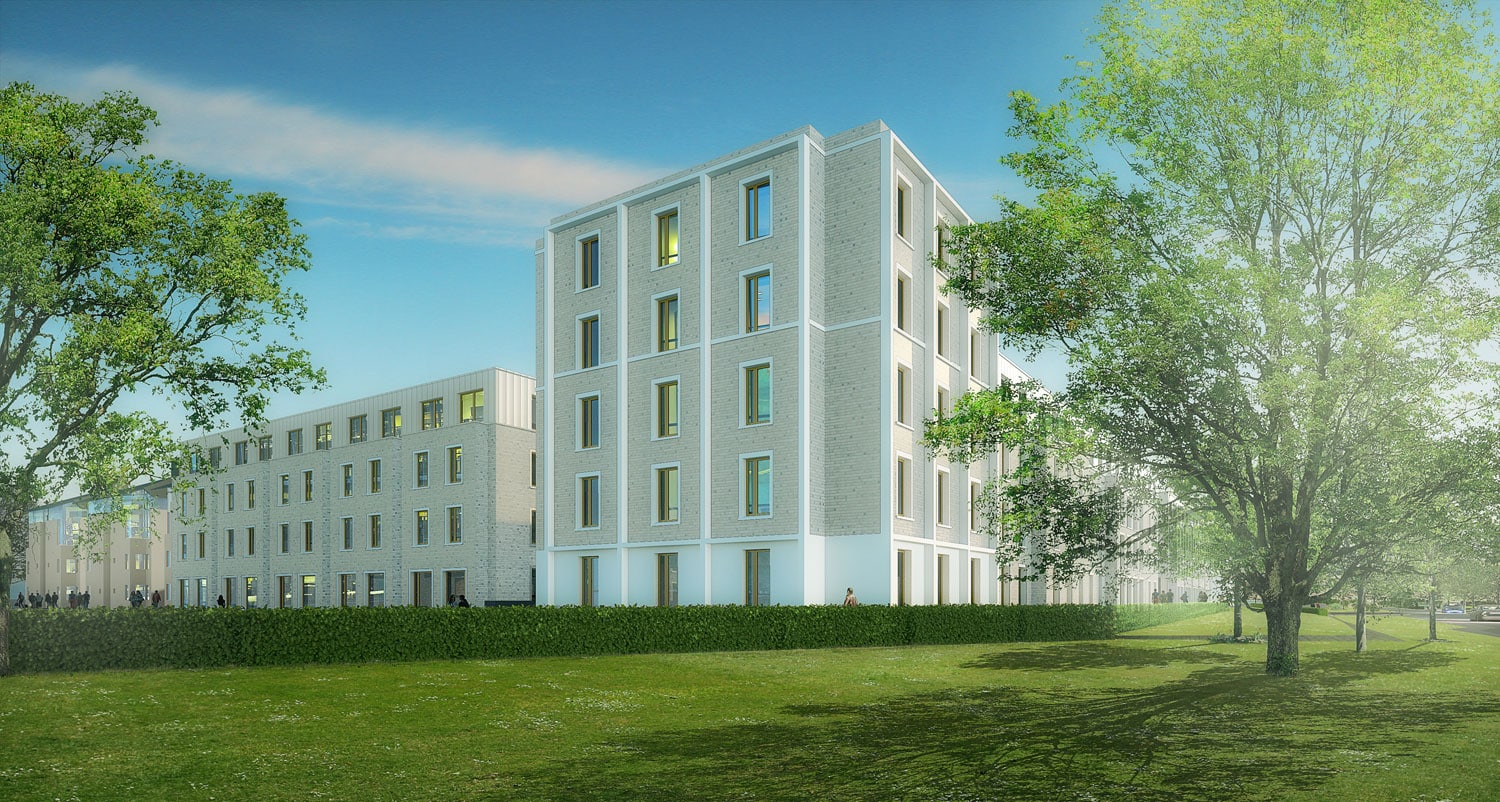 Our Projects, Press Releases
04/02/2016
Uliving reaches financial close on £57m student accommodation scheme at the University of Gloucestershire
---
Student accommodation provider, Uliving – the company formed by Bouygues Development and Derwent Living – has achieved financial close on its new scheme, in partnership with the University of Gloucestershire.
The development will transform the university's Pittville Campus in Cheltenham which, until 2011, was a site for teaching and learning, into a new student village.
Experts in establishing innovating funding solutions to support complex redevelopment projects, Uliving has once again teamed up with the infrastructure developer and fund manager, Equitix, to provide the equity. The senior debt for the project has been raised through a wrapped, publicly listed bond, guaranteed by the Infrastructure and Projects Authority on behalf of Her Majesty's Treasury.
Transforming the campus into a more appealing and contemporary facility, it will cater for the needs of the modern-day student, providing additional facilities and services to enhance the overall experience of living on the Pittville Campus, including the provision of a gym, dining hall, faith room, a new students' union office and over 1,000 sq m of dedicated office space for university staff.
The project also includes the construction of 577 new student rooms, as well as the refurbishment of 214 existing rooms, supporting the increased demand for places at the university.
A full design, build, finance and operation scheme, the new village will be operated by Uliving for around 50 years.
The project is set to be completed ready in time for the start of the 2017/18 academic year. Bouygues UK, the main contractor on the project, has already commenced on site.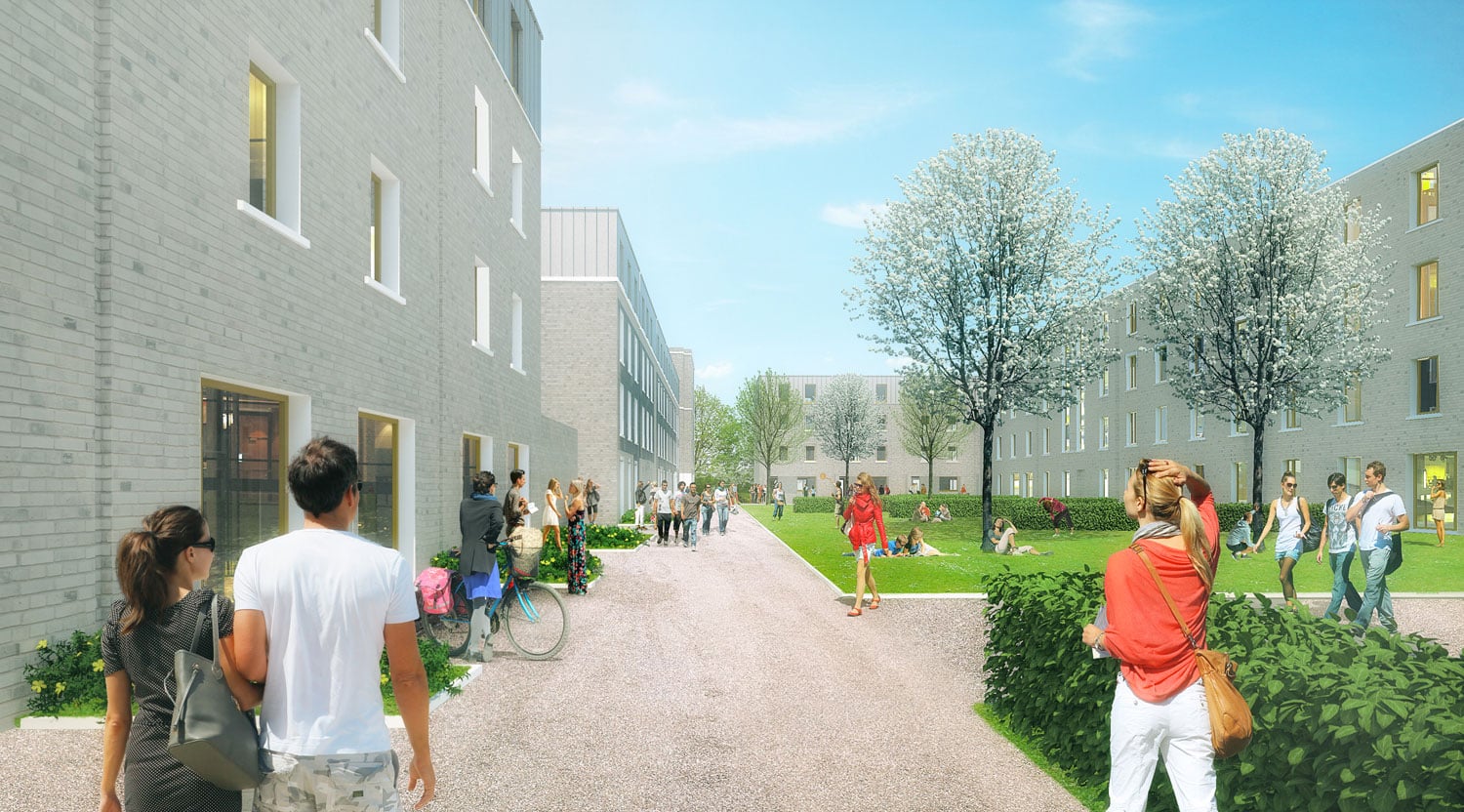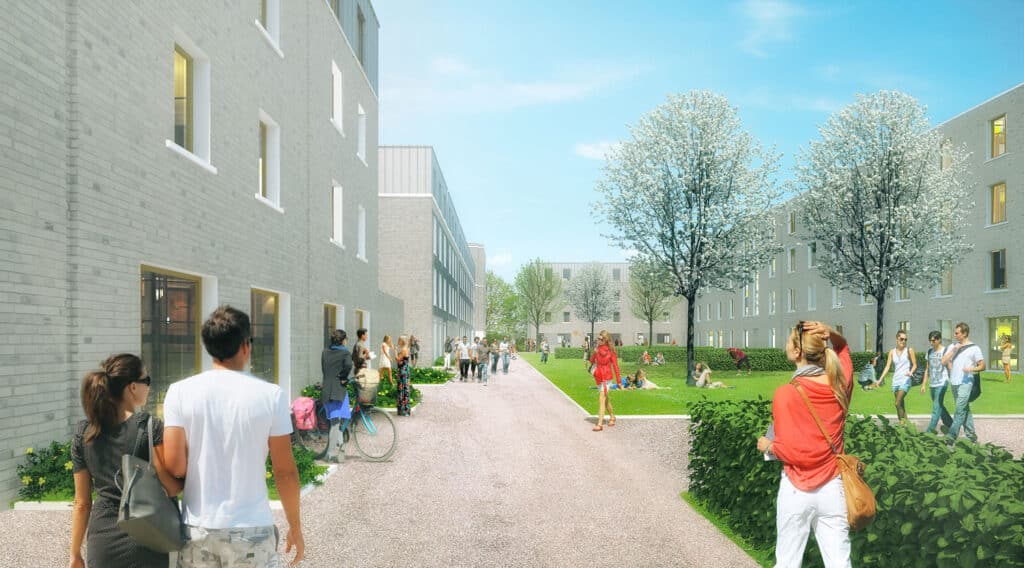 Chancellor George Osborne said: "Better infrastructure is about improving people's lives, and that's why we are determined to get Britain building again.
"Our initial deal will deliver a modern, new student village to give the next generation of students the first-class facilities they deserve.
"In my Spending Review we announced that we're extending our UK guarantees scheme to March 2021 to help kickstart other exciting infrastructure projects like this one right across the country."
A Uliving spokesperson, said: "Uliving is delighted to begin the delivery of this exciting student village at Pittville. We have worked closely with the university and our funding partners to design buildings and services which we believe will provide a memorable university experience for the students that live with us – and will continue to attract further students, and investment, to Gloucestershire."
Stephen Marston, Vice Chancellor of the University of Gloucestershire, added: "The university is delighted that financial close has been achieved on the scheme. This means we can now move ahead with the building work. The new student village at Pittville will give our future students a great place to live, with well-designed and well-managed accommodation and good facilities in a wonderful location.
This is a major step in ensuring we can provide high-quality accommodation for all first year undergraduate students."