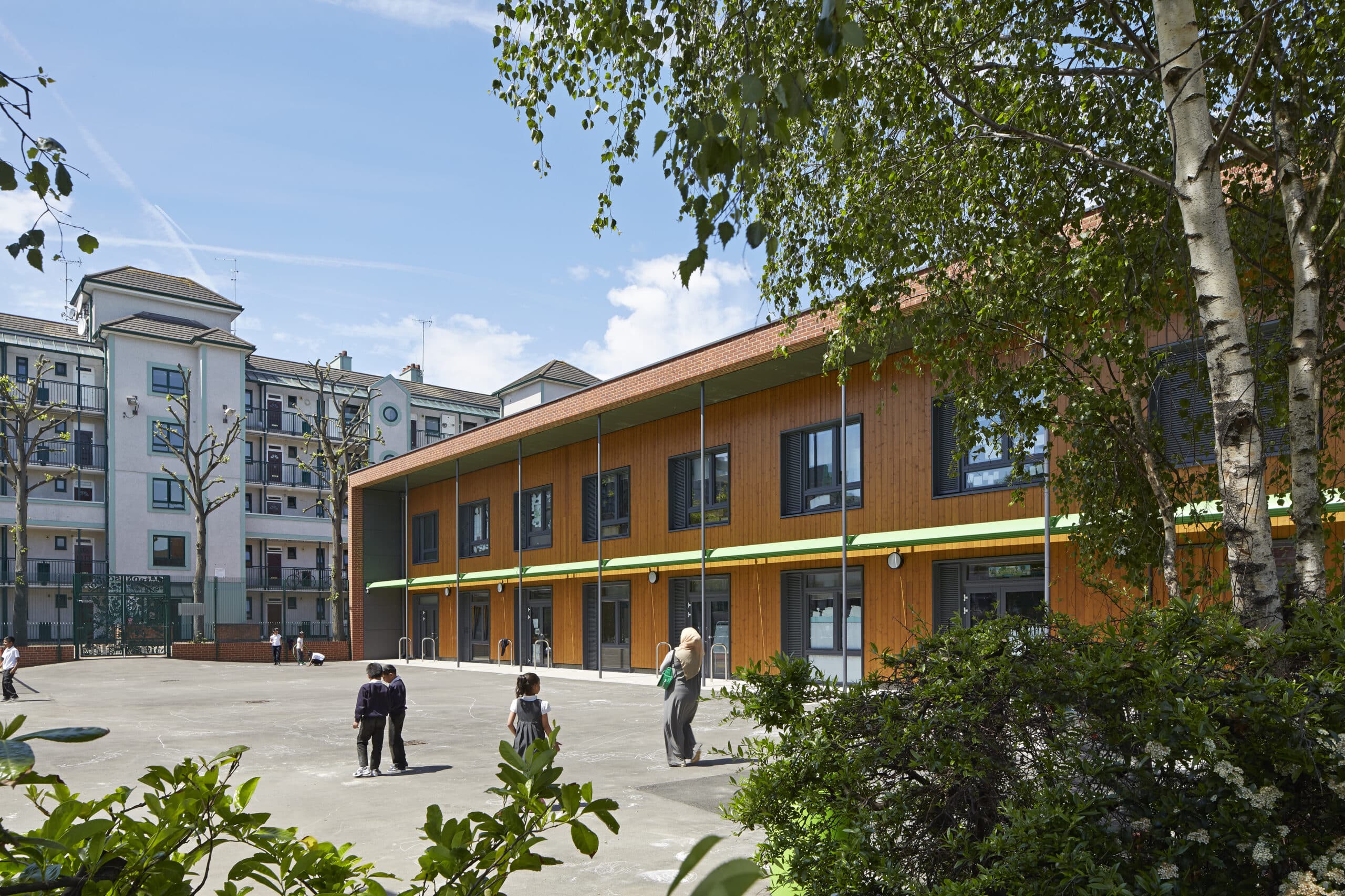 CSR
21/11/2022
Minimising our Environmental Impact
---
Leaving a positive legacy is a top priority for us at Bouygues UK.
Following the end of COP 27, we need to ensure we fight harder than ever before in our battle against climate change. We know that, as a cornerstone of the economy, the construction industry will be central to building back better and delivering net zero. Not only will the industry have to adapt to design, build and operate new, ultra-low carbon infrastructure, but it will also have to decarbonise and make its operations much more sustainable– significantly reducing its environmental footprint.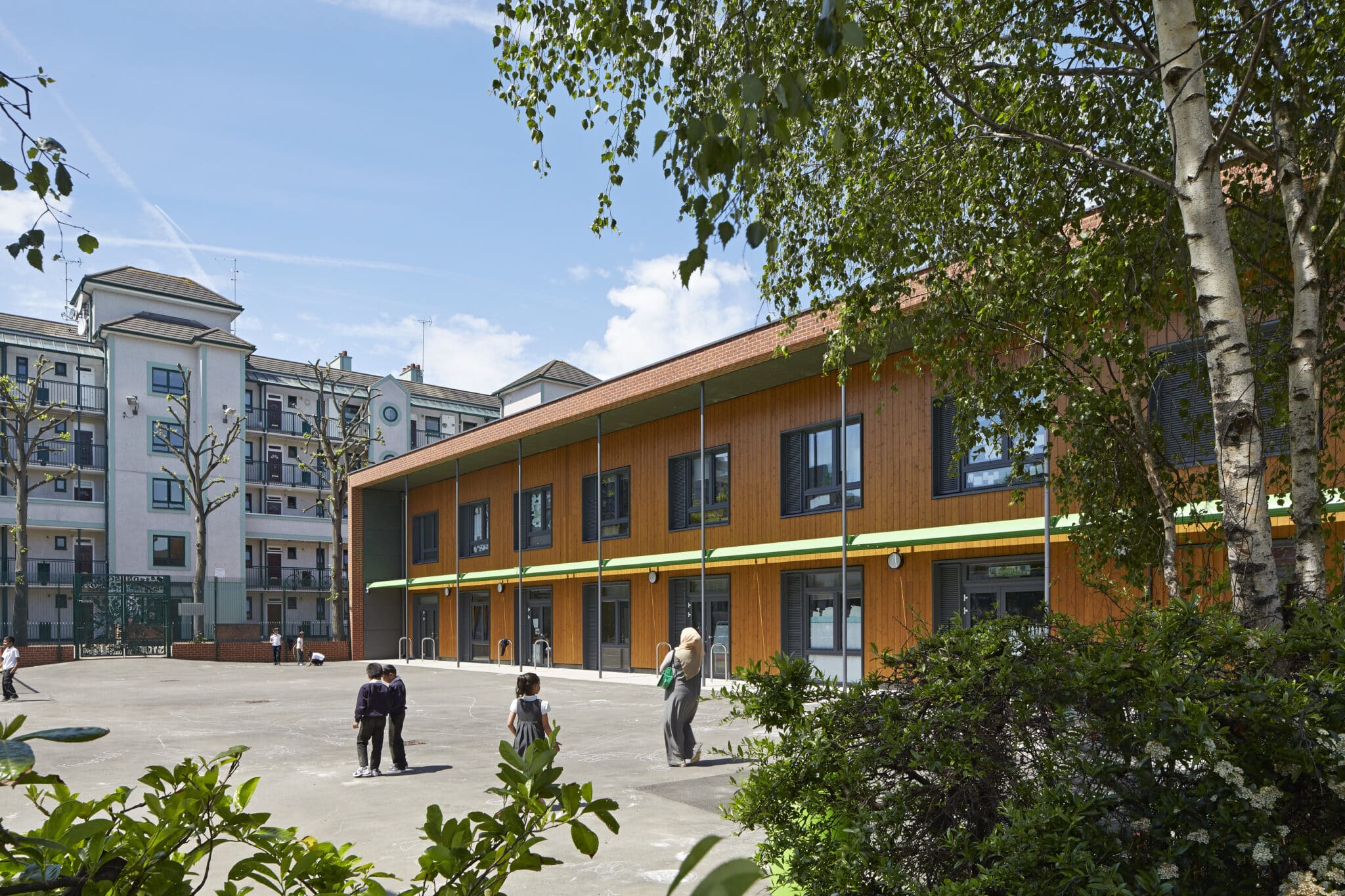 At Bouygues UK, we focus on making as little negative impact on the environment right from a project's inception, working with our supply chain partners, clients and communities to ensure our choices are as sustainable as possible. Focusing on applying the principle of Circular Economy to its fullest extent, we strive to reduce the quantity of waste from across our sites by preventing, reusing, recycling, and recovering whatever and wherever we can so that even our unavoidable waste can become useful material again.
Two ways in which we do this across our sites is through partnership organisations like Community Wood Recycling and Protec.
Community Wood Recycling is a network of social enterprises collecting and reusing waste wood in the most environmentally beneficial way while creating jobs and training for disadvantaged people. We have been working with the service for over a decade now and have managed to save almost 1000 tonnes of CO2 and have recycled over 1000 tonnes of wood material.
For full details of what we have achieved through the partnership, check out our latest impact report: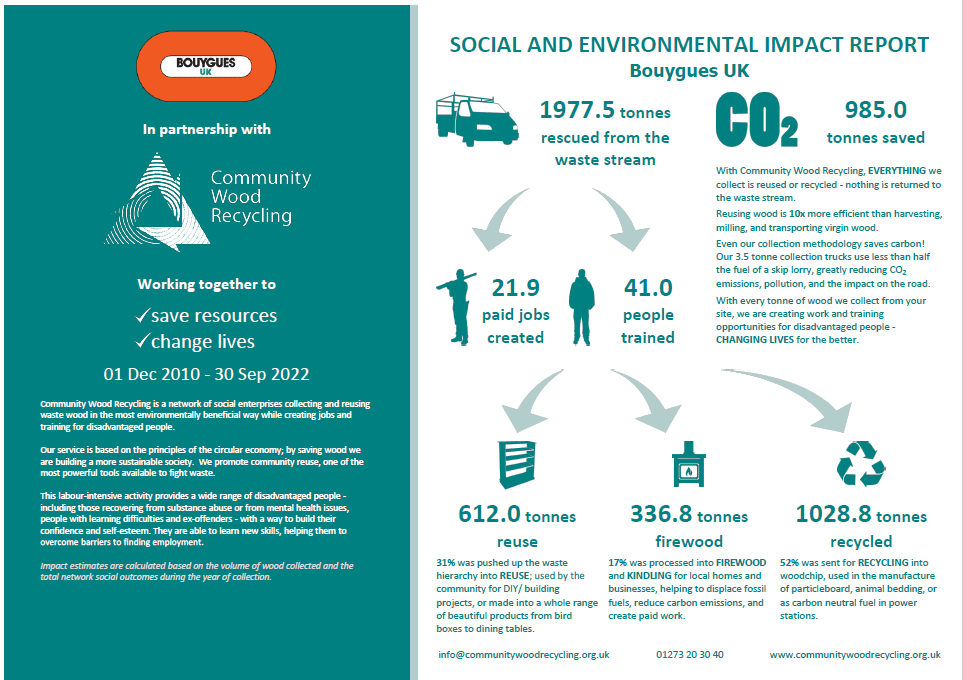 Similarly, we have been working with Protec for many years now, employing their Proplex ClosedLoop Remanufacturing Scheme across our sites.
Their award-winning scheme recovers used Proplex polypropylene temporary protection so it can be recycled and remanufactured into new temporary protection sheets. Other recovery methods simply uplift used materials then take them to be incinerated or to landfill, negatively impacting the environment.
For every tonne of Proplex that is sent back through the scheme for recycling and remanufacturing, the carbon saving is equivalent to that of what 50 mature trees absorb in one year.

Recently, our team at The Ray Dolby Centre, our project for the university of Cambridge, were awarded a certificate for the number of sheets we were able to recycle through the Proplex ClosedLoop scheme.
Bouygues UK recognises that by continuing to work closely with our clients, supply chain partners and employees we can help reduce the environmental impact of our live construction projects and our completed buildings.
Every project is an opportunity to build the future and bring lasting sustainable benefits to communities.  At Bouygues UK, we are committed to ensuring this is the reality.
---