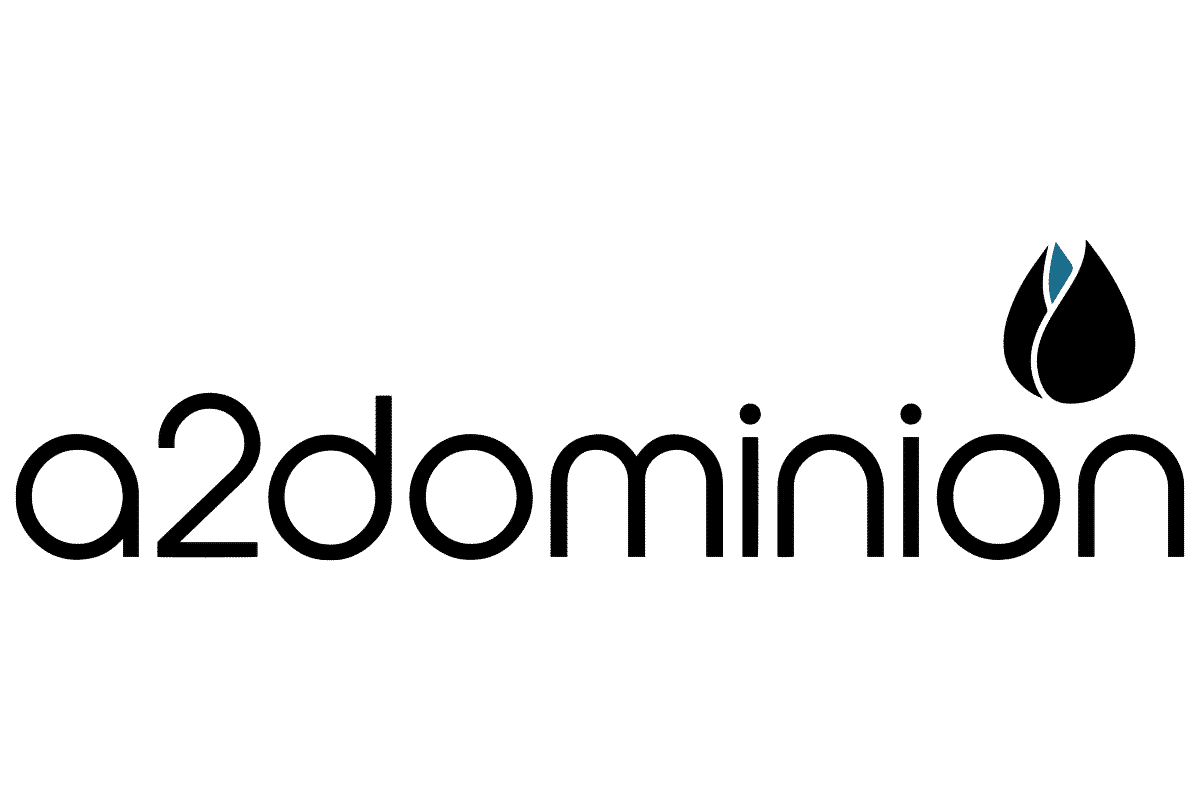 Awards
07/06/2021
A2Dominion Framework Success
---
We have been successful in securing a place on the A2Dominion Commercial Contractor Framework on every lot that we applied for.
Over the course of this four-year framework, 1,200 units per year will be delivered across A2Dominion's areas of operation.
Being part of this framework offers significant contracting opportunities with A2Dominion and other Public Authorities using the framework. Therefore, this opportunity offers a strong route to market for residential public sector funded projects.
A2Dominion are also looking for land and JV partnership opportunities, giving us the chance to utilise our developer/contractor model with our sister company, Linkcity.
Our successful application to this framework means that we are now members on every G15 framework. The G15 is the group of London's largest housing associations. This award also follows our recent successes on the Network Homes framework and Southern Housing Group DPS earlier this year.
Chris Johnson, Business Development Manager at Bouygues UK and Account Manager for A2Dominion, said: "We are delighted to have secured a place on the A2 Dominion Commercial Contractors Framework and look forward to building a successful and collaborative relationship with A2 Dominion to deliver high quality, affordable homes within our key cities of London and Bristol. We are pleased to be working with an organisation who share our values and business priorities in respect of the delivery of MMC and low carbon building solutions, as well as focussing on the delivery of social value to the communities in which we work."
---