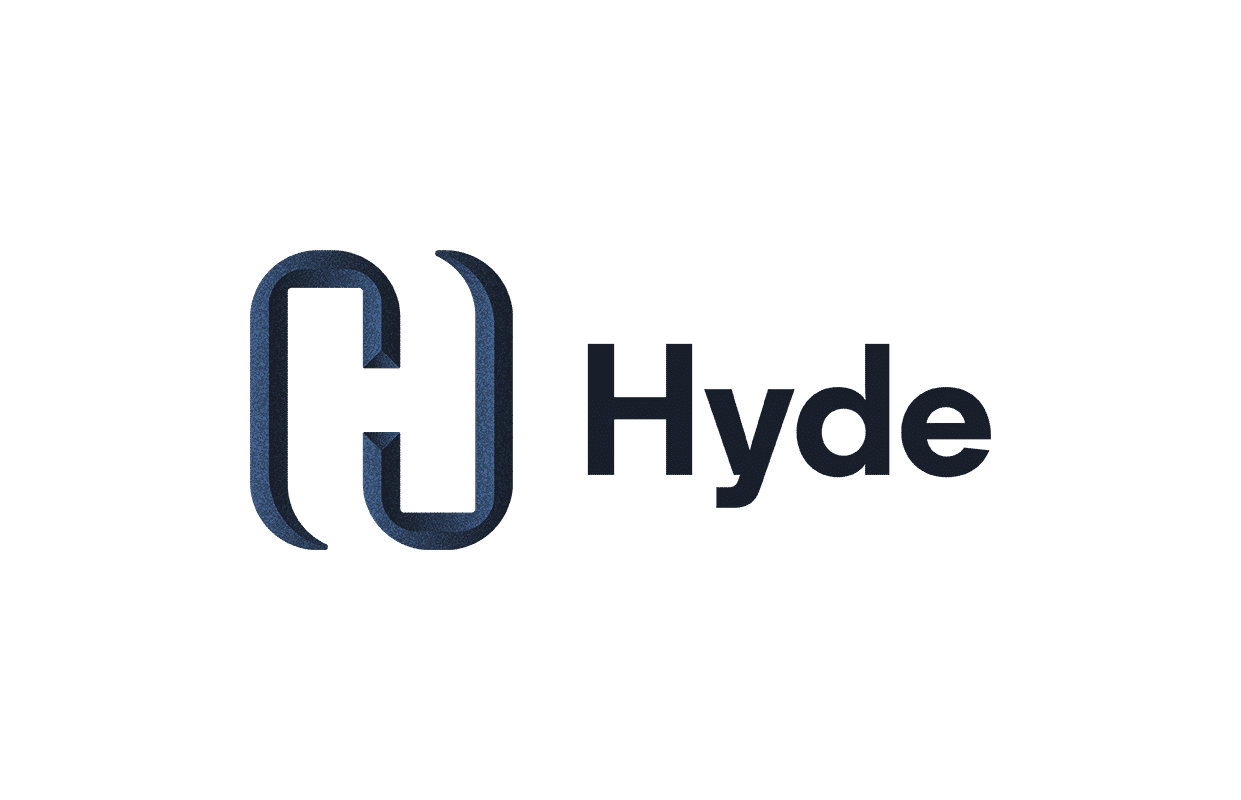 Awards
17/01/2020
Bouygues UK appointed to Hyde's Construction Partner Framework
---
Bouygues UK, one of the country's leading construction companies, has won a place on the Hyde Group's construction partner framework.
Bouygues UK has been selected as one of the firms that Hyde will choose from for major projects across all UK regions with a value of more than £25 million and projects using modern methods of construction (MMC).
The selection comes as Hyde embarks on a major programme of building new homes over the next five years. The framework, which is also open to other public sector bodies, has capacity for £2 billion of main contractor contracts to be delivered across its five-year term.
Fabienne Viala, Chairman of Bouygues UK, said: "Having worked with Hyde on a number of schemes, we are pleased to continue this relationship by joining the company's framework for major schemes and MMC projects, which are key areas of focus for our business. We look forward to working in partnership with Hyde to realise its ambitious housebuilding programme over the coming years."
Stephen McMorris, Director of Development and Sales at Hyde, said: "I am delighted that we have launched this main contractor framework which is also open to all other public sector organisations. We went through a stringent process of appointing partners who have each demonstrated a commitment to providing quality services, delivering value for money and working collaboratively. We look forward to working more closely with our partners who will help us achieve our ambition of building as many homes as we can across London and the south east."