Bouygues UK was appointed to build an extension to Barnet Hospital, with the development financed through a PFI solution.
The new wing spans 25,000m², and includes a new intensive care ward, a maternity ward, an emergency room, cardiology and orthopaedics outpatients' services, a dispensary, and an analytical laboratory.
The hospital now has 445 beds and provides a full range of acute medical services, including 24-hour accident and emergency care, intensive care, internal medicine, surgery, gynaecology, orthopaedics, anaesthetics, haematology, stroke medicine, dermatology, paediatrics and genito-urinary medicine, along with other services.
---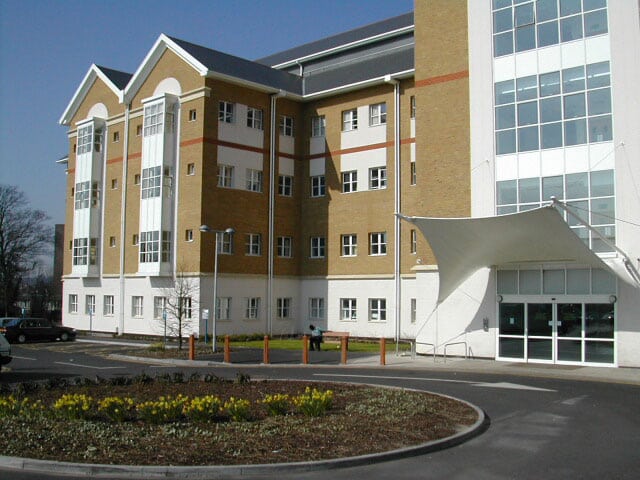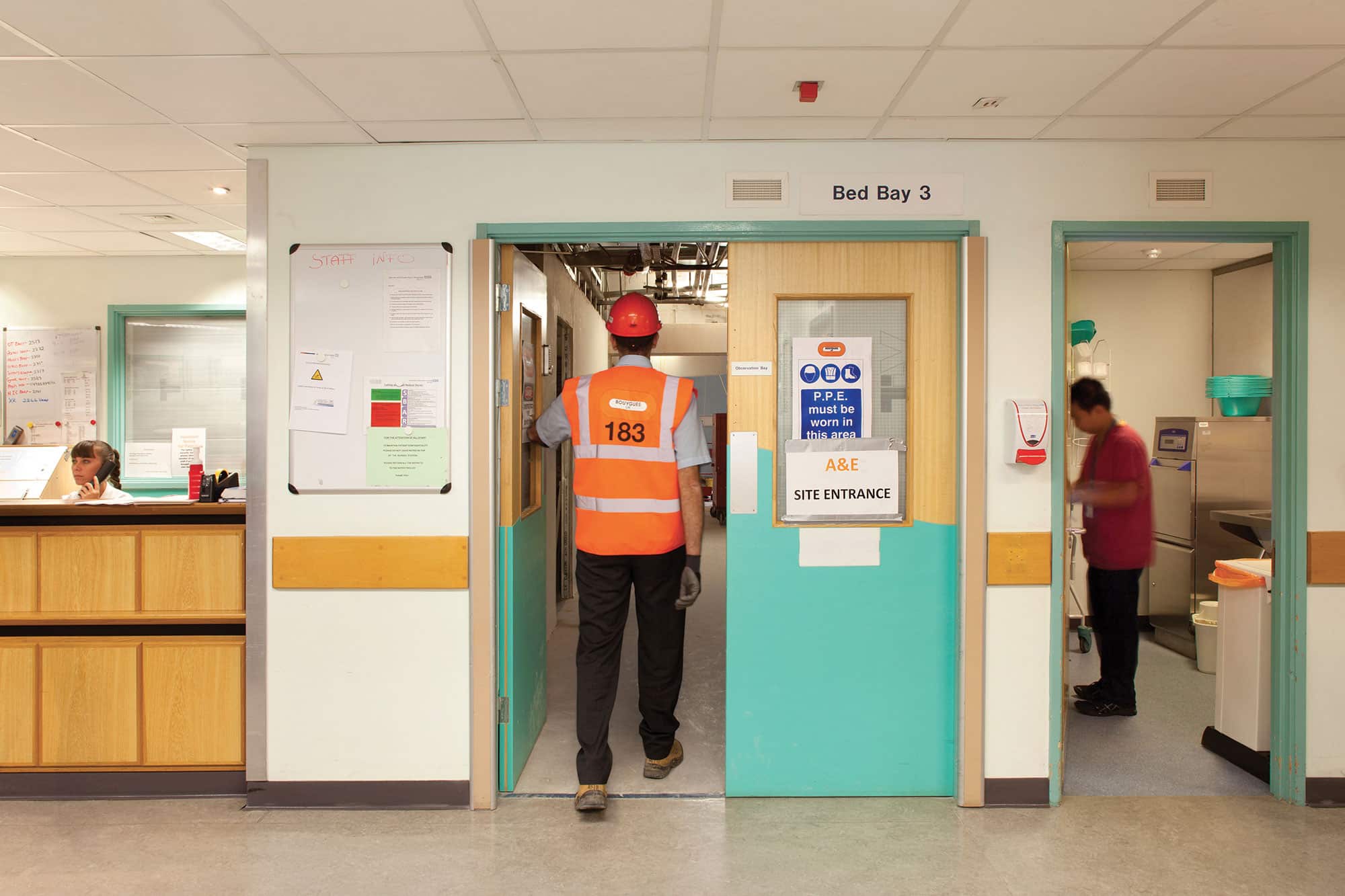 Bouygues Energies & Services, Bouygues UK's sister company, was awarded the 30-year contract for maintenance and management of the hospital, and is responsible for cleaning, laundering, catering, and patient transportation.
Barnet Hospital is a major hospital in north London, providing general and specialist care. Every year the hospital treats over half a million patients from Barnet, Enfield, Haringey, East Harrow, South Hertfordshire, South Essex and Waltham Forest, offering high quality, specialist hospital treatments and therapies.
---