London
Our property Development company Linkcity, in conjunction with the London Borough of Newham, is delivering one of the most exciting and significant town centre regeneration projects in London's Canning Town.
Forming part of the £3.7 billion Canning Town and Custom House Regeneration Programme, Hallsville Quarter is the new £600 million town centre that is being created to establish a lasting legacy for Canning Town. It will act as the catalyst for the transformation of the wider area, helping to form a new, thriving and prosperous district centre for this emerging area of east London.
This transformational scheme is being delivered over five phases and it will provide approximately 1,100 homes with a variety of tenures, over 30,000m2 of leisure and retail space, and community facilities. New pedestrian links and cyclist provision are also included, as well as 1,100 secure parking spaces.
---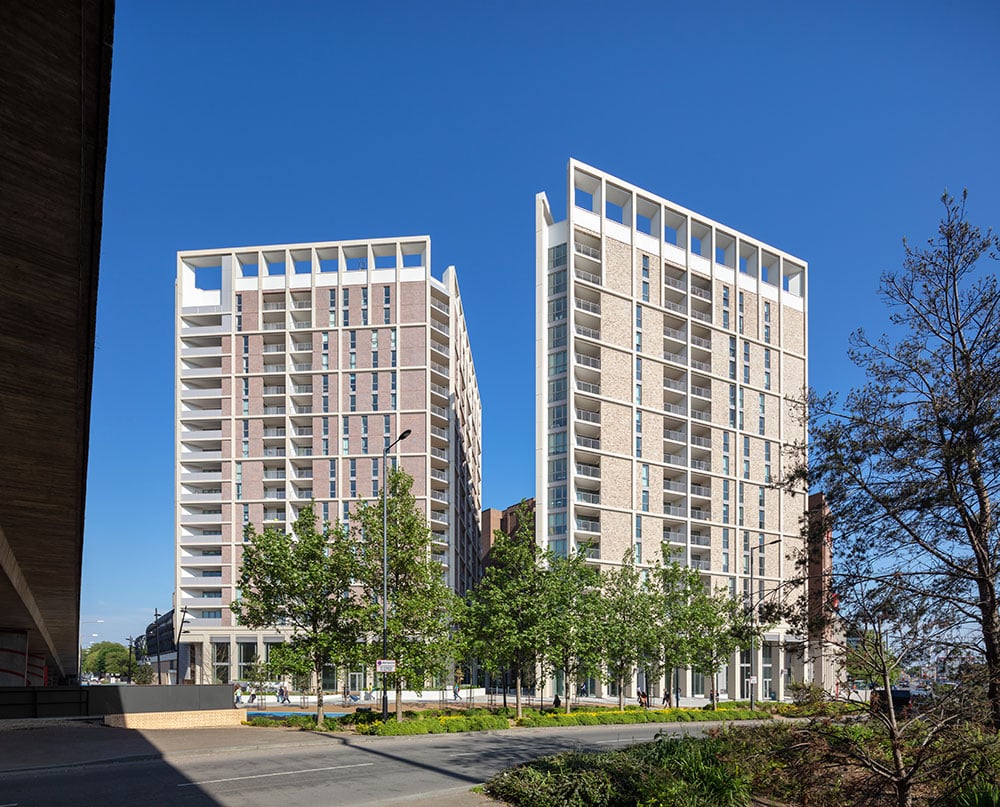 Phase 1
Phase 1 provides a 7,500m² foodstore at ground level above a basement car park, with 179 new homes located above and created around a shared landscaped garden. The energy centre provides heating and hot water for the whole masterplan area.
Working closely with London Borough of Newham, and private investors Mountain Capital and One Housing Group, Linkcity, unlocked the development potential of the site in the unfavourable economic circumstances of 2011/2012, where numerous developments in London had stalled due to the lack of available funding.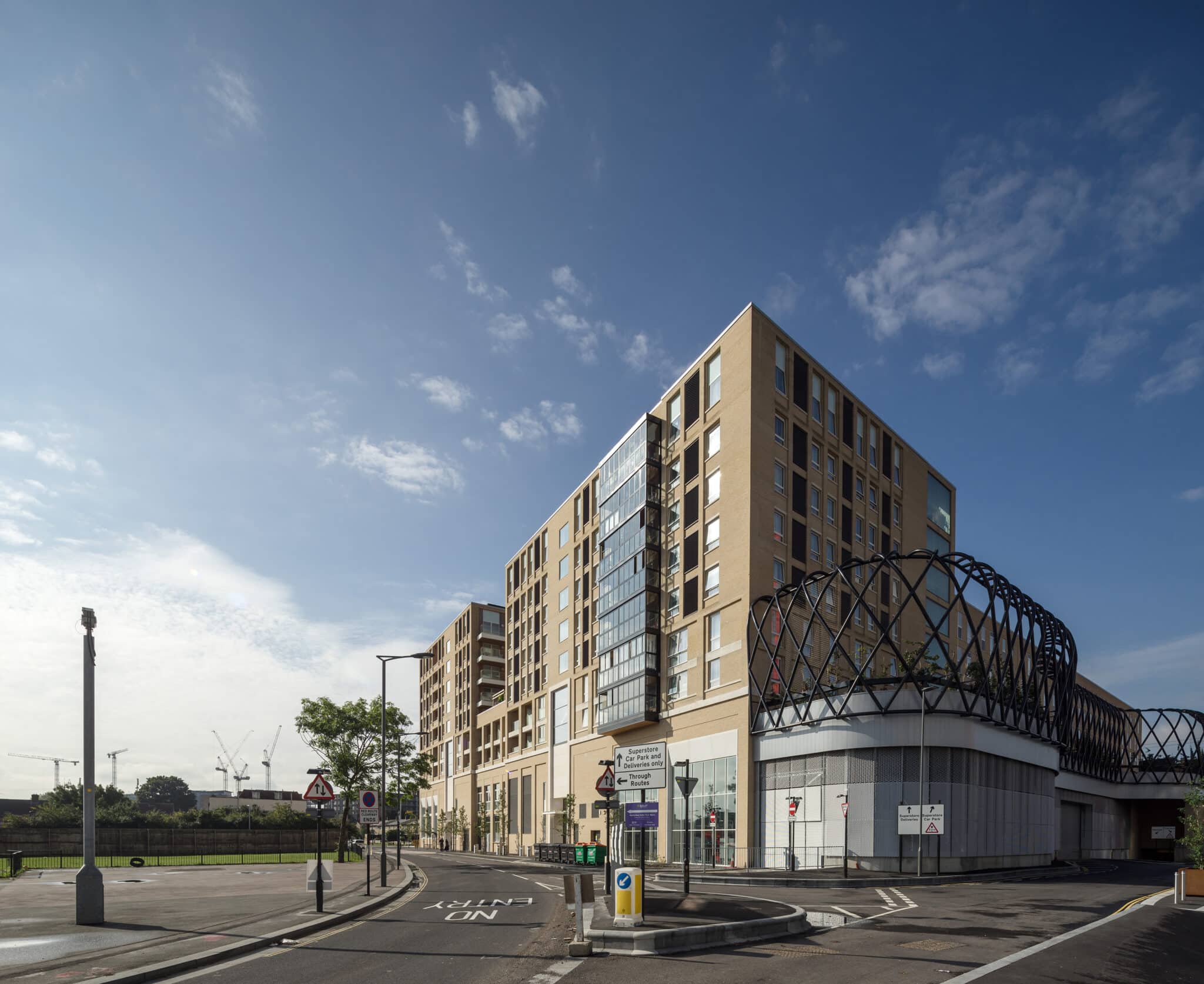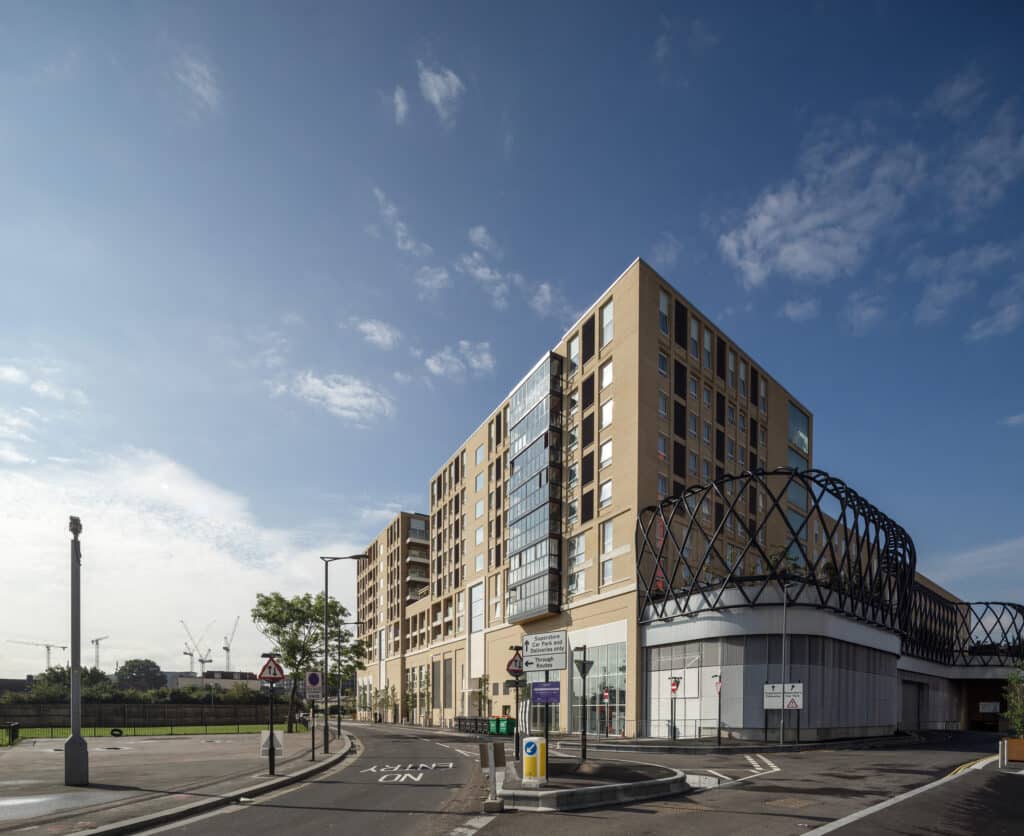 Phase 2
Phase 2 offers a diverse range of residential tenures, with 160 private for sale homes, 134 PRS homes, and 55 affordable homes. The phase also provides a 196 bed hotel, retail and restaurant units, gym and medical centre, parking for approximately 300 cars, bicycle storage facilities and additional public spaces. This phase also links the scheme to the underground station.
At the heart of the residential scheme located on the Phase 1 and 2's podium sits just over 3,000m2 of amenity space, providing lawns, play areas, barbeque areas, cycle storage and landscaped areas which are accessible to all residents, and tenures of Phase 1 and Phase 2.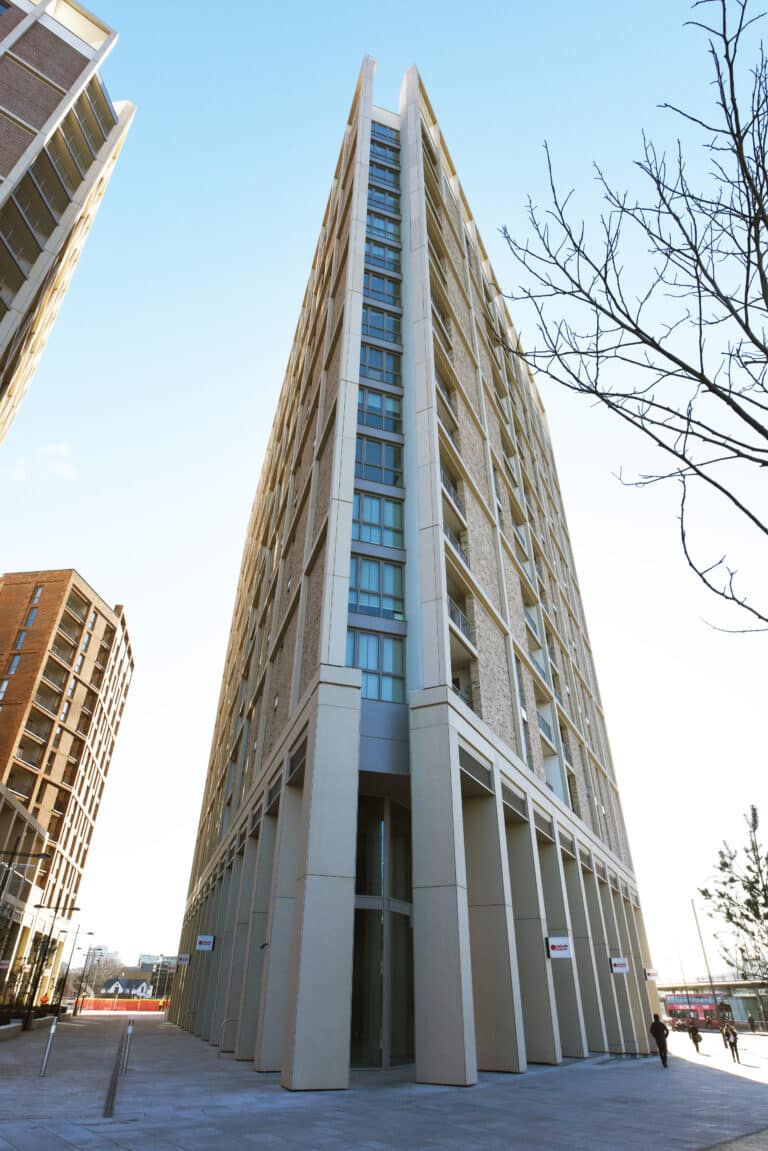 Phase 3
Phase 3 completes the main public pedestrian spaces, with a new civic square and a new park for the area, all surrounded by high street retail, cafes and restaurants with outdoor dining.
Phase 3 provides 620 new homes across eight buildings arranged around shared podium garden courtyards above street level. A new health centre is to be built and there will be over 8,500m² of commercial space which includes retail and leisure units.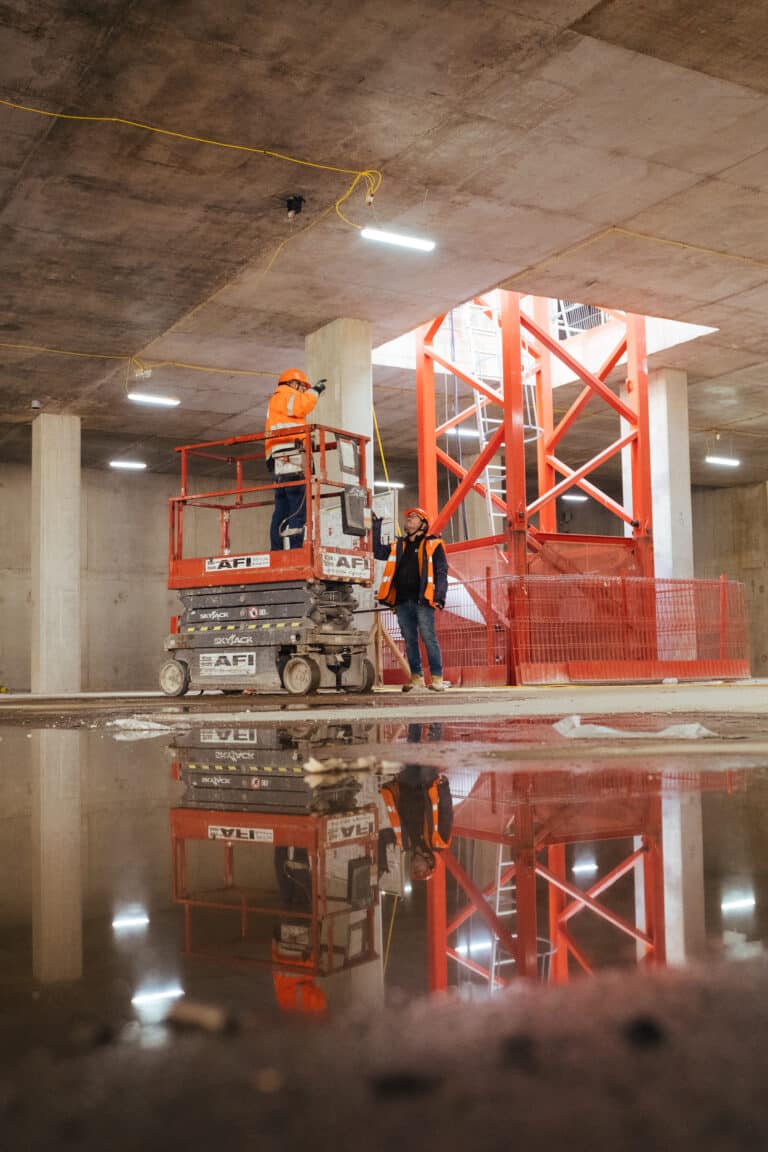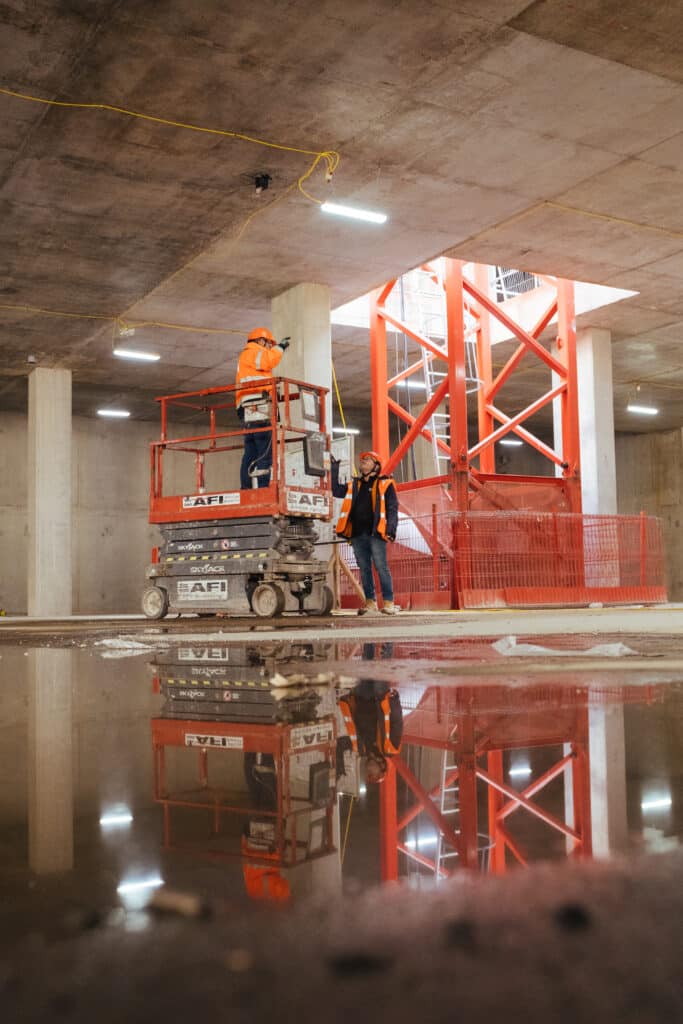 Phase 4 and 5
Phase 4 and 5 will deliver commercial office space, student accommodation and additional retail and leisure.
Hallsville Quarter will be a thriving town centre that reflects our aspirations for the borough and our residents. It will also establish a brand new commercial and residential hub for the whole of East London

Sir Robin Wales, Former Mayor of Newham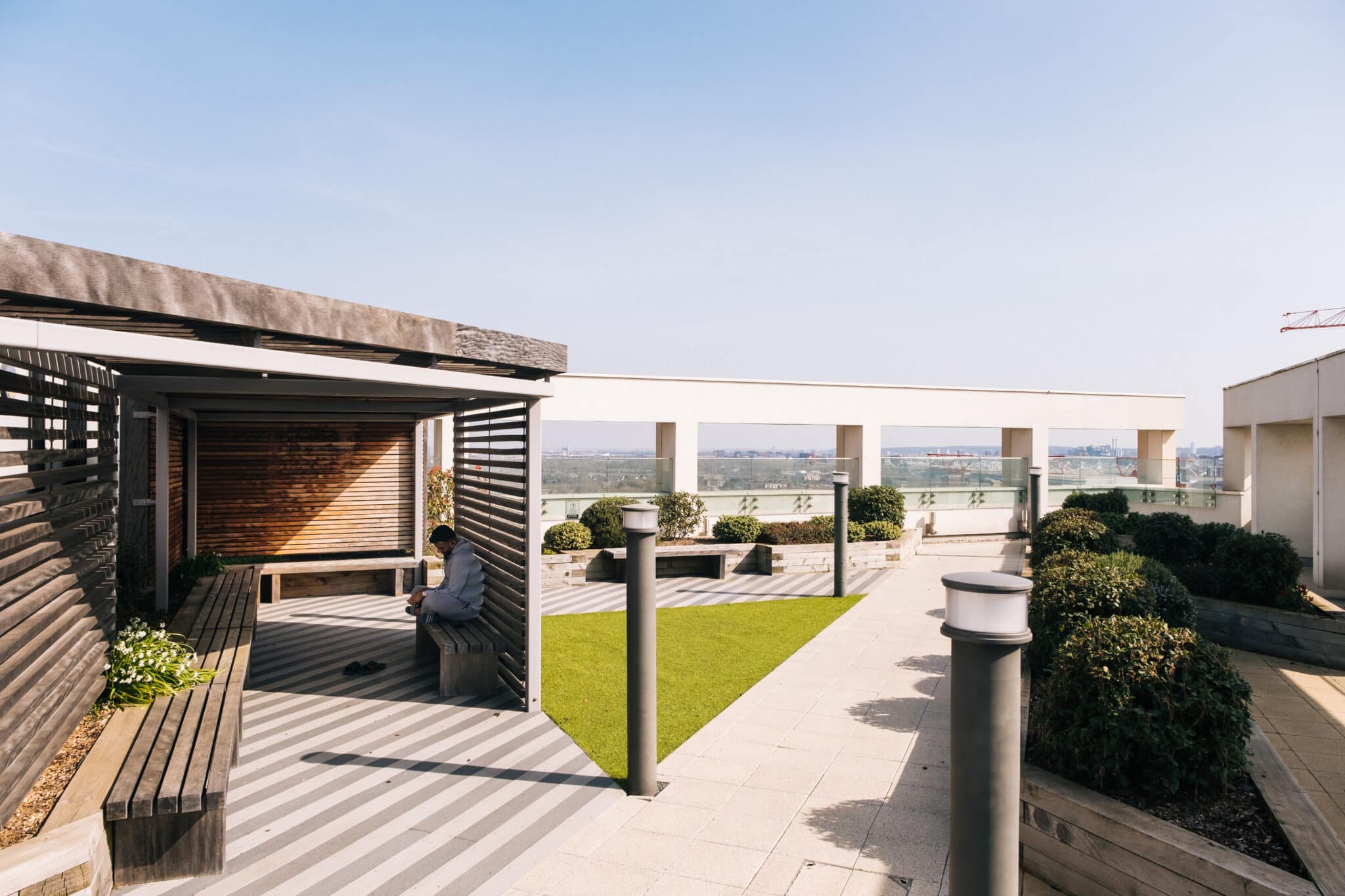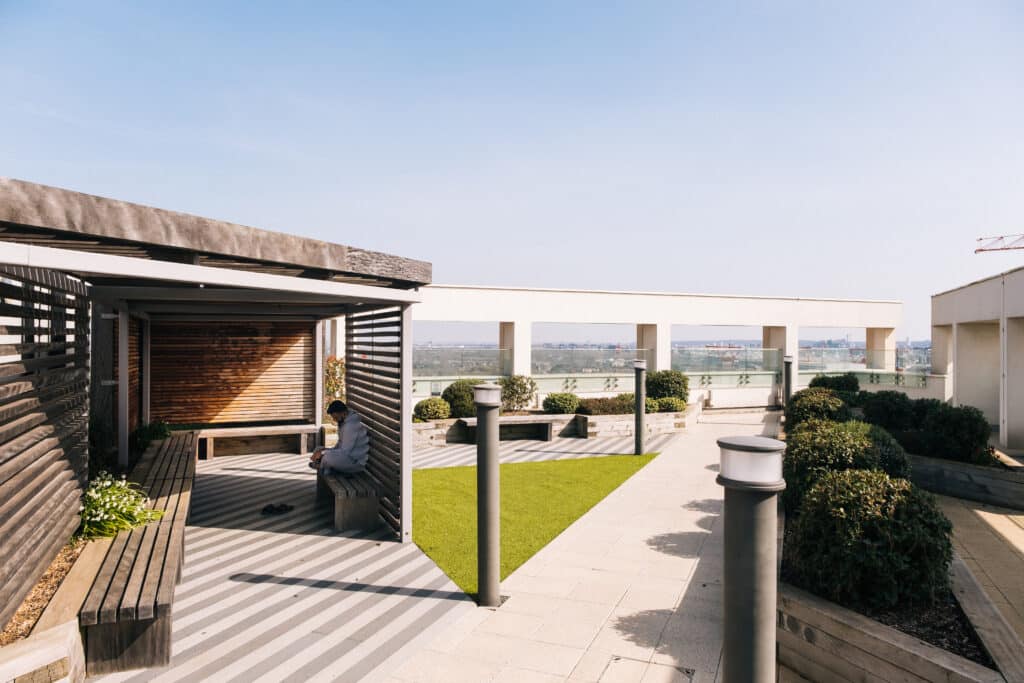 The Riverside at Canterbury