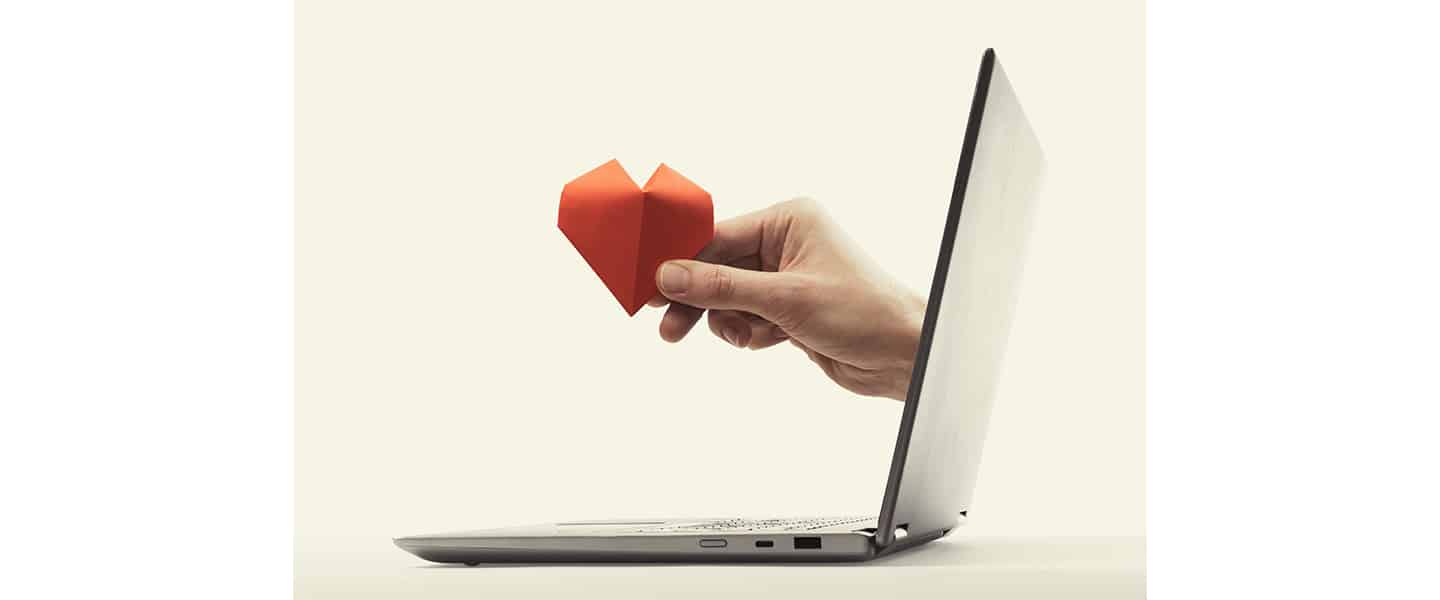 CSR
05/02/2021
Bouygues Construction UK donates laptops to schools and charities, helping to support families in need.
---
With the continued home-schooling restrictions in place and the move to online learning and digital training, the impact on underprivileged children and adults is undeniable. This is particularly pertinent among those struggling to stay in education or seeking jobs and training opportunities under the current Covid-19 guidelines.
The Social Value team at Bouygues Construction UK, along with help from our IT Department, has set up a UK-wide initiative, to refurbish, clean and set up over 400 laptops for donation. These are currently being sent across the UK and divided out to the schools and charities with which Bouygues Construction UK work. We hope these will assist both adults and children in their journey through education and employment opportunities.
Bouygues UK alone has donated over 200 laptops to different schools and organisations across the UK. We have already received amazing feedback as to the positive impact these donations are having.
Anita Khan, a section 106 officer for Camden Council said: "We would like to say a huge thank you to Bouygues UK for the donation. The laptops will be a great help and will benefit a range of candidates who are struggling to access any devices at all. They will now be able to continue with their online learning, attend their meetings and carry on with their coursework. We look forward to the second round of laptops which will go out to other disadvantaged school students in Camden."
Our CSR Director, Leigh Hughes, said: "As a responsible business working across the UK we wanted to donate these laptops to assist young learners in their continued educational development and give job seekers the opportunity to develop their digital skills to allow them to access the workplace.
Both our CSR teams and our IT department have been working hard to get as many laptops ready, as quickly as possible, for donation. The effects of Covid-19 have been devastating, with much of it out of our control, but we sincerely hope that these laptops might help make some people's lives that little bit more manageable."