We believe in knowledge sharing, adopting best practices and embracing new ideas to ensure we consistently deliver the highest quality projects to our clients.
How to apply
Find out more about Bouygues UK and our application process at: JOB LISTINGS
All of our next generation jobs are can be found on the Emerging Talent section of our Careers Page: EMERGING TALENT
We know that attracting the best talent onto our next generation programmes is the most sustainable way to develop our future business leaders. A new generation of talent can add value to our existing projects by introducing new creative solutions and improving existing systems and processes. And we look at the bigger picture, with sustainability being an integral part of everything that we do. To achieve this, we need people who share our passion to help communities to live, work and grow stronger through the projects we deliver.
It doesn't matter which pathway you choose to enter into our business. We will provide you with the right mechanisms and opportunities to build a successful career. We will enable you to develop your skills and technical capability within a structured learning environment.
Graduates
Our graduate programme is open to anyone who has recently completed a degree or masters/PgDip qualification.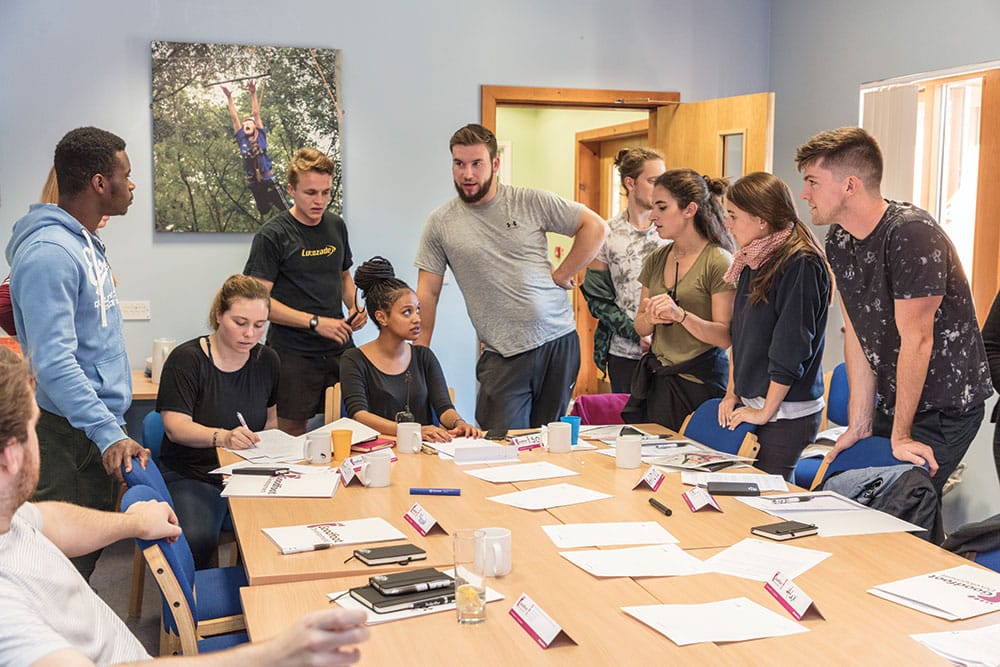 The programme is a two-year structured programme and is open to a variety of disciplines. As well as the formalised training, graduates will develop their technical knowledge by gaining exposure to real project challenges and learning from the experts first hand.
Our graduate programme offers a balance of training and on the job learning to support your transition to becoming an accomplished professional. Graduates will take responsibility and accountability for their careers, while we offer guidance and support to help you reach your goals. We will support your route to chartership and give you the opportunity to develop different skill sets outside of your specialism.
To apply for a place you must possess/be on track for at least a 2.1 in a related degree and/or relevant masters/PgDip qualification.
Internships
We offer a wide range of internship opportunities for undergraduate students in a variety of disciplines. Internships are a fantastic way to apply your academic knowledge in a real working environment and get a genuine feel for the industry.
An internship opens your eyes to the broader range of opportunities available and allows you to discover which areas you are more interested in.
Our internships are designed to give you an insight into a live project environment, with exposure to different tasks and responsibilities to develop key skills which you can implement in your future learning and working career.
The duration of our internships typically range from six to twelve weeks and are available to all undergraduate students, in any year of study, with a relevant degree.
Apprenticeships and Trainees
Our apprentice/trainee programme is for those individuals who wish to study an academic qualification on a part-time basis whilst working.
We offer numerous schemes, anywhere from a Level 3 BTech in Business Administration to a degree in Civil Engineering.
The length of the programme depends on the level of qualification you are enrolled onto but is typically between two and five years.
The trainee programme gives you the hands-on experience and in-house support with the opportunity to study for a recognised qualification through a college or university, whilst also supporting your route to chartership.
Eligibility differs from scheme to scheme, the standard requirements applicable to all schemes is five GSCEs grades 9-4 including Maths and English.
Industrial placements
We also offer industrial placements to undergraduate students who are looking for a 'year out' placement.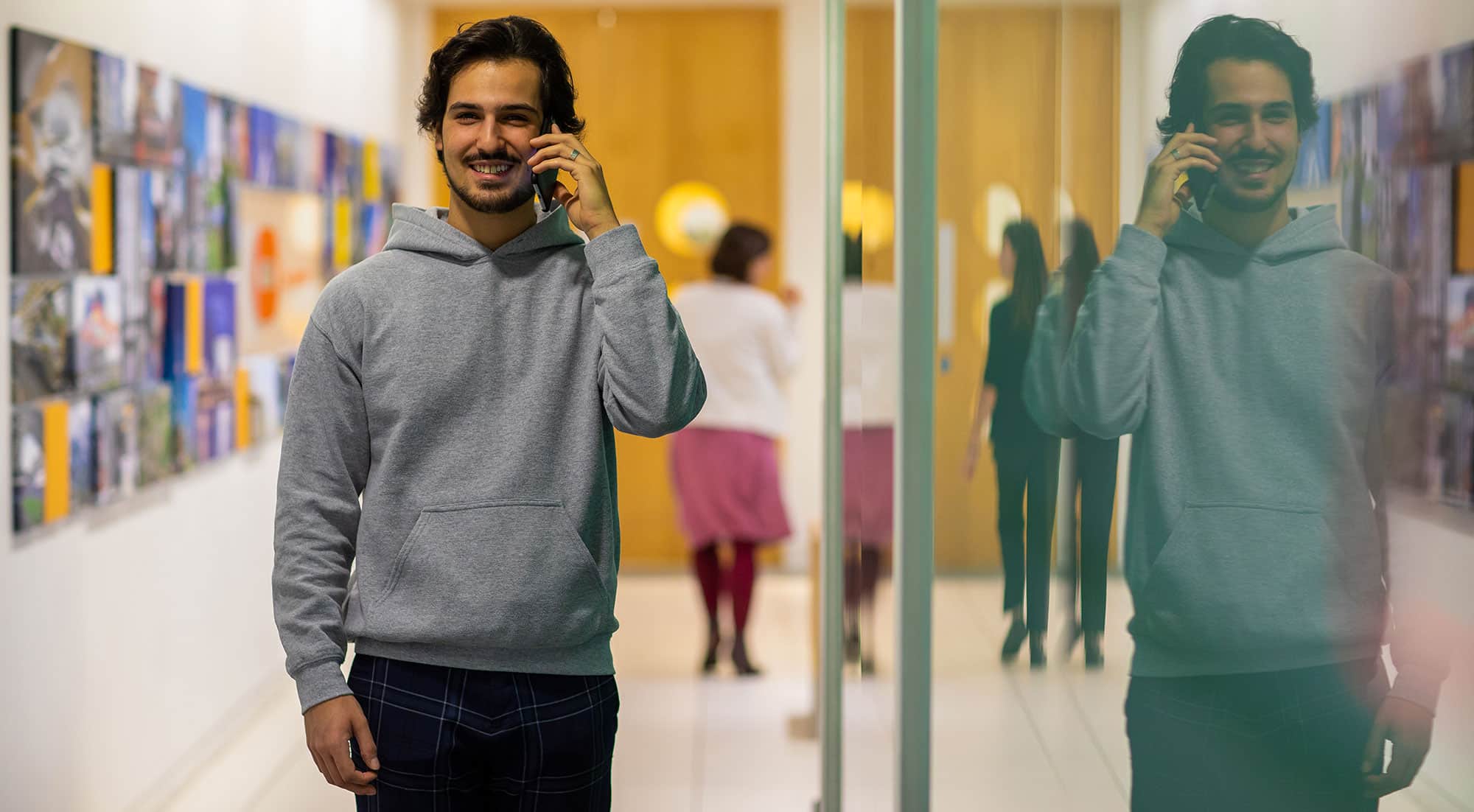 This is a structured placement exposing you to an array of different areas, relevant training opportunities and support with chartership where applicable.
If you successfully complete an industrial placement with us you will have the opportunity to fast track your application onto our graduate programme.
To apply for an industrial placement you must be in your penultimate year of study or a related degree.
Why choose to be on one of Bouygues UK's next generation programmes?
We are a global business that operates across diverse sectors. Working at the forefront of new technology and engineering innovation, we have a breadth of experience and technical expertise that you will be exposed to.

If you choose to join us, you can expect:
one of the most competitive starting salaries in the construction industry
a discretionary bonus scheme
a blend of structured training and hands-on experience
extensive development programme to help you fulfil your ambitions
the opportunity to work on ambitious and complex projects alongside industry-leading experts
support with chartership
UK and worldwide opportunities
opportunities to network with senior managers and board members
access to a strong next generation support network to share experience and offer advice
a designated line manager to support all aspects of your development
volunteering opportunities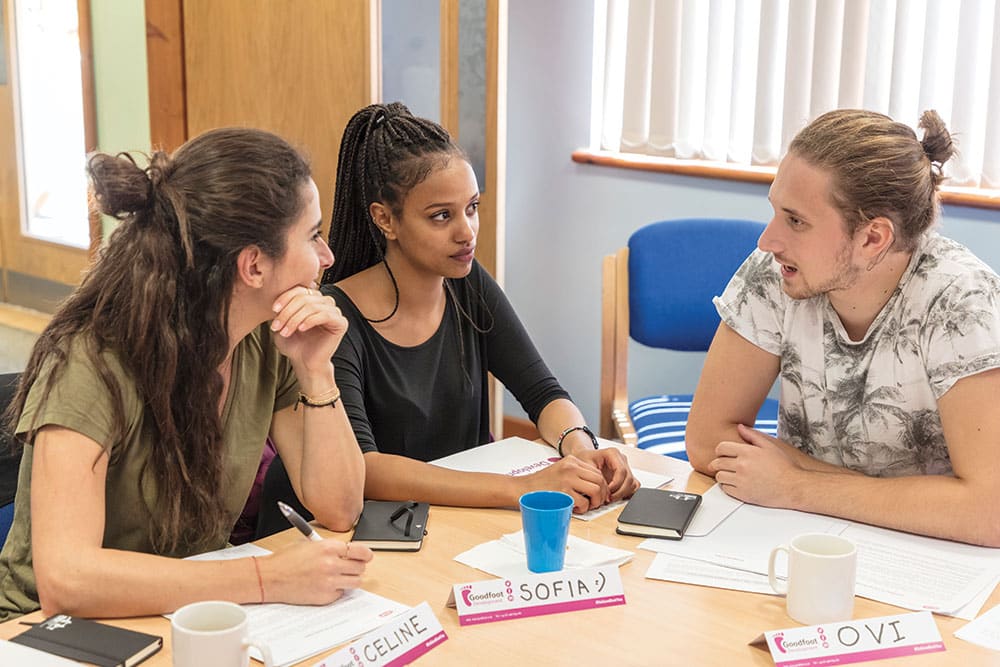 There are different pathways within our next generation programmes, but the principle of each programme is the same – to develop the skills and technical capability of our next generation workforce through structured training, project exposure, networking opportunities and guidance.
Through a carefully considered blend of soft skills, technical training and hands-on experience in a specific role, our next generation programmes will enable you to realise your ambitions.
Our programmes have been designed to equip and empower, enabling our new wave of talent to:
gain a genuine experience of a live project with a talented team of specialists
become chartered in your chosen field, including ICE, CIOB and RICS
cultivate successful working relationships to ensure productive business outcomes operate confidently in a broad range of commercial environments with substantial responsibility
effectively plan, monitor and execute projects
develop wider skills outside your day to day role
realise your ambitions
The application process
Graduates, Apprentices and Trainees
Apply online via our website by submitting an up-to-date CV and cover letter.
If your application is successful you will be invited to a telephone interview, giving you the opportunity to talk about your application in further detail and your motivation for the role.
If this is successful you will be asked to complete some online psychometric tests.
You will then be invited to attend one of our assessment centres.
If you perform well in the assessment, we will invite you for a final stage interview with your potential line. manager, which will also allow you to meet the team and find out more about your role and responsibilities.
If the final interview goes well we will make you a formal offer to join us.
Interns and Industrial placements
If you are applying for an internship or an industrial placement, the process consists of three main stages:
Apply online via our website by submitting an up-to-date CV and cover letter.
If your application is successful you will be invited to a telephone interview, giving you the opportunity to talk about your application in further detail and your motivation for the role.
If successful you be invited for a final stage interview face-to-face.
If the final interview goes well we will make you a formal offer to join us.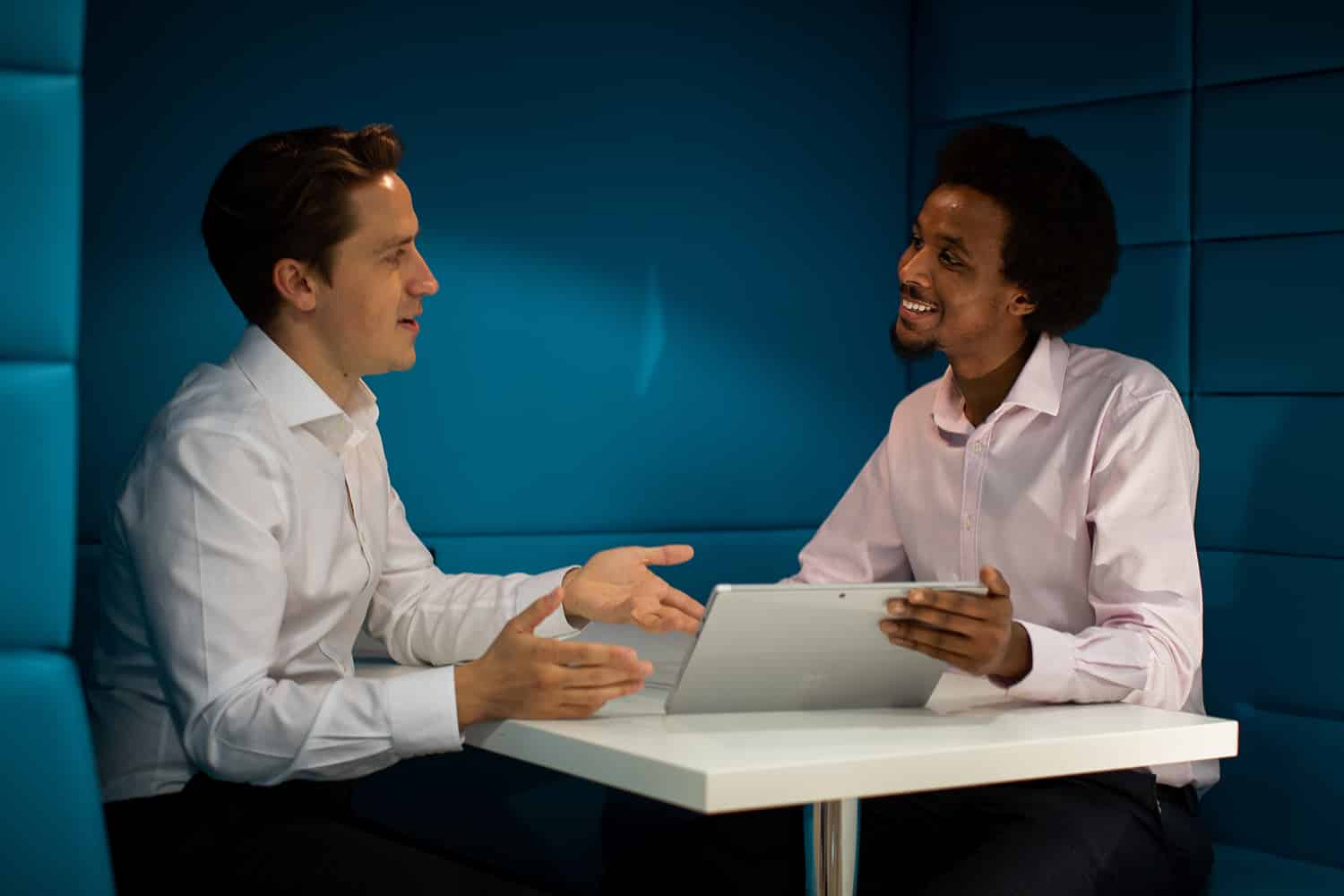 Grow with us
#be our next generation
apprentice | trainee | intern | graduate
You can also go to https://www.gradcracker.com/hub/536/bouygues-uk to find out more about Bouygues UK's graduate opportunities.
For more help and information on our next generation programmes at Bouygues UK, please email jobs-nextgeneration@bouygues-uk.com.