14 June 2022
Bouygues UK has been awarded a place on the Notting Hill Genesis (NHG) Development Contractors Framework, coming second place out of the 26 other winners.
Our Property Development arm, Linkcity has also won a place as a consortium member on this framework which is one of the most widely recognised frameworks within the Housing Association sector, and will run for a minimum of 4 years.
The aim of the framework is to provide 7000 homes in next 5 years across Greater London, with a yearly objective of 500 low-cost rental, 500 intermediate (350 shared ownership and 150 intermediate market rent), 200 market rent and 200 outright sale. The estimated pipeline value of the framework is £2.5bn.
Lorraine Casey, Pre-Construction Director at Bouygues UK said: "Having previously acquired our projects Peckham Library & Flaxyards, Maitland Park and others through NHG's framework, we are delighted to have been awarded a place on this year's one. With this secured, we are looking forward to strengthening our relationship with NHG, combining our expertise to build a host of residential and mixed-use developments."
Jim Atkinson, Development Director at Linkcity said: "We are thrilled to have been awarded a place on NHG's framework. We have a strong history of collaboration with NHG and we are looking forward to the further partnership opportunities that it will bring."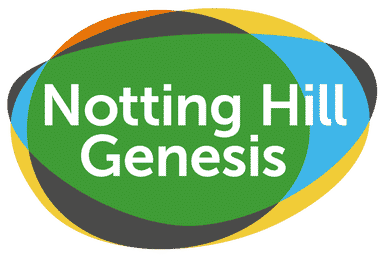 ---