In November 2020, Bouygues UK handed over Leigh Academy Blackheath, marking the end of a 21-month project to deliver a new secondary school for the local community in Blackheath, south London.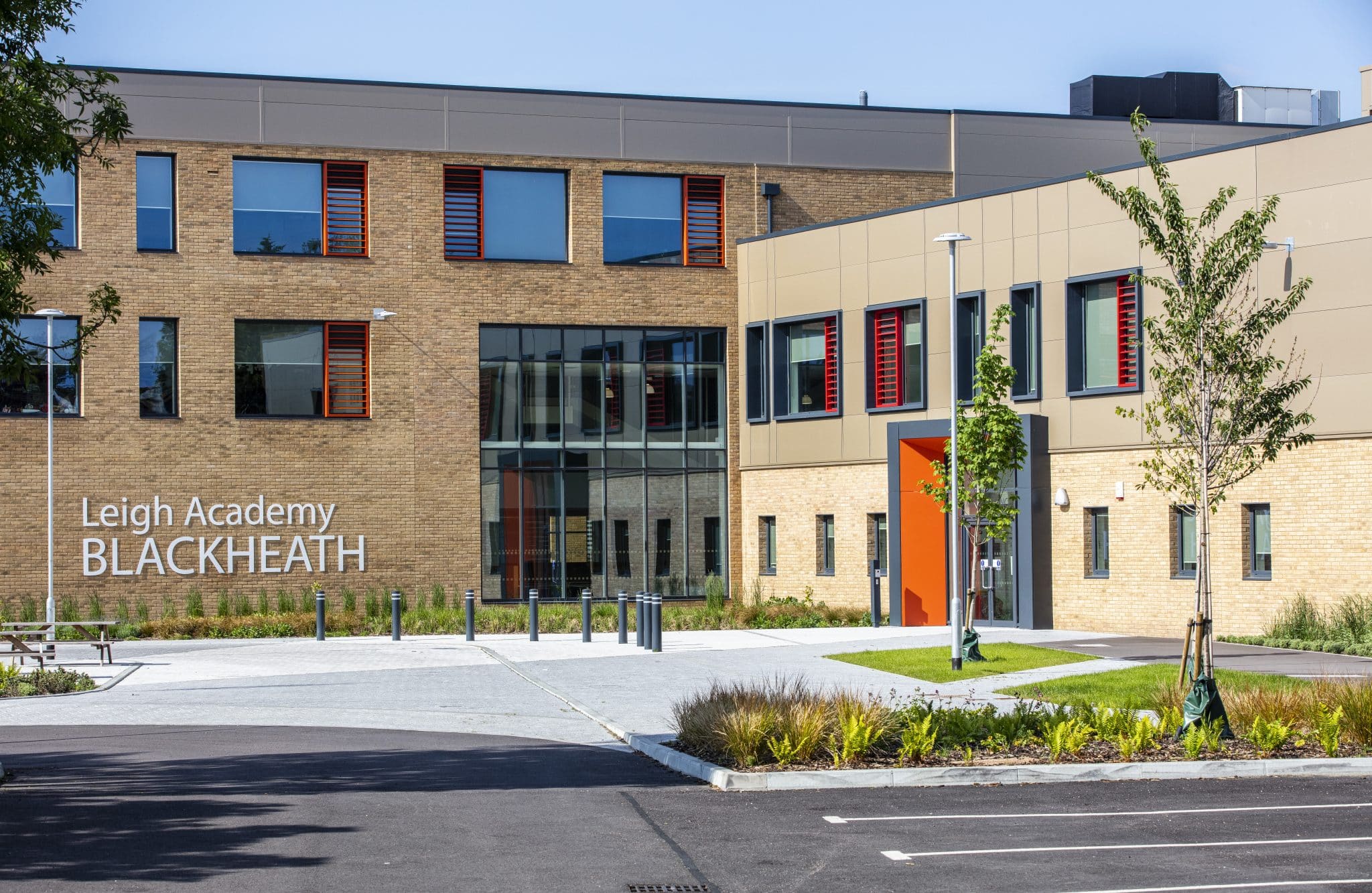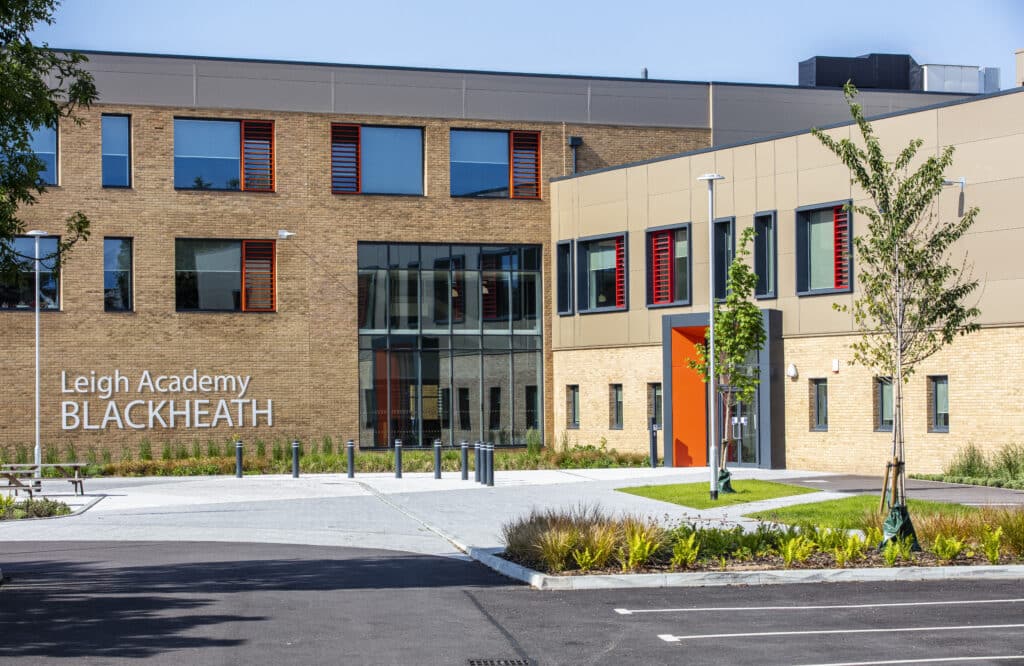 Established in September 2018, Leigh Academy Blackheath welcomed its first set of pupils to an offsite location. Now located just a stone's throw away from Greenwich Park, this flagship development will welcome 1,150 pupils and 115 staff, when running at full capacity in 2023.
In September 2019, the school welcomed a further 360 pupils and additional staff into Bouygues UK's temporary modular buildings on Leigh Academy Blackheath's new location, immediately adjacent to the live construction site. Bouygues UK's existing expertise in operating in a live environment allowed the year 7s and new year 8 cohort to be taught in class, whilst the school was effectively still being built.
Leigh Academy Blackheath now includes a teaching block, accommodating general classrooms, specialist classrooms (science labs, DT, IT), offices, a fully fitted professional kitchen and dining area. In addition to this is the main hall block, accommodating the school's main reception, music rooms, a drama studio, an assembly hall as well as internal sports facilities equipped with a specialist vinyl sports floor. Alongside these numerous internal facilities exists substantial hard and soft landscaping as well as a MUGA.
The project was not without its challenges. Bouygues UK's team on site had to navigate working in a new Covid environment which forced site closure for nearly five weeks, as well as significant disruptions to supply chain. Yet despite the odds, the school was handed over on time, to a client who is entirely satisfied with the quality and functionality of their new buildings. We succeeded in achieving BREEAM 2014 Excellent and delivered the project to BIM Level 2.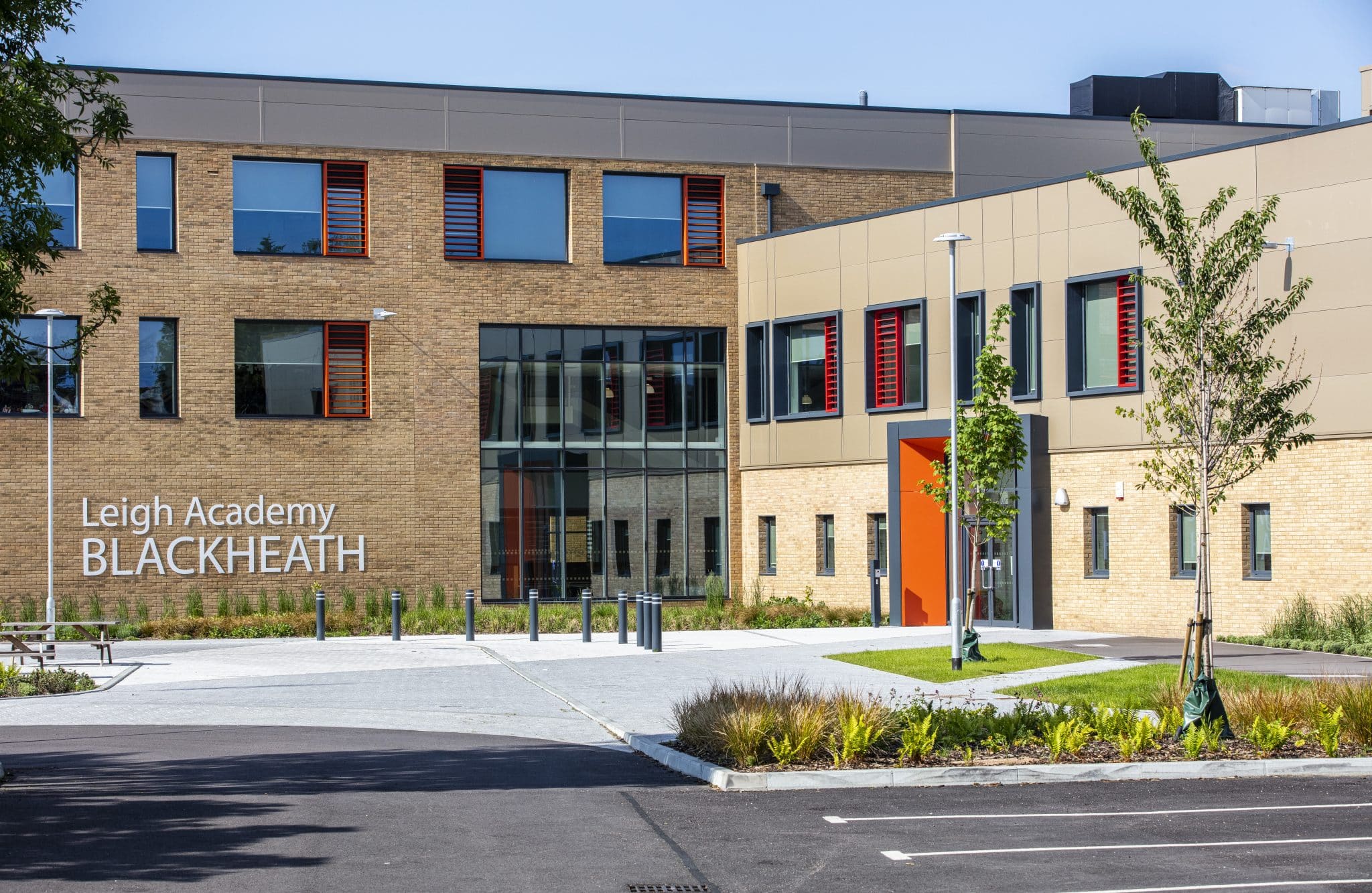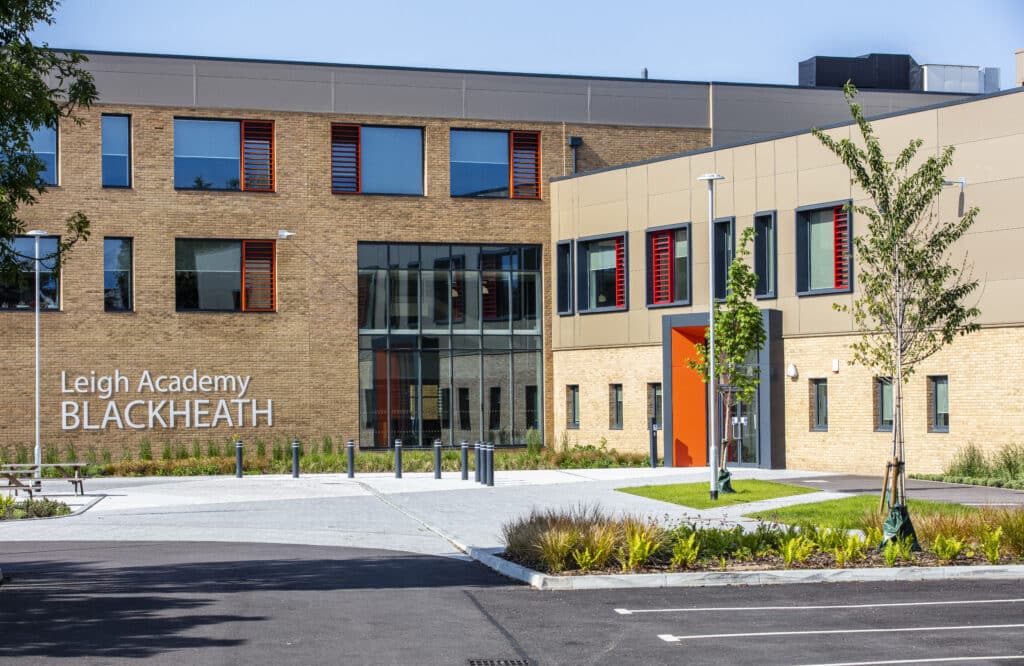 sbarc & TRH at Cardiff's Innovation Campus

Ray Dolby Centre, University of Cambridge

School of Management, University of Bath

The West Hub, University of Cambridge

Sir Simon Milton Westminster UTC and Ebury Place

The Triangle – Cambridge Assessment Headquarters