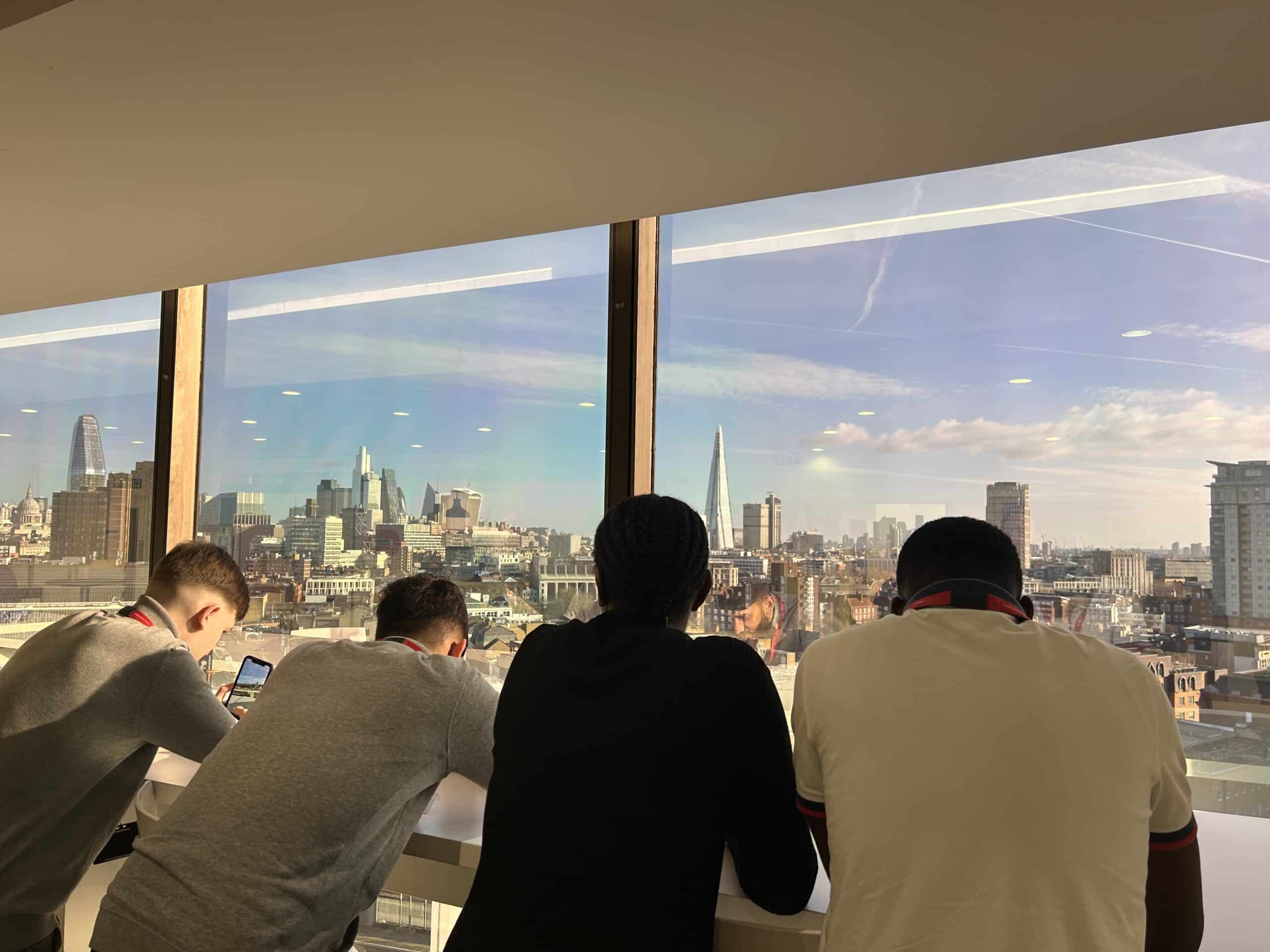 CSR
14/02/2023
Youth Build visits Bouygues UK's Head Office
---
We are proud to be supporting the Mayor's Fund For London, an independent pan-London charity championing opportunities for young Londoners from low income backgrounds.
Bouygues UK has signed the Fund's Diversity Pledge and we have committed to helping the charity create a more diverse and inclusive industry whilst transforming the lives of young Londoners at the same time.
As part of our commitment, we recently welcomed Youth Build to our Head Office where students on their career programme had the opportunity to get a taste for the corporate side of the construction industry.

Youth Build aims to alleviate poverty, relieve unemployment and advance the life of young people for the public benefit, by providing, in particular but not exclusively, advice, support and education in construction skills. Through their annual events programme they bring together experts in the sector to identify and share best practice, and their annual Young Builder of the Year Awards celebrate the exceptional achievements of socially excluded young people and the organisations that support them.
During their day with us, students from Youth Build's 9th Annual Career Programme in Thamesmead toured our office spaces, admired the city-scape and heard from three of our next generation of employees at Bouygues UK.
Mobarak Ali, Amy Burnett and Jason Campbell each shared their career paths to their current position at Bouygues UK as well as giving an insight into what their day to day roles involve. Once the Youth Build students had taken all of this in, Mobarak, Amy and Jason helped conduct mock interviews with the young Londoners in preparation for the real thing due to take place at the end of their programme with Youth Build.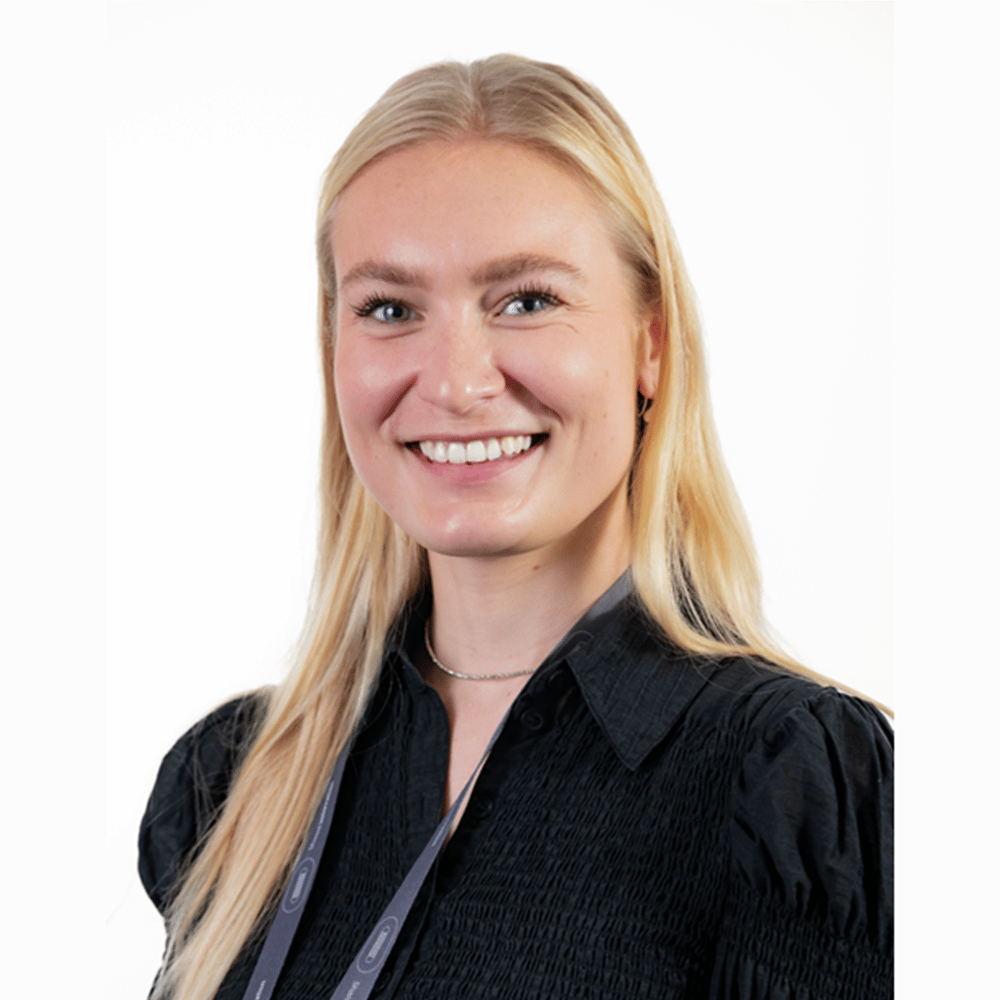 I really enjoyed meeting the students on Youth Build's Career Programme. It was great to see them all so captivated and intrigued by the office environment. I hope they found the sessions with Mobarak, Jason and me engaging and useful as they embark on their careers within the industry.

Amy, Communications Officer at Bouygues UK
Welcoming Youth Build to our Head Office was a rewarding experience for everyone involved and Bouygues UK is proud to be playing a part in supporting the Mayor's Fund for London's important work. I'd like to thank Mobarak, Amy and Jason for their insightful presentations on their career paths and current roles at Bouygues UK. We look forward to organising further activities in support of the Fund.

Jeff Joseph, Head of Social Value at Bouygues UK