Our Projects
18/07/2022
UCLH Wins Project of the Year at Construction News Awards
---
Bouygues UK has won the Project of the Year (over £50m) at the 2022 Construction News Awards.
The inspirational winners of the 2022 Construction News Awards were crowned in front of the industry on 14th July at the Grosvenor House Hotel, London.
The Construction News Awards, celebrating its 26th year in 2022, brought together more than 1,200 of the UK's leading clients and contractors for a glittering evening of celebration, recognition and networking.
After face-to-face review by a panel of 80 expert judges, our project, UCLH, was described as a "…nationally important project carefully crafted and considered; complex engineering solution which is a testament to their collaborative approach; centrally located site which was dealt with initiatively in terms of logistics, and an excellent sustainability performance with inventive use of spaces for biodiversity and wellness"
The ambitious project was driven by a vision of delivering world-leading care and innovation for patients. From the start, UCLH wanted the hospital to be at the forefront of technology and set the standard for future developments.
A huge team made up of people from 27 countries worked together for this project. Stakeholders included UCLH's management team, doctors, scientists, architects, engineers, PBT experts, as well as young cancer patients and their families.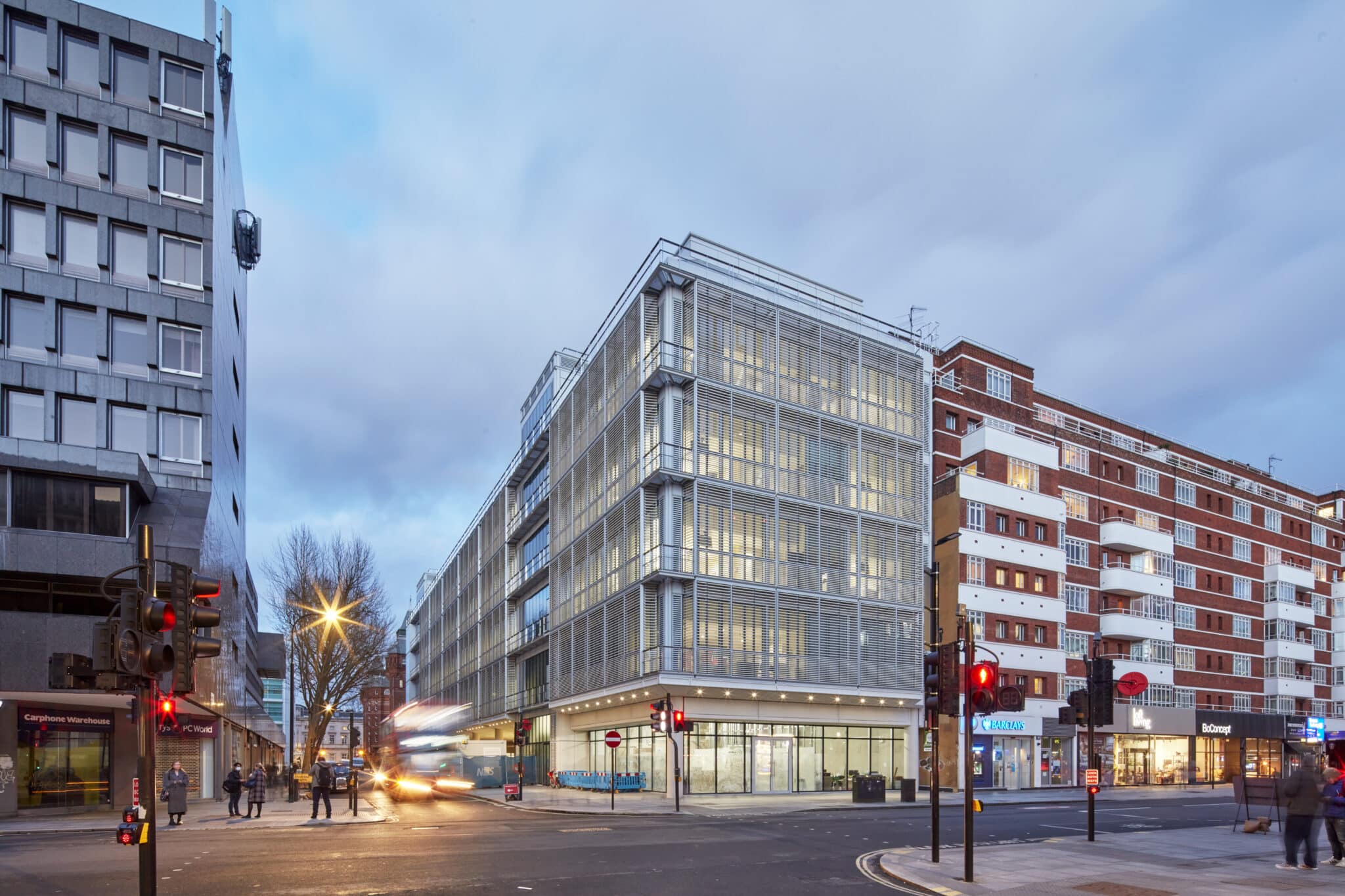 Colin Marrs, editor of Construction News, commented:
"In a year of new, severe and constantly evolving challenges for the construction industry, the 2022 CN Awards winners are renewed proof of the determination, resilience and inventiveness of those working in the sector. The entries highlight continuing innovation as well as an ongoing appetite for change to meet new demands and worsening economic headwinds."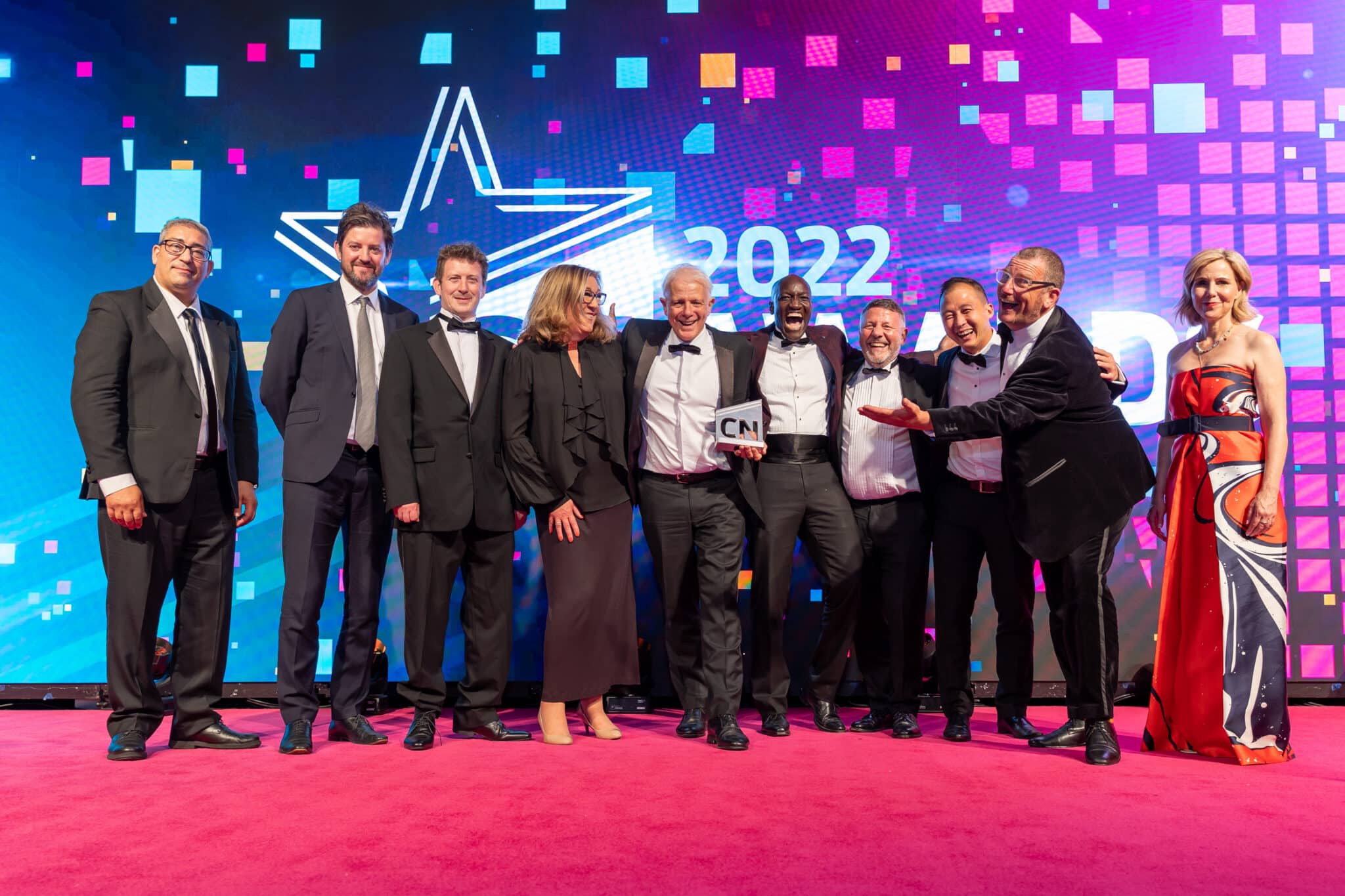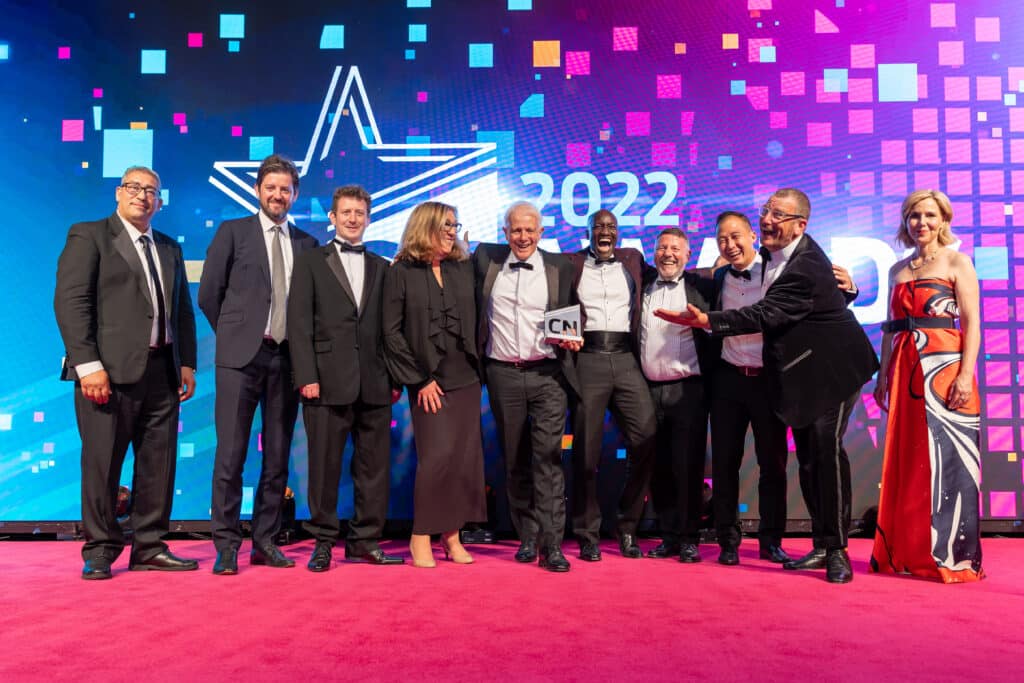 ---