We offer a full end-to-end service, from the initial feasibility study to financing, planning, design and construction.
Bouygues UK's construction, development and project finance expertise bring a world of technical know-how to improving the built environment. Our approach is based on collaborative thinking, cultural diversity and an appetite for challenge and innovation. We focus on sectors where value can be added through the technical knowledge, skills and experience of Bouygues UK and the wider global Bouygues group. Sectors include: 
Residential, including affordable and social housing, PRS, private for sale homes, mixed-use, care homes and student accommodation;
Education, schools, colleges, academies and universities
Healthcare, including strategic estate planning, reconfiguration and upgrades, and brand new, state-of-the-art, multidisciplinary hospitals
Technically complex projects across sectors where the company's expertise can be maximised.
---
Which sector are you interested in?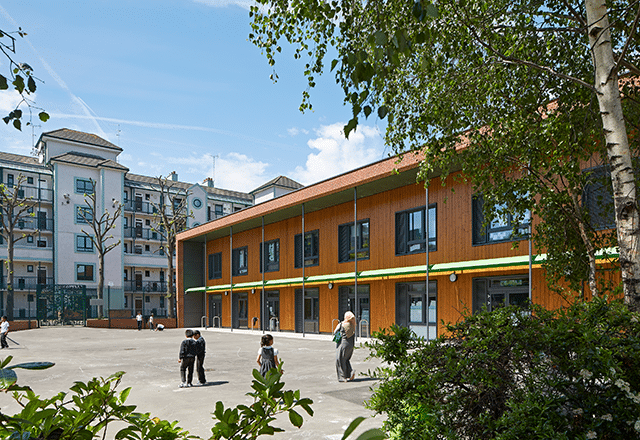 Education
With an award-winning and extensive project portfolio in the education sector, Bouygues UK is at the forefront of regenerating and renewing school and universities.
Healthcare
Hospitals and healthcare facilities are crucial critical environments. They require a specialised skill- set and approach to deliver the highest standard new build and refurbishment.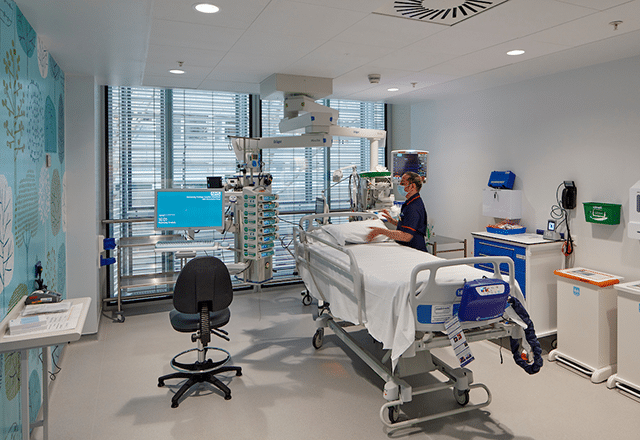 Urban regeneration
We craft developments that bring people together, focusing on functional and attractive shared areas and creating atmospheres where communities can flourish.
Residential
From initial funding, through to construction, handover and beyond, we are passionate about problem-solving, applying innovation to create value and show flair in bringing visionary design to life.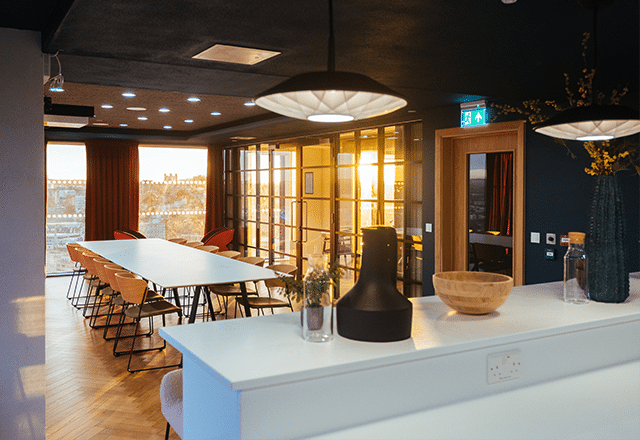 Student accommodation
From traditional to modern, on-campus and within the wider community, we focus on building accommodation that will help students thrive.
sbarc & TRH at Cardiff's Innovation Campus

Ray Dolby Centre, University of Cambridge

University College Hospital Grafton Way Building & Proton Beam Therapy Centre

School of Management, University of Bath