Colchester
The Copse continues Uliving's partnership with the University of Essex to upgrade its student accommodation offering.
Bouygues UK had already completed refurbishment works to 780 existing bedrooms as part of The Quays and delivered 648 new student bedrooms as part of The Meadows. The new phase, The Copse, links in with the previous buildings and is the latest addition to the University's Knowledge Gateway, a research and Technology park at its Colchester Campus.
---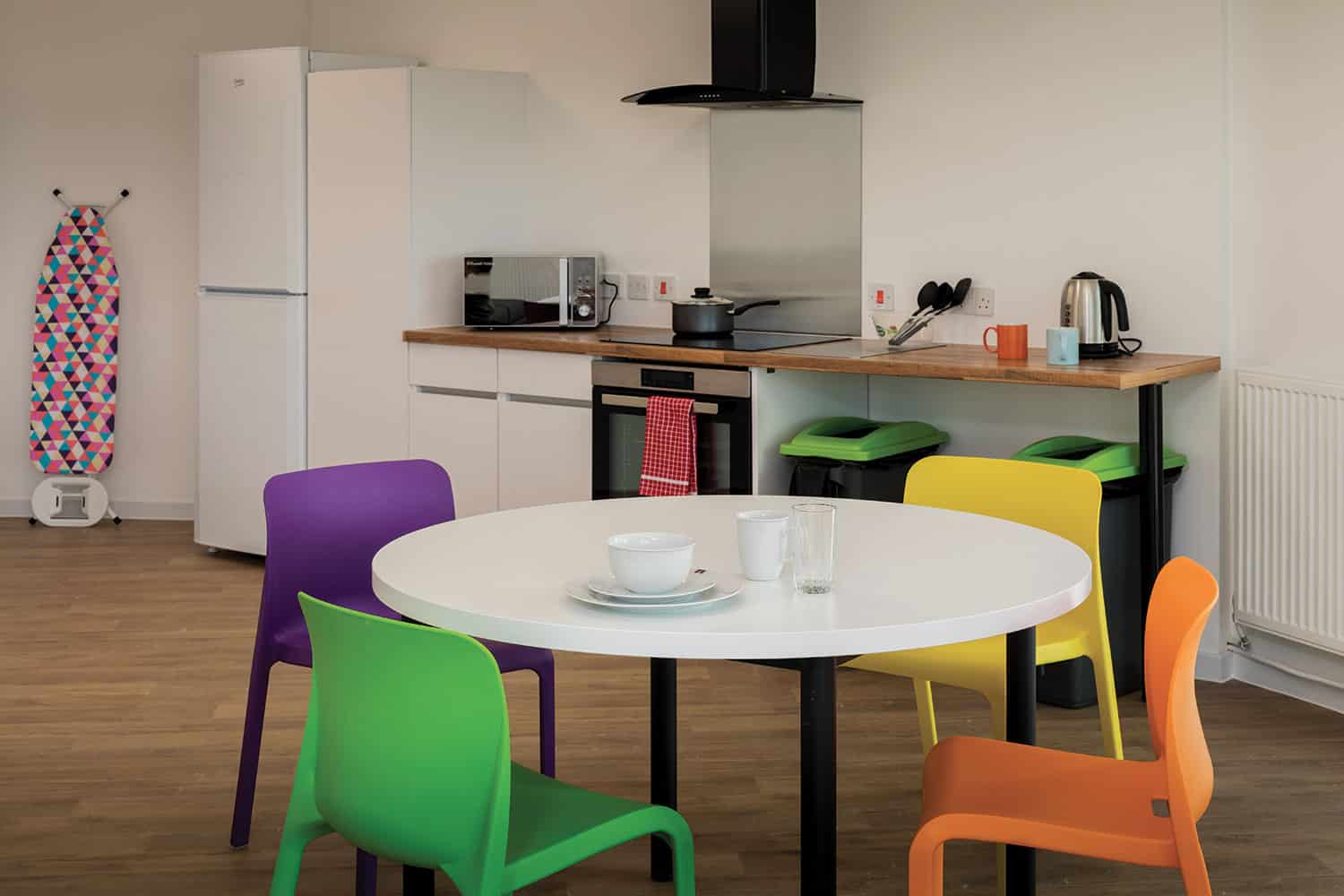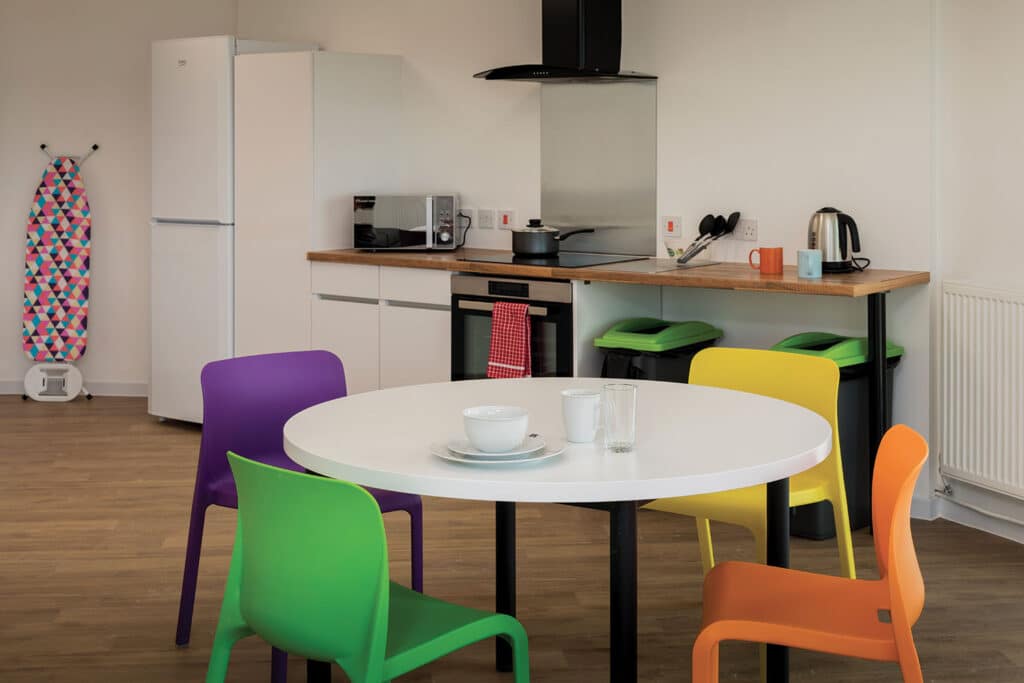 The Copse is located on a greenfield site, and offers 621 en-suite bedrooms, 2 accessible rooms and 20 studios, housed in two buildings varying in height from six to seven storeys. In additional to the accommodation, it also houses a student laundry, facilities management offices, storage for over 200 bicycles, and car parking.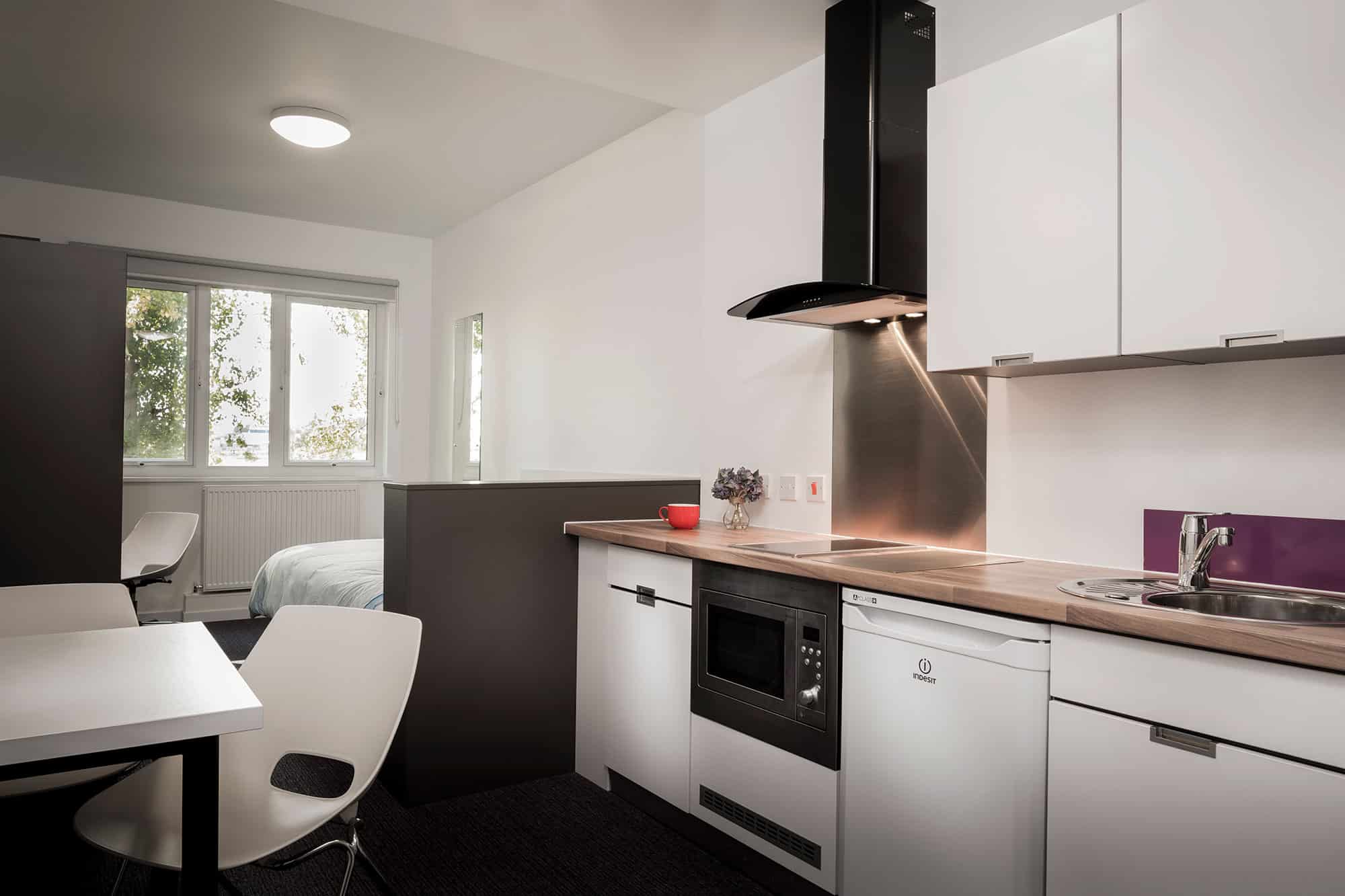 Sustainability and Facilities Management
The approach to sustainability flowed throughout construction and continues into operation. Bouygues UK used sustainable construction techniques such as recycled shuttering, through to the incorporation of energy efficient fittings and water recycling systems, with day to day minimisation of waste achieved through careful management of site activities.
With the facilities management for The Copse awarded to Bouygues UK's sister company Bouygues Energies & Services, it means that the facilities management team on the ground are able to maximise the level of residual waste that can be recycled. The FM team, working alongside the university and student union, have contributed to greatly-improved levels of satisfaction through the implementation of targeted initiatives.
"With the University of Essex an increasingly popular place to study, providing a first-rate living and learning experience is a key priority for us. High-quality, purpose-built on-campus accommodation is at the heart of that and we're pleased to be able to welcome residents of The Copse to their new homes."

Chris Oldham, Director of Campus Services, University of Essex
Moulsecoomb Campus – University of Brighton

Pittville Student Village – University of Gloucester, Cheltenham

The Meadows (Phase 1) – University of Essex, Colchester